We know that Samsung's Galaxy Note 10 is just around the corner. Because the company has already launched the Galaxy S10 lineup at the beginning of this year. Traditionally, the Galaxy Note launch from Samsung happens in the month of August every year. This means that we are likely to see Galaxy Note 10 being launched very soon.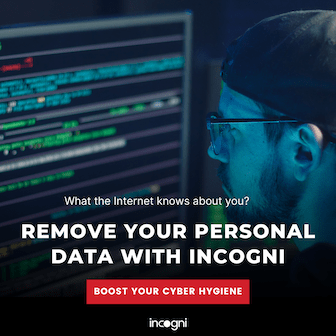 Thus, we are also getting reports regarding the Galaxy Note 10's features as well. Talking about this report regarding Galaxy Note 10, it will definitely not please some fans. According to the report, Galaxy Note 10 will not have a headphone jack or physical buttons.
Galaxy Note 10 to come without a headphone jack and physical buttons: Report
We have seen that fans, especially in the Android world, are very passionate about their 3.5mm headphone jack. To be honest, we are in the day and age where most of the audio devices are wireless.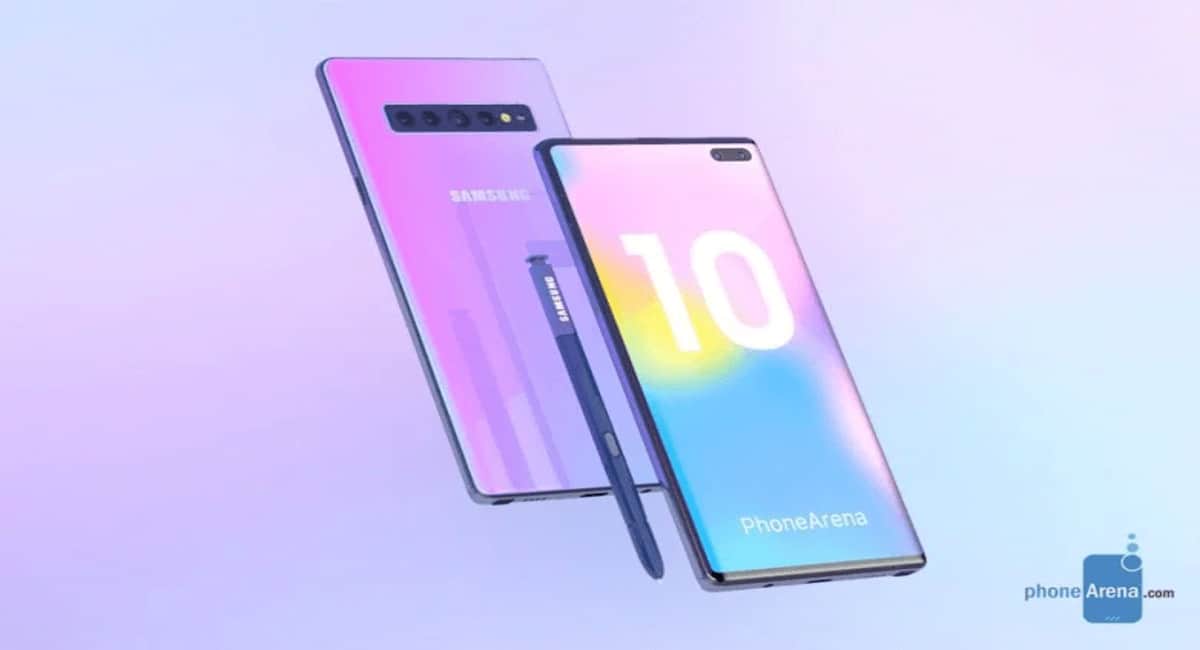 Image Credits: PhoneArena
Personally speaking, I have not used the headphone jack on my Android device since the last 6 months and more. So it might be not a deal breaker for many including me. But I also understand that people still use wired earphones/headphones on a daily basis and this report might be a problem for them.
According to Android Police, Galaxy Note 10 will not have a 3.5-mm headphone jack. Now, Samsung was one of the last companies to have kept the headphone jack on their flagship devices.
After the major companies like Apple, Huawei, Google, and OnePlus have all caved in on removing the headphone jack. Now, there is no valid reason as to why companies are removing the jack from their phones but it seems to have become a trend.
Nonetheless, if the report is true then Samsung will also join the list soon. Even more interesting is the fact that Android Police also reports that Samsung Galaxy Note 10 will also not have physical buttons. Galaxy Note 10's Power, Volume keys and Biby buttons will all be removed in favor of capacitive touch buttons. One of the first devices to come out without physical buttons is Meizu Zero and HTC U12+.
At that time, HTC and Meizu were criticized for removing the buttons and its implementation was also flawed. Now that the Galaxy Note 10 is likely to have the same type of buttons, we will see how Samsung implements them.
The report also mentions that Galaxy Note 10 lineup will have two devices this time around. One of the variants will be smaller in terms of display.