Samsung, as we know, releases two flagship smartphone series every year. One is the Galaxy S series and the other is Galaxy Note series. Now, we know that Samsung has already launched its Galaxy S10 series for this year. It consists of the Galaxy S10e, Galaxy S10, and the Galaxy S10 Plus.
Now, Samsung's Galaxy Note series is all set to be released very soon. Same as Galaxy S10 series, Samsung will launch its Galaxy Note 10 series possibly by August 2019. We now have some leaks regarding the Galaxy Note 10 thanks to exclusive information from Forbes.
Samsung Galaxy Note 10 might have a bigger display, faster charging: Report
Forbes reports that they have credible information from sources close to Samsung's supply chain. The reports confirm that Samsung Galaxy Note 10 will have much faster charging than the Galaxy S10 series. While the Galaxy S10 only has 15W fast charging, Galaxy Note 10 will be much higher.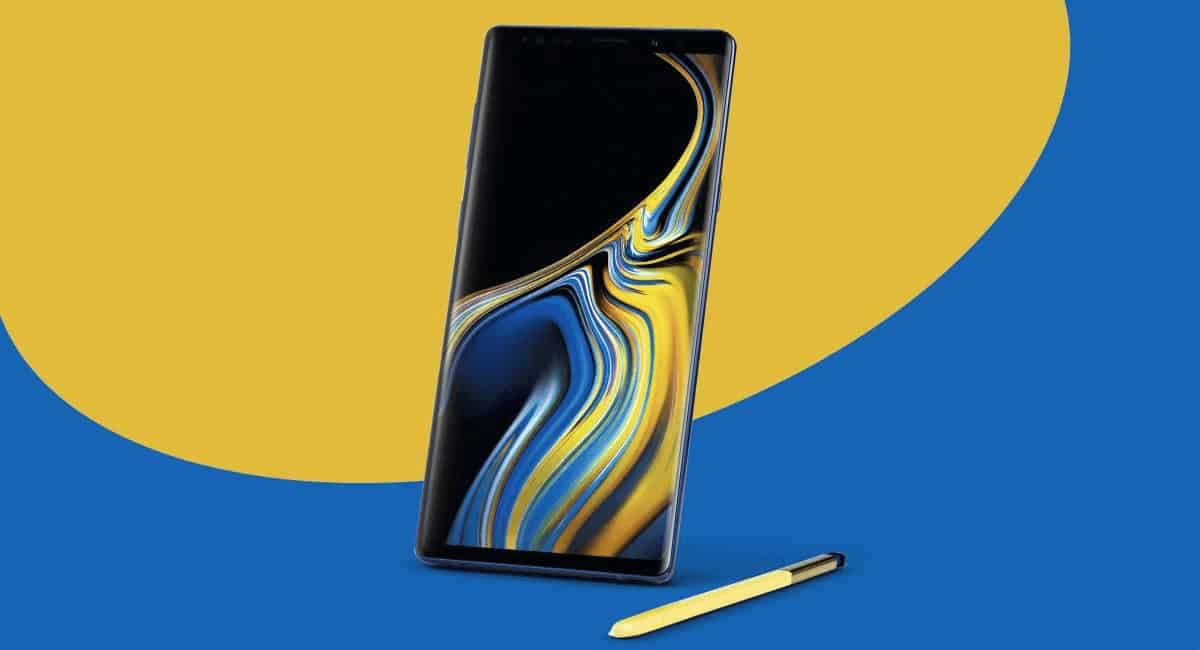 However, the report does not confirm anything regarding the exact rate of fast charging. But Forbes adds that this fast charging could be as much as 50W.
This means that the Galaxy Note 10 might have the fastest charging among all the other OEMs. Apart from fast charging, we have details regarding the screen size too.
According to this leak, Galaxy Note 10 will have an increased screen size than the Galaxy S10. Forbes' source also confirms that the Galaxy Note 10 will have a 4500 mAh battery. This is 500 mAh more than last year's Galaxy Note 9.
However, one thing to note here is that Galaxy Note 10 will not have a 64MP camera. Forbes says that the technology is not yet ready. This means we might see a 48MP primary camera on the back of Samsung Galaxy Note 10. Also, we are unlikely to see the rumored S Pen with a camera built-in as it is not ready as well.
On the topic of symmetric design for the Galaxy Note 10 series, Forbes reports that "more than one version is currently in testing".
This means that there is some confusion regarding the design of Galaxy Note 10. However, we might also see a Galaxy Note 10e same as Galaxy S10e this time around. And the symmetrical design might be seen on Samsung Galaxy Note 10e.
This is likely to keep minimal bezels on all four sides of the device. Another important detail about Galaxy Note 10 is that the front selfie camera, most probably an in-display camera, will be centered. On the back, we will see a vertical camera placement rather than a horizontal one.