Samsung confirms the attack made on the company, which involved hackers leaking the data by stealing the Galaxy source code. The same group that previously attacked GPU manufacturing company Nvidia, has attacked the Korean company. This cybersecurity breach on Samsung leaked a chunk of confidential information about the company.
Samsung admits the data breach of the Galaxy source code
The Korean brand has given the confirmation of the attack made on their Galaxy source and some internal data of the company. However, the hackers haven't hacked any of the vulnerable information, such as the customer or employee personal information.
The attacker's group named Lapsus$ have done this act, that attacked Nvidia in the recent events. Samsung hasn't revealed any details of the name of the hacker group from their end.
The name of this hacker came into the limelight as they have uploaded; a data file of 190 GB in torrent extension in one of their telegram channel. This data file as per the hacker's group consisted of Samsung's confidential source code, which compromises the security of many Galaxy devices. The leaked source includes the algorithms used for biometric authentication and on-device encryption for Galaxy smartphones and tablets.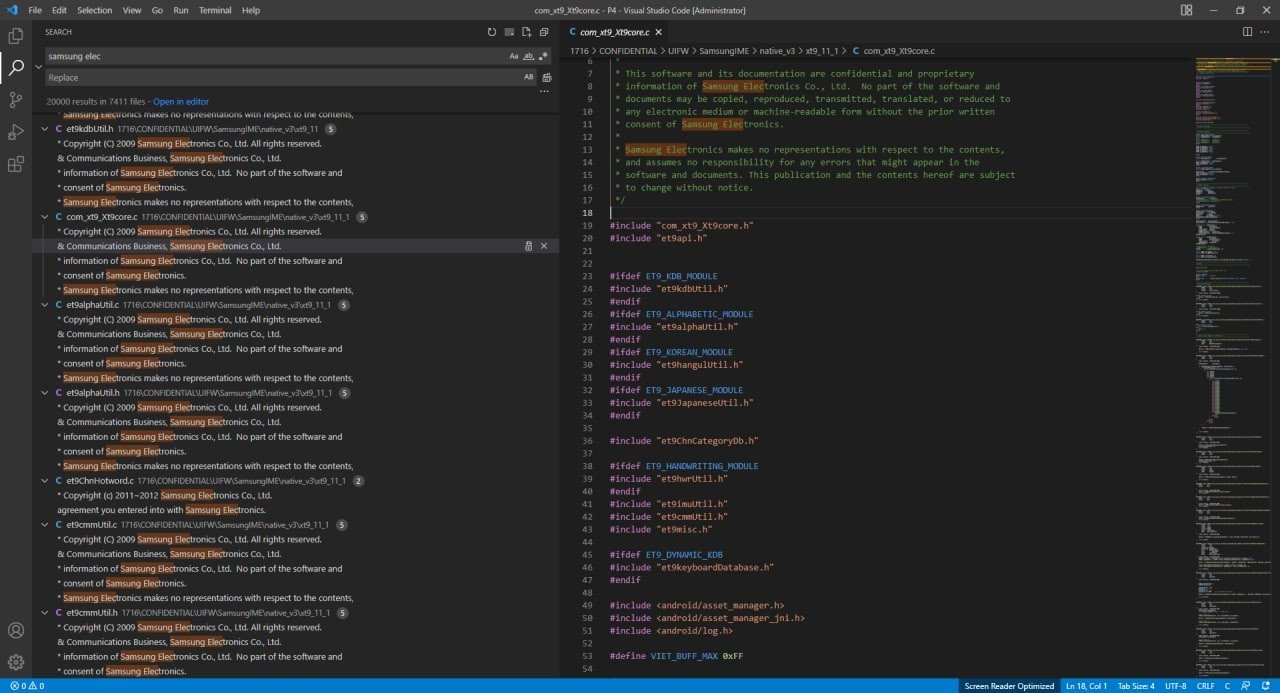 Furthermore, the compromised source code featured the bootloader of their proprietary operating system for mobiles and tablets. Moreover, this may affect the operating system of the Samsung mobiles and tablets; as the bootloader source code can help to bypass a few controls of the OS.
Besides, Samsung has taken some quick decisions and advanced its preventive measures for its existing user base to defend itself from future hacks.
The hackers group in the Nvidia data breach have attempted to blackmail the company; stating to leak the data if the company didn't come to terms with Lapsus$. However, it's unclear now, whether the group made such threat attempts with Samsung as well.
The Korean brand has not stated or given any clarity regarding the threats from the hackers group. Lastly, Samsung stated that they don't anticipate any impact on their business and the customers.