Samsung has announced a new lineup of laptops from the company. Although Samsung is known for its smartphones, you should note that the company releases laptops too every year. Talking about the announcement, Samsung's latest laptops come under its Notebook 7 lineup which consists of a 13-inch and 15-inch variants.
Looking at the Notebook 7 design from Samsung, it is clear that Samsung took heavy inspiration from Apple MacBooks. In particular, Samsung Notebook 7 design looks the same as the Apple MacBook Pro design. However, we must say that Samsung's implementation of Apple's design is not up to the mark.
Samsung Announced Notebook 7 Laptops with 13-inch and 15-inch Displays
There are two variants in the Samsung Notebook 7 series, as we mentioned earlier. Same as the MacBook Pro lineup, Samsung's laptops also come with 13-inch and 15-inch displays.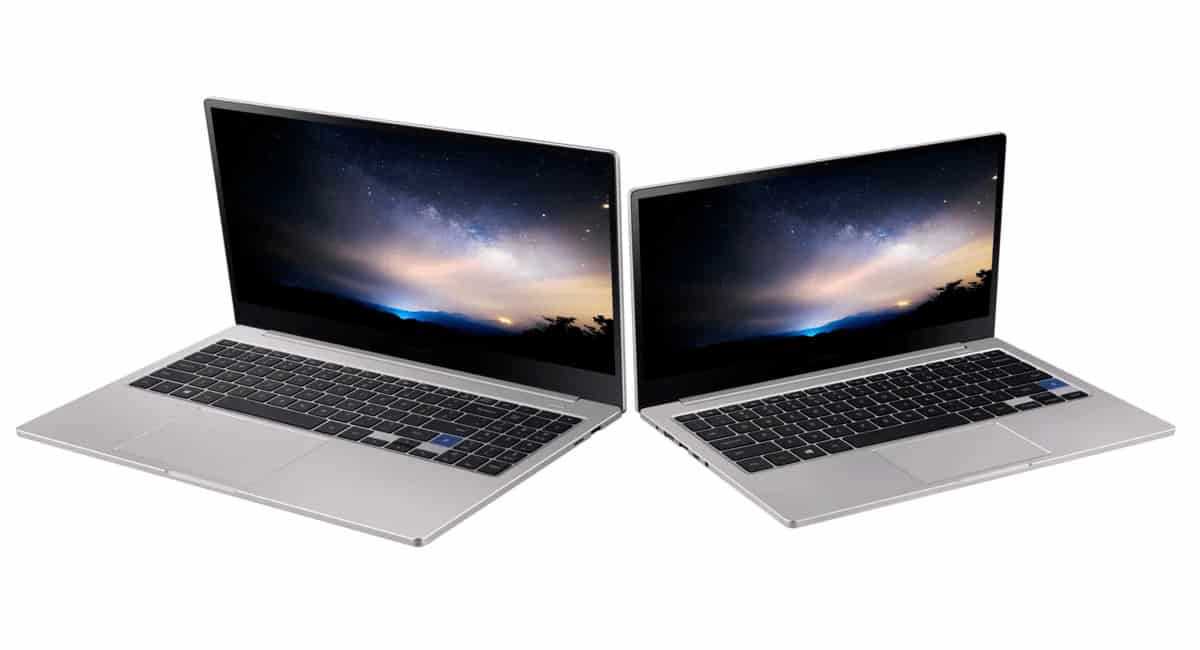 However, that is not the only similarity between Samsung's and Apple's laptops. Samsung has included an indentation on its laptops right below the trackpad. This is done to lift the display easily and we have already seen this on Apple MacBooks.
Also, Samsung has kept the fonts on its keyboard similar to that on MacBook Pros. Even the wallpapers used on Samsung Notebook 7 series are kind of similar to the MacBook ones.
Also, Samsung's Notebook 7 lineup has diamond cut edges which we have previously seen on Apple MacBook Pros. However, it must be added that the design of Notebook 7 from Samsung looks outdated in 2019. Although the laptop comes with slim bezels, they are bigger as compared to Apple, Dell, HP, and others.
Keeping that aside, we should have a look at the ports on Samsung Notebook 7. Unlike Apple MacBook Pro which has just two Thunderbolt 3 ports, Samsung has included plenty of ports on this one.
We have a USB Type-C port, HDMI as well as microSD port along with two USB 3.0 ports. Also, Samsung's Notebook 7 runs on Windows 10 and starts at just $999 in the US.
Samsung has also included a fingerprint sensor on this device as a blue key on its keyboard. The laptops are powered by 8th generation Intel processors and come with 8GB RAM and 1080p displays. You also get an option of SSD or HDD storage on these laptops.
Samsung Notebook 7 Laptops Pricing
Prices of the Samsung Notebook 7 15-inch variant go up to $1499 which comes with GTX 1650 from Nvidia and 16GB RAM. However, the disappointment with Samsung Notebook 7 is its battery capacity which is just a 43Wh one. If you want to have a comparison, Apple includes an 83.6Wh battery on MacBook Pro.