Micromax was the most criticized Smartphone manufacturers, when it came to existence few years back. But since then, in every Smartphones they released, they've tried to solve the issues their earlier Smartphones had and today, Micromax is a top-level Smartphone manufacturer in India, and their products compete with many international brands like Samsung, HTC etc.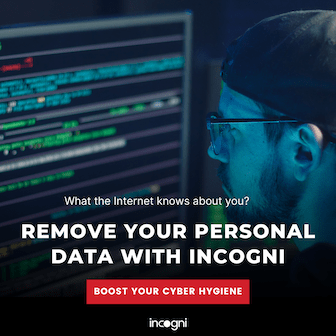 One such popular Smartphone is the Micromax A57 Ninja 3. As all other Smartphones from Micromax, the A57 Ninja is also aimed at bringing the best Smartphone outcome to its users, at a very reasonable price.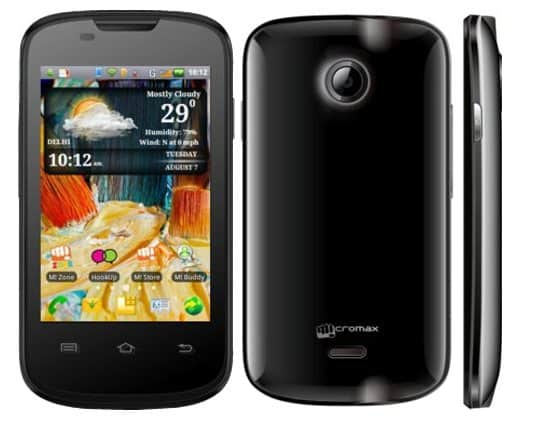 But, if you feel your Micromax A57 Ninja 3 Smartphone needs a service, then don't worry. All you have to do is to root your device, and then choose and install a custom ROM into your device
If you're looking for the perfect tutorial on how to root your Micromax A57 Ninja 3, then we'll be showing it to you today. Today we are here with a detailed tutorial to root your Micromax A57 Ninja 3.
Warnings
Before we proceed to the actual rooting process, there are few warning information's that you should note:
Rooting your Smartphone voids the warranty. Hence you won't get any features mentioned in the warranty statement.

While rooting your device, only download tools that we mention.
Follow our rooting guide carefully to avoid problems aftermath.
If you improperly follow the rooting guide written here, it may damage your Smartphone.
We are not responsible, in case your Smartphone gets bricked or damaged.
Make sure your device has at least 80% of battery backup.
In case you have any confusions regarding the rooting procedure, please comment below and we will help you !
Prerequisites
Below are few prerequisite functions to perform, before rooting your Smartphone:
Enable USB Debugging in your device by navigating to Settings>Manage Apps>Development and turn on USB Debugging.
Check whether your computer has USB Drivers for your device, else download it from here

Download Unlockroot and Android files.
How To Root Your Micromax A57 Ninja 3
Make sure you have read the warning statement, and that you have finished the prerequisite procedures. If yes, then follow the detailed rooting guide below to root your Micromax A57 Ninja 3
First of all, connect your Micromax A57 Ninja 3 Smartphone to your computer.
Open Command Prompt on your computer.
Now from the command prompt application, you need to navigate to the ".Android" file that you downloaded earlier. Cross check, you have saved the downloaded file at desktop. If you saved it somewhere other than desktop, then below piece of code should be modified. So, make sure to save the .Android file on Desktop to make the below code work.
For Windows XP users -> CD C:Documents and settingsusername>.android
For Windows 7 users -> CD C:Documents and settingsusername>desktop.android
Don't forget to change USERNAME with your computer's username.
After typing in and pressing enter, next type ADB Device, and the model number of Smartphone will appear. It will be either A56 or A57, doesn't matter.
Now go to Unlockroot.exe and click on the root button.
Confirm the process, and your rooting procedure will begin.
It will only take a couple of minutes, please wait patiently !
And finally, you have successfully rooted your Micromax A57 Ninja 3 Smartphone.
This is the easiest and the most convenient method to root a Micromax A57 Ninja 3. As I said in the beginning, if you feel confused in any step, please leave a comment below!