Reliance Jio has become customer's favorite with three impressive offers, the summer surprise offer, being the latest one. Started in September 2016, they have come up with a welcome offer and happy new year offer. While everyone expected Jio to go paid by April 1st, they have launched another offer that allowed its Prime members to enjoy the free services for another three months on recharging with 303 INR or higher.
But the company is going to kill the latest offer upon TRAI order. So, does the offer really end?
Reliance Jio to Partly Kill its Summer Surprise Offer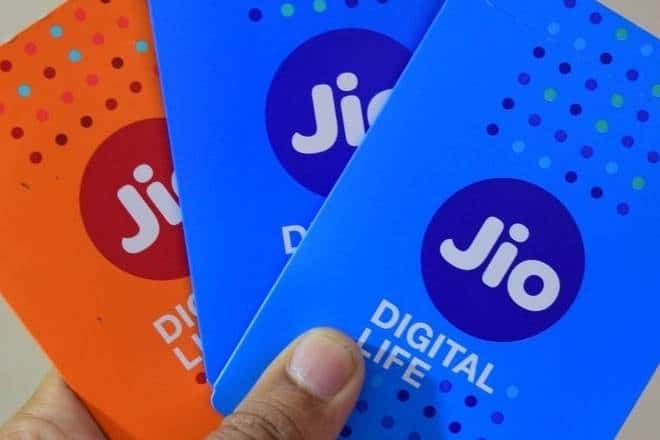 Every other network raised their voice against Jio's free services. TRAI kept its silence when it came to the first two offers. Mostly due to the pressure from other telecom operators and the decrement in the revenue of government (got from the profit of other networks), they have gone against the summer surprise offer.
As stated earlier, the summer surprise offer is exclusive to Jio Prime members, who recharge with 303 plan or higher. They can enjoy the service free for the next three months.
On 06/04/17 TRAI had a meeting with Jio officials. According to the company, they had been advised to stop the latest offer.
So, did they abruptly stop the order? No, they didn't. In fact, they haven't done it yet. Jio will stop giving the summer surprise offer to its new prime customers as soon as operationally feasible within a few days. Moreover, the discontinuation doesn't affect the already enrolled prime members.
Also Read:- Reliance Jio Set Top Box Images Leaked; They may Launch DTH Service Soon
Reliance Jio achieved 100 million customers for its free service already in February. As the freebies were about to end on March 31st, they struggled to get premium subscribers at first. Nonetheless, the last few days in March saw a massive growth and they managed to get over 72 million Jio Prime members.
Jio launched summer surprise offer to attract the remaining free customers to sign up for the Prime membership. But it is going to end soon.
Still, you can sign up for Jio Prime without getting the offer. The deadline for it remains the same, until April 15. Once you do that, you can enjoy the service for a heavily discounted price. Not to mention, the voice service remains free for life.
The ending of Jio's free offer brings relief to all its competitors, especially Airtel, Idea, and Vodafone. They have seen the steep slump in profits over the last few months.