India's topmost e-commerce site- Snapdeal is already into the selling of several Reliance merchandise including Reliance LYF Smartphone, router of Reliance Jio Wi-Fi etc. Reliance Jio, 4G SIM is leading the Indian market and have reached the position for which every telecom operator, operating in India have never thought about. They have succeeded to attract all the eyeballs through their outstanding offerings and free schemes that have been extended for few more months. Reliance JIO had really utilized the techniques that were beyond the imagination of any user. Undoubtedly Reliance Jio was the only Indian service by now who had launched free 4G network without any charge. Though till now this scheme is up to March but for sure it is unique in its own way. Users are actually not paying anything for Reliance JIO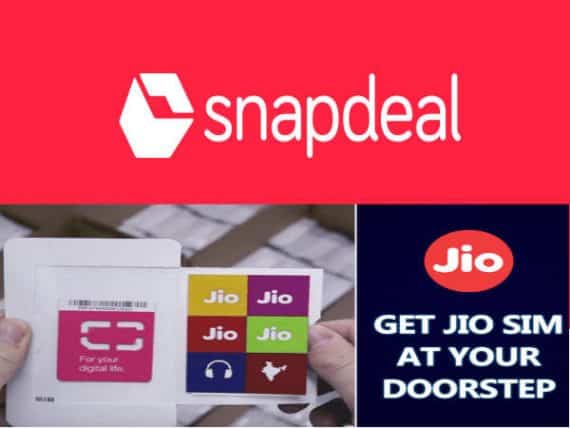 SIM or getting it activated or for net surfing or messaging or for calling. It was the first time when Indian had actually queued for endless hours in order to pocket their JIO SIM cards. There were several shopkeepers who were ready to give a quick connection without any effort but at some cost.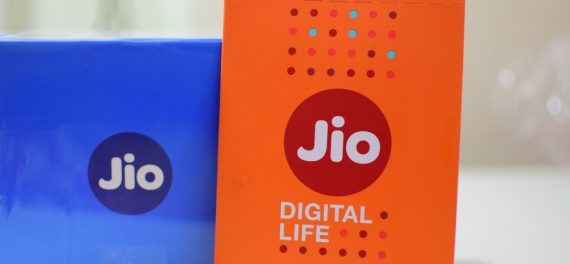 Reliance had a clear solution to the time-consuming issues of users in order to get the JIO SIM. Reliance had launched the facility of home delivery option of JIO SIM. This step by them had arrested the queues and had also facilitated the possibility of activating the SIM cards within the comfort of their home. They were just required to present one document. Kiosks had been set to attract more responses in busy areas and colonies by Reliance JIO. Some fake website tried to trap the innocent buyers by promising them to give SIM card just to get the data. It had also called for many misleading situation and sharing of sensitive information. In the market blue and orange SIM card were launched by Reliance which had created the confusion. In urban areas, the situations were a bit clearer than that of rural. Finally, Reliance has handled the situation wisely with a better network and easy availability through their new masterstroke.
Breaking News: Nokia D1C Smartphone is priced at Rs. 9999
As the news goes soon Reliance will offer Reliance JIO SIM via Snapdeal. Buying Reliance JIO SIM online will now be easy as they have tied up with Snapdeal to supply JIO SIM through their e-commerce portal. There are certain drawbacks by now as it could be delivered in the limited areas and the news whether it will be free like it is in Reliance store or not through Snapdeal is yet to be disclosed. You need to insert your location and it will be revealed if it could be delivered in that area or not. Whether the possibility of selecting own number is there or not is still a question in this case! The only thing that has been disclosed by now is that you will receive an SMS that will have a code which you need to share with the delivery person while handling the delivery of the SIM. A Xerox of Aadhar card is also required to be given to the delivery person. The announcement about the beginning of this delivery is yet to be known!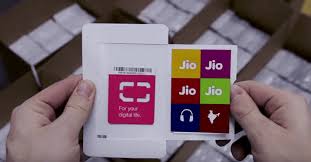 Jio.com is the new website Reliance from where LYF smartphones and JIO router could be ordered. Till the date the SIM cards are not available online but after the announcement of Snapdeal it is expected to start soon! Reliance JIO is the first operator whose SIM cards are available online. BSNL offers the opportunity to choose number through online medium but it requires your physical presence in the store to avail the SIM card. Reliance JIO is surely a trend-setter as if for now.