Reliance Jio isn't a strange name to the Indian telecom field. It is the only cause that brought down the tariff rates to such a low rate Indians are getting today. The company has literally broken down many statistic records to be the top carrier with the maximum growth rate.
In order to fuel the growth, the company has launched a feature phone with VoLTE technology at a low cost. We have been hearing the news about them coming up with a basic Android phone. It looks like the same is going to happen soon.
Reliance Jio to Release an Android Device in Collaboration with MediaTek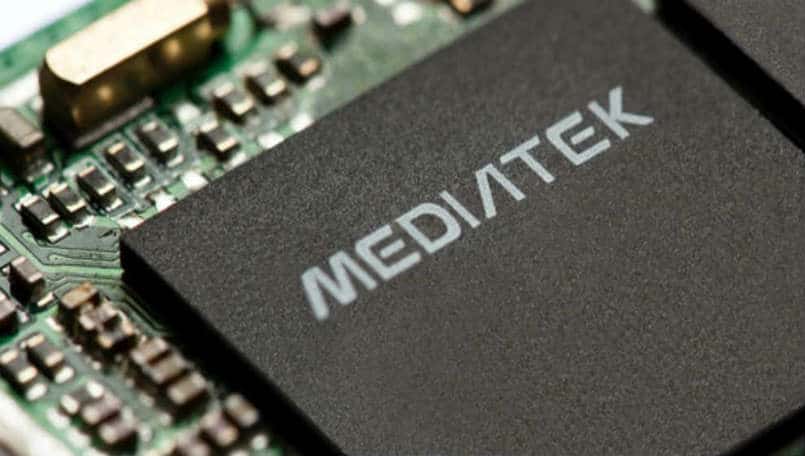 On Wednesday, MediaTek conducted an event in New Delhi dubbed as their curtain-raiser for 2018. They have announced the collaboration with Reliance Jio for developing an Android Go device.
You know the company priced their feature phone at Rs. 1500. Going by the rumours, we hope the new one will also sit around the same price segment. However, the exact cost and the release date hasn't gone official yet.
The chipmaker has confirmed that their newest SoCs that support Android Go platform are MT6739, MT6739, and MT6580. They have announced the support for the platform last month and also added that the first Android Go device with a MediaTek chipset would hit the market by the first quarter of 2018.
Here at GeekDashboard, we had reported the arrival of Android Go earlier. In fact, it is the lightweight version of the world's most popular operating system. You can carry out daily life tasks on the platform on Android Go without any stutter. Google aims at bringing the convenience of the platform to the low-end devices with less resources.
The General Manager of Wireless Communication, MediaTek, TL Lee told the media India is growth intensive market of immense opportunities with its own set of aspirations and needs. He also added that they continue to intensify their own technology collaboration in India, beyond smartphones.
As we come right back to Android Oreo Go, we are not sure whether or not Jio's will be the first such device in India. Micromax also announced their Bharat Go smartphone will run on it out of the box. HMD Global also found a place in the speculations about Oreo Go, as their Nokia 1 might feature the same.
When JioPhone came out, we have seen many companies collaborating with telecom networks to launch entry level devices. We might see the same trend as the new Oreo Go phone hit the market.