Reliance Jio's penetration in the Indian Telecom Industry has been unprecedented. Not only has the service spread across the country, but it is also among the top 3 telecom operators in India. Also, we have seen that established telecom operators like Vodafone and Idea have had to come up with new plans to counter Jio's plans.
Now, Reliance Jio has launched a new program for its users. This time, the company is trying to attract customers who have had a data connection for the first time. This program is named as 'Digital Udaan' which means Digital Flight when translated to English.
Reliance Jio launches a digital literacy program in India called 'Digital Udaan'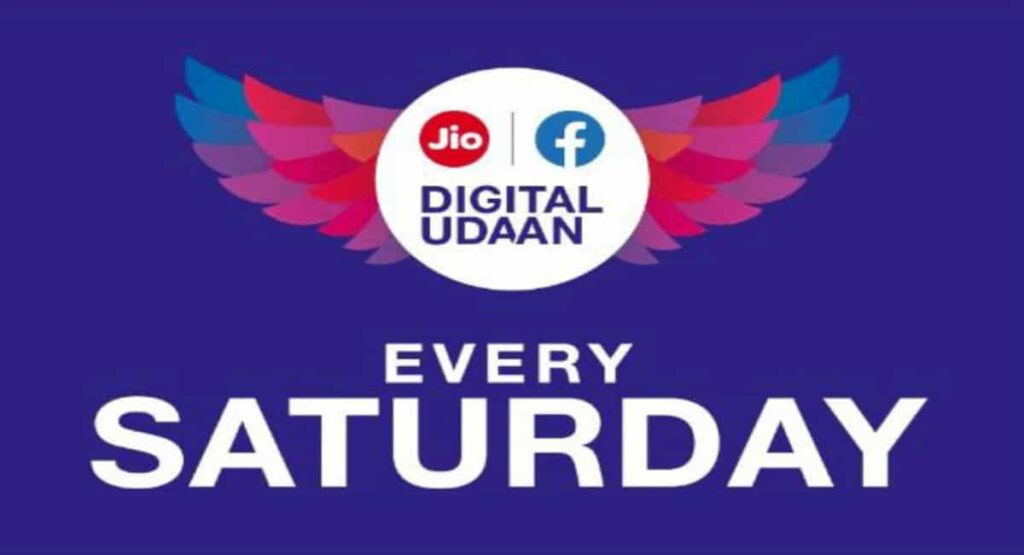 For the users who are not aware of the internet and its usage, Reliance Jio has announced a new 'Digital Udaan' program. This program is a digital literacy program to make first-time internet users learn about JioPhone.
This program from Reliance Jio is in collaboration with social media giant Facebook. Every Saturday, Jio will help users learn about JioPhone features. Also, Reliance Jio will enrich people on Facebook usage and Internet safety.
At the moment, the program is already available in 200 locations spread across 13 states in India. Reliance Jio's Director Akash Ambani says that Jio plans on "achieving 100 percent digital literacy in the country". Talking about this program, it will be an audio-visual training and will be done in 10 regional languages. This means that language should not be a barrier to this program's learners.
The Reliance Jio 'Digital Udaan' program will also include train-the-trainer sessions along with training videos and information brochures. This means that the trainers will also stay up-to-date with the program. Facebook India's Ajit Mohan says that this program is will reach to more than 7000 locations in the country.
As we mentioned earlier, Reliance Jio has brought millions of Indian users on the Internet for the first time. This is because of the low-cost plans as well as network coverage across cities and villages in India. Reliance Jio already consists of 300 million subscribers in India since its launch a few years back according to an estimate.
The company is on track to gain even more subscribers in India with this drive. For this reason, it becomes necessary for these first-time users to be educated about the usage of the Internet in a responsible manner. Talking about the company's JioPhone, it is an entry-level feature phone which provides Internet access along with voice-enabled features. Jio also announced the second iteration of JioPhone named as JioPhone 2 recently.