PDF files can be excessively large. Therefore, a user experiences quite a hard time in sharing such PDF files. Further, it is not that easy task to upload large size files on various websites. Also, most of the modern websites have uploading limits for PDF file size. Consequently, it becomes really difficult to adjust to those PDF file size limits. Thus, it calls for an easy and efficient way to reduce the PDF file size.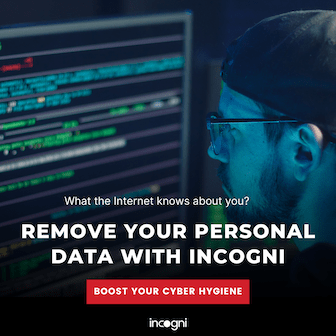 A standard PDF file with 1 or 2 clicked images and scanned documents amounts to 500 KB and may extend to 1 MB or even more. Now the problem doesn't end here. Most of the educational institutions and government websites ask a highly compressed version of PDF file. For the same reason, you should know how to reduce PDF file size without losing quality because the important information may get spoiled.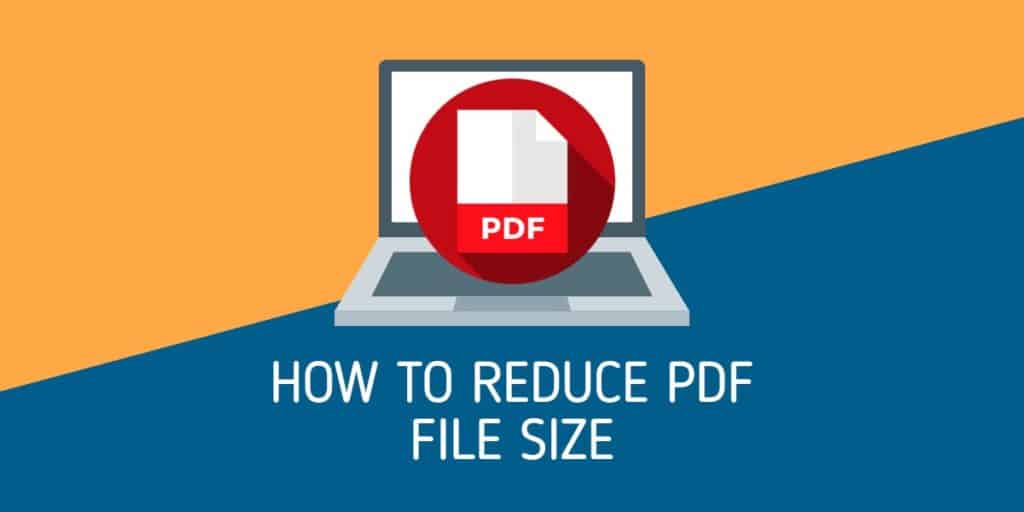 How To Reduce PDF File Size Effectively
It has to be noted that you cannot reduce PDF file size below a certain level. This is because of the nature of the contents inside the document. A document rich with images and graphics will be extremely oversized in comparison to a text-only document. Further, to compress PDF file size, you require a correct set of tools and methodology. In this guide, we present you 3 simple and powerful ways to compress PDF file size below 100 KB if possible.
1. Compress PDF Using Online Tools
This is by far the most convenient and hassle-free method to reduce a PDF file size online. The best is, no tedious software installations and add-on are required to compress a PDF file. Also, for simple go-to-go compressions and easier methods to compress PDF file size, the online editing tools is the best option. You don't require any strong technical knowledge and complex steps to achieve a smaller PDF file size.
How To Use Online PDF Tools to Reduce PDF File Size Online:
Firstly, select the file(s) from your device and upload it to any PDF Editing tool.
Continue to do modifications, if any.
Wait for the online too to complete all the required operations.
And Voila! your compressed PDF file will be finally available for download.
Although there are plenty of online PDF tools available, we have listed the most prominent and easy-to-use online tools which can help in reducing and compressing a PDF file:
1. SmallPDF Online PDF Compressor
SmallPDF.com is a browser-based application and works on all platforms irrespective of operating systems and devices. You just need to select the PDF file, wait for the compression step to complete and download the PDF file. You don't need to be any tech-expert to reduce the PDF file size.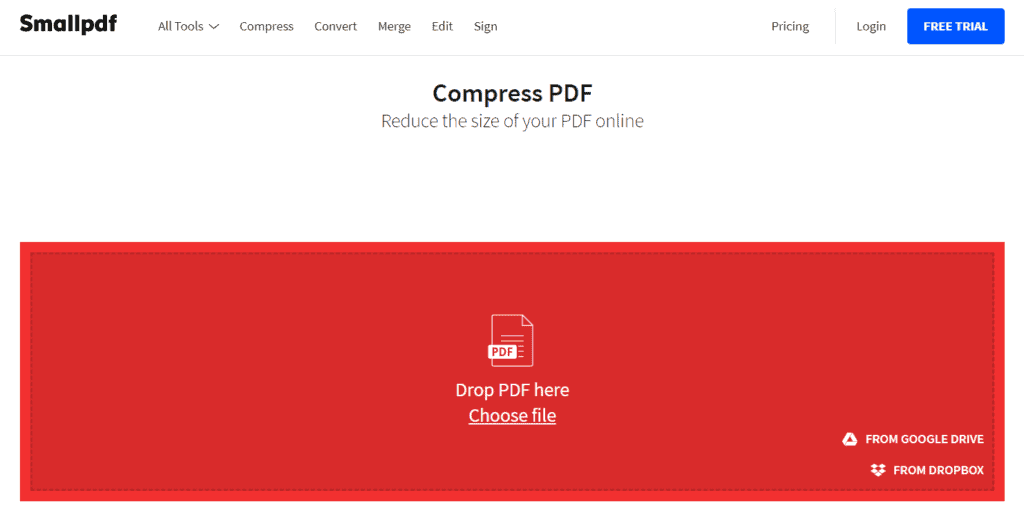 The application reduces the dot-density of the document. That is, to compress the PDF file, the DPI or printing spatiality of the PDF file reduced. Subsequently, the print quality is lowered but SmallPDF incorporates enough optimizations that reduce the PDF file size but significantly preserves the quality of the document.
Key Features:
Fast computation time.
All-platforms supported.
Easy to use and understand.
Secure cloud operations.
2. PDFaid PDF Compressor
PDF compressor from PDFaid will compress PDF files online to smaller sizes automatically. The online compressing tool claims that it significantly reduces the size of PDF files by up to 20 MB with multiple resizing and resampling images options.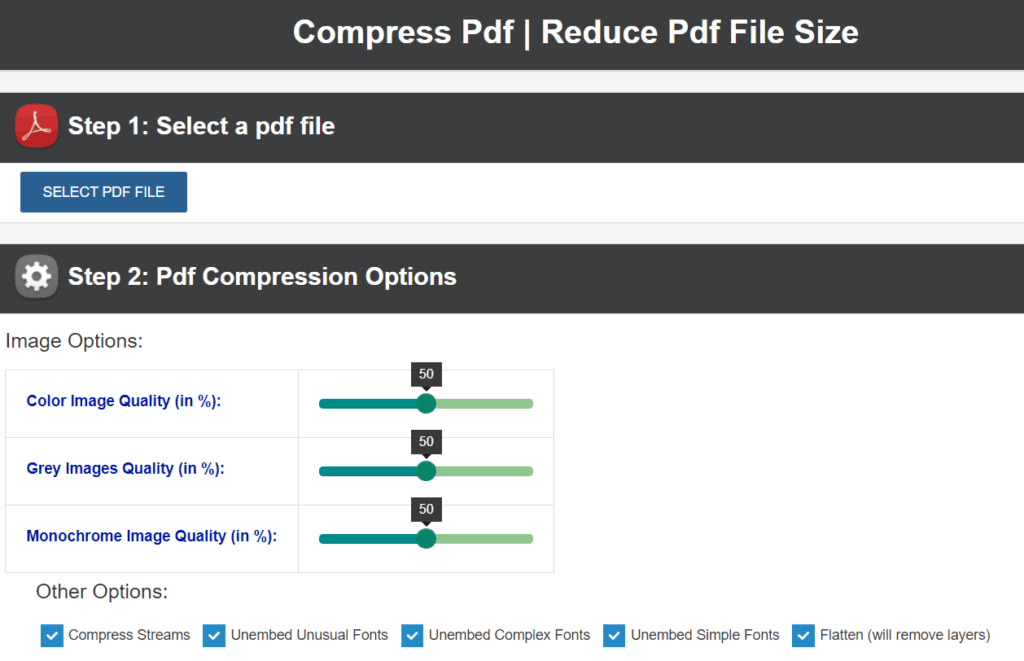 Also, the detailed settings and modification selections available gives this tool an edge over the other online tools. A user can specify its requirements and obtain the result accordingly. Moreover, PDFaid is a free tool and is compatible with all platforms.
Key Features:
Extensive Image Scaling options.
Can reduce PDF file size by up to 20 MB.
Preserves document quality very well.
3. VeryPDF PDF Compressor
Along with images, VeryPDF Tool processes and shrinks the font properties as well. This online free tool can reduce PDF file size by 10 MB and the paid version can process PDF files in batches and compress by up to 20 MB.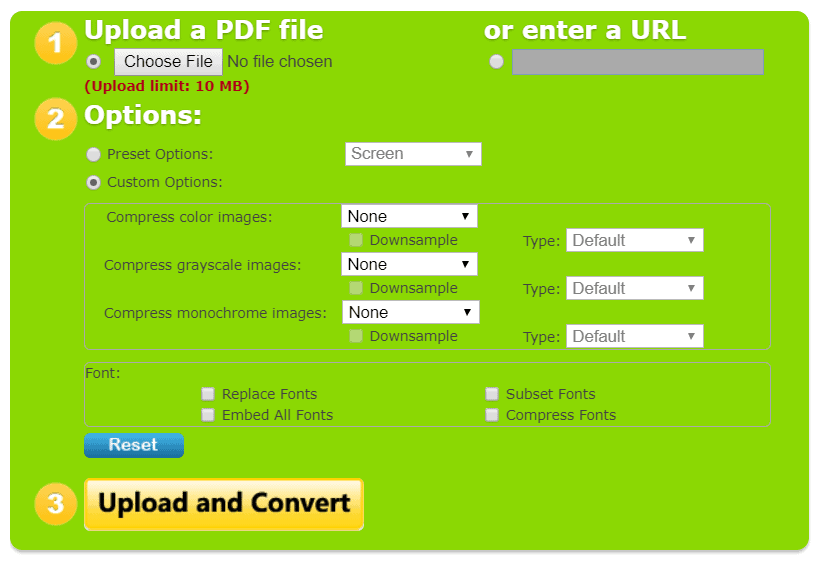 Apart from selecting a file from local storage, the online tool allows file selection from any specific URL address as well. Also, VeryPDF offers advanced compression options such as image scaling to significantly compress PDF files online.
Key Features:
Faster cloud operations.
Efficiently reduces the PDF file size.
Offers advanced settings to compress PDF files based on requirements.
2. Offline PDF Compressing Software: APowerCompressor
Online PDF compressing applications are not a great option to consider in case of excessively large PDF if internet connectivity is an issue. Furthermore, for multiple file processing at once, the online tool may fail to implement properly.
Also, the file reduction algorithms are very basic and work on limited principles. Therefore, offline software tools come to rescue. These tools don't require an active internet connection and also support batch compressions. Just a one-time installation is required and the software can be easily used to reduce PDF file size.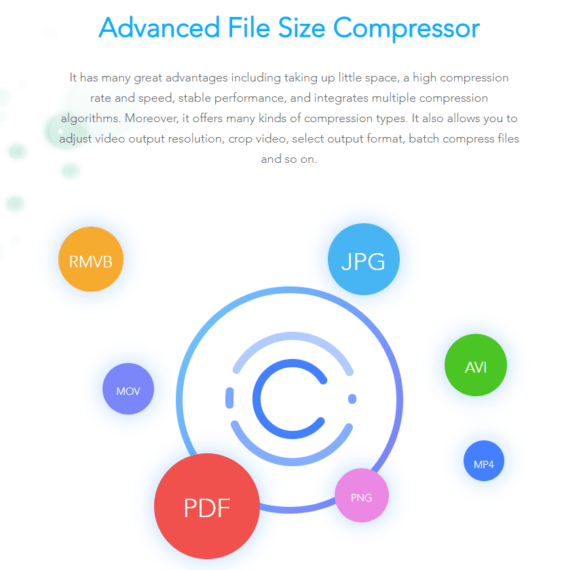 How To Reduce PDF File Size With APowerCompressor
Firstly, download and install the APowerCompressor PDF compression software.

Run the application and click on Compress PDF
Select the Add PDF button to browse the desired PDF file from local storage.

Select the type of compression and click on the "Compress" button.

That's it! You will be finally able to reduce PDF file size offline without any hassle.
The below screenshot shows the PDF file size difference after compressing it with ApowerCompress software. The actual PDF file size is 953 KB and after compressing it, the file size is reduced to 114 KB. It's 839 KB reduction.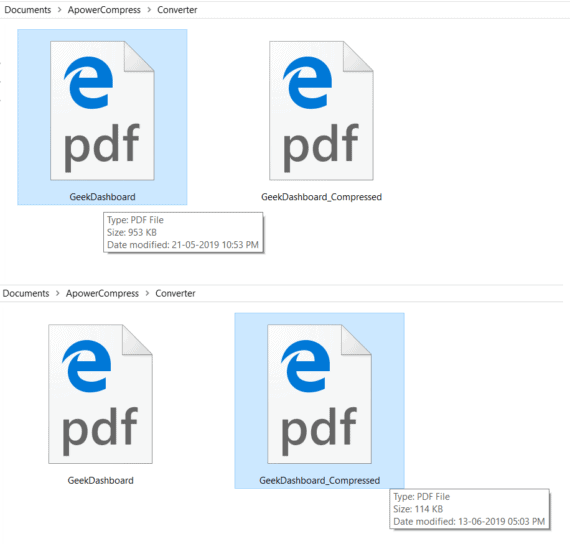 3. Manual PDF File Size Reducing
Sometimes, the root cause for oversized PDF files is in the foundation of the document. A PDF file may be unreasonably large because of high resolution and large-sized images used during the production of the document. Thus the most organic approach to reduce the PDF file size if none of the online and offline tools work is to manually reproduce the document with compressed and small media attachments.
The method involves a series of steps but it is helpful in considerably reducing the PDF file size. With proper optimizations and compressed media files, the method can compress PDF file size below 100 KB. This method only works if you have the raw document available or if you have tools like PDFelement to easily edit PDF files.
How to Reduce PDF File Size Manually
Firstly, open the raw document and extract all the images, videos, and graphic-rich media files.

Next, go to any media compression website to compress the files. We recommend TinyPNG for the best results.

Thereafter, upload all the media files and compress the files.
Now download the compressed files and replace them with original files in the raw document.

Lastly, save the raw document as a PDF file.
With the manual PDF compression approach, I'm able to compress a 664 KB PDF file to 393 KB. Also, you can combine the manual method with any of the above two mentioned methods. Once you get the final PDF from the previous step, use any online or offline PDF compressing tool to further compress the PDF file size.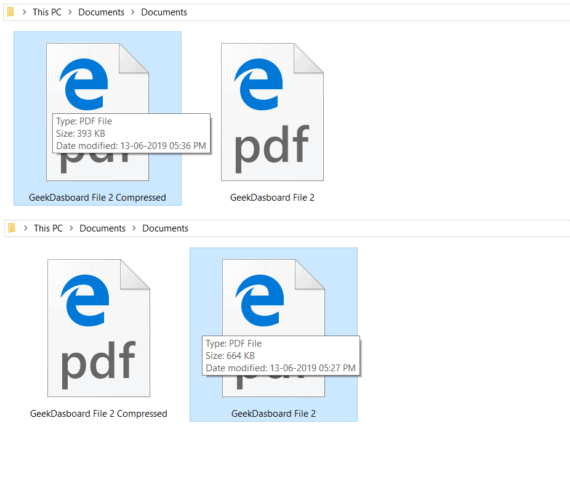 Compressing the PDF file in different ways
PDF files can be surprisingly large enough that it can be tedious for you to handle the operations associated with it. Because of expensive cloud storage options, most websites have a limit on the accepted file size of PDF files. If you don't want to compromise on the quality of the PDF file even a bit then we suggest implementing the manual method to reduce PDF file size at least once.
However, if you want to proceed in a quick and jiffy way without spending much time on the complex tasks then you can surely try SmallPDF and VeryPDF to reduce PDF file size online.
If you have a lot of PDF files to process, then batch processing is required. Therefore, offline PDF compressing software such as APowerCompressor can be a great choice to consider. All these methods will certainly help you to reduce PDF file size efficiently. Since each PDF file is designed differently, you might need to experiment with all the above-mentioned ways to figure out the best compression method for your file.