Chinese tech giant Nubia is working on its upcoming smartphone "Red Magic 5G". The company has teased a few details about the smartphone ahead of the official launch.
The smartphone is going to be a 5G ready device, which is said to support 80W fast charging. A new teaser also hints that the phone will come with an "air-cooled fast charging solution"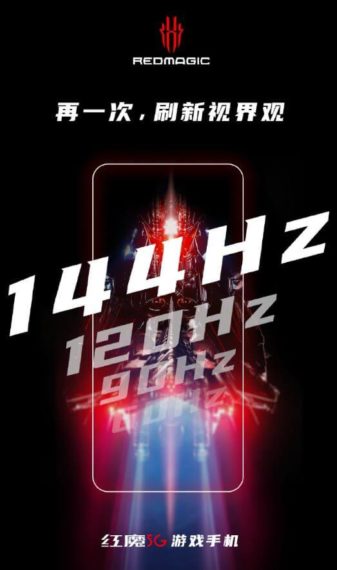 The teaser reveals that the next gaming smartphone from Nubia is going to have a refresh rate of 144Hz. To make things easier for you to understand let me tell you that 120Hz panel is the highest refresh rate available in the market.
The Poco X2 which launched recently in India comes with a 120Hz refresh rate. The brand president shared a screenshot of the device where you can clearly see the refresh rate which goes up to 144Hz, Pretty cool.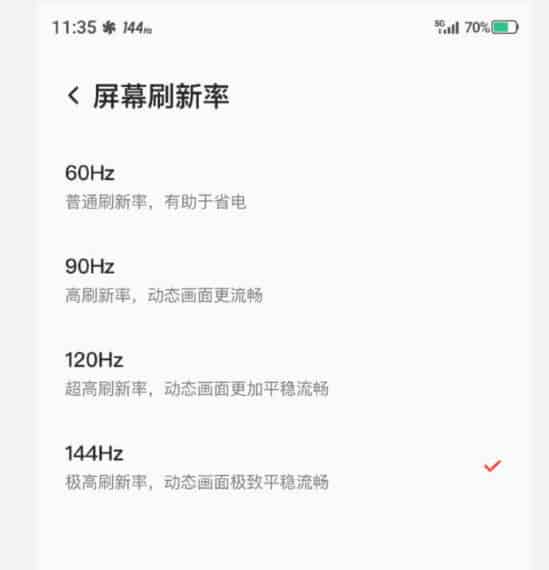 The Red Magic 5G features were revealed by brand president Ni Fei. He reveals the details about the smartphone on Weibo. He reveals that Nubia 5G ready smartphone will sport "Super fast charging and large capacity batteries".
100W Charging with Air Cooling Tech Explained
In a post, Ni explained why they had to add Air Cooling Tech in the smartphone.
He said he found that all super-fast charging has a problem. He posted that the intervention of large currents causes the temperature to rise rapidly. Due to which temperature rises and the charging speed will significantly be reduced. Resulting in a short duration of high-power charging and a longer overall charging time.
In response to this problem, the company combined the smartphone with the Red Devils' unique built-in fan, to create an "air-cooled turbo fast charge" solution.
In previously Red Magic smartphones the built-in fan + liquid cooling technology was used only during gaming. Now, the phone maker used the AI intelligence algorithm which will active the fan during charging too.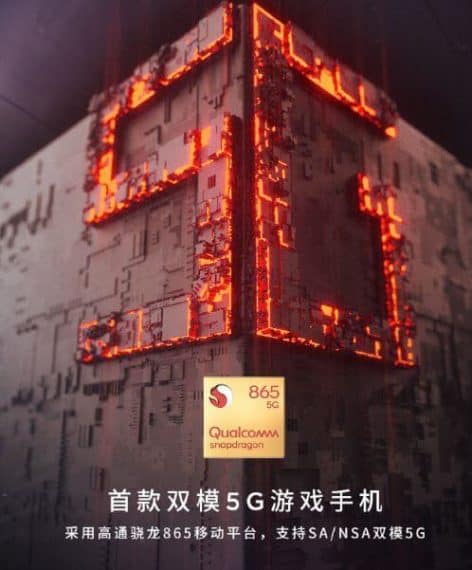 Recently Fei, created two poles on his Weibo account. In the first pole, he asked the audience, do they think 16GB RAM is necessary? By the way, he also revealed that the phone will have LPDDR5 RAM. The device will be powered by Snapdragon 865 SoC.
In the second pole, he asked what material body do you like? Metal or Glass. Well, all these poles clearly show details about the device.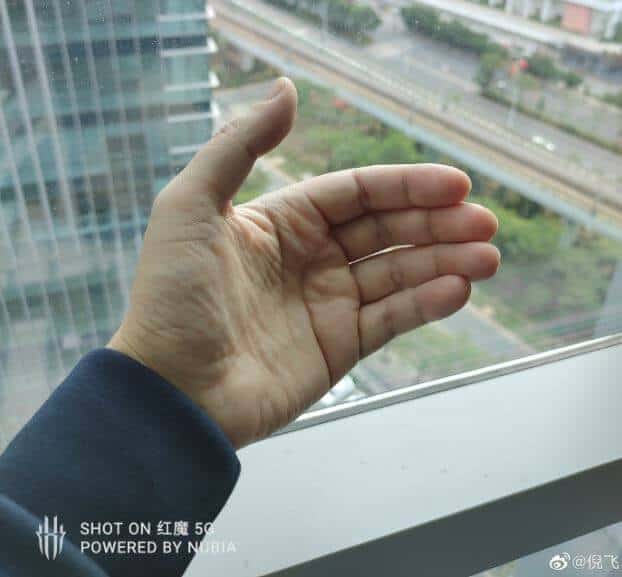 Further, he shared camera samples from the smartphone. Rumors point out that the primary sensor on the device could be the 64MP Sony IMX686 sensor.
For now, we have limited information about the device. The smartphone will launch soon in the Chinese market. However, it is not confirmed whether the device will come to India or not. You can let us know your thoughts about the device in the comment section below.