It's amazing that most of us have our lives integrated with our smartphones. How much of your life flows through your phone? Let us count the ways: Photos, videos, email, texting, personal and work documents, and notes. We use apps to play games and find love. We talk to friends through Facetime, Skype, WhatsApp, and more. We research everything from when our fave celebrity was born to how to get back old notifications. We use social media: Facebook, Instagram, Twitter, and LinkedIn. Our phones remind us of meetings, birthdays, and doctor appointments.
We use them as music book libraries, to watch movies, listen to podcasts, and keep up with the news. We do our banking on them and use them to shop for holiday gifts and order groceries. And so much more.
In many ways, smartphones are the engines of our lives. Yet, most of us do little to protect so much. One of the key ways to protect data flowing in and out of your smartphone is to use a Virtual Private Network (VPN).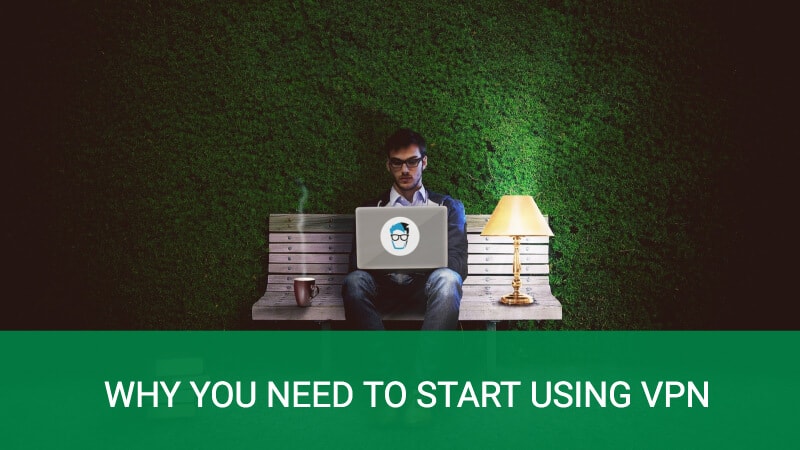 Okay, I'll Use It. What Is It?
Nearly everything we do with our smartphones is done over the Internet. At a high level, a VPN gives you access to a secure network. Like using the cloud to store your files, there are advantages to using someone else's servers while using the internet. There are several benefits to using a VPN app. Here are our top three reasons why it's smart to use a VPN on your smartphone:
Reason #1: Public WiFi
Whether you're at a coffee house, an airport waiting room, or the gym, it's convenient to use publicly available WiFi. For those of us who have a limited data plan, it can save money. Sometimes it provides a faster connection speed. But, like all things in life, it's not totally free.
Using public WiFi leaves you wide open to hackers. Using a VPN over public WiFi secures an insecure public network. A VPN encrypts your data before it sends it over the network. The strength of that encryption varies from vendor to vendor. Even a weaker encryption protocol is better than none at all. Most hackers are just trying to quickly grab your credit card number or password. They are not likely to take the time to try and decrypt the data they steal.
Reason #2: Stay Anonymous
There are times we visit websites that we would prefer others not to know about. Like searching for information about a medical ailment. (And the other kind of website you thought I was going to mention.) There are ways to clear your browser history. You don't have to remember to do that when you use a VPN for web browsing.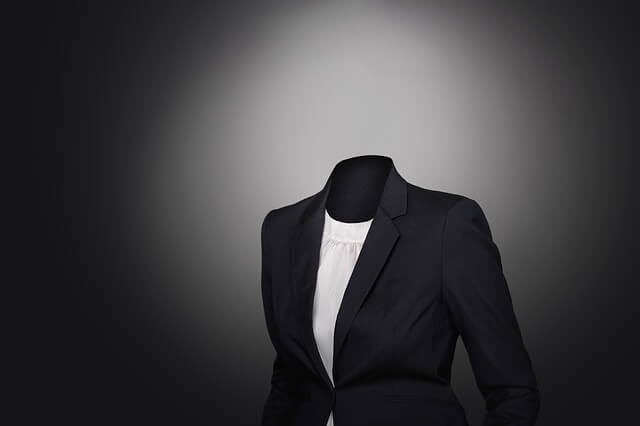 In 2017, the U.S. stripped away key internet privacy protection from its citizens. An Internet Service Provider (ISP) can sell any American's web browsing data without their consent. When you use a VPN to browse the internet, only the fact that you were browsing through a VPN is logged. That's all your ISP will know.
Reason #3: Geo-blocking
Is it physically possible to be in two different places at the same time? A VPN makes that virtually possible. Some companies and governments block websites and content based on your physical location. This is called "geo-blocking." When you use a VPN to connect to the internet, you can connect to any server in the VPN network. If you're in China, you can use a VPN to get around their government's restrictions. Or, if you're in England and want to watch shows that are only shown in the U.S. When you connect to a VPN server in another country, you appear (at least online) to physically be in that country.
How does Netflix know where you are? Your Internet Protocol (IP) address gives you away. IP addresses are assigned on the fly. If you're home in Boise, Idaho surfing on your phone, your ISP assigns one address. Take your phone to your local coffee shop and use the internet to watch cat videos and your IP address changes. This is how your ISP knows where you are and what device you are using. That information is embedded in the IP address. A VPN hides that address and provides a VPN IP address in its place.
What's So Good About It
There are a few things to look for when selecting a VPN vendor. If you want to use a VPN to access Netflix content in other countries, make sure the VPN you select explicitly offers this feature. If you're a newbie to using a VPN, select a vendor with 24/7 customer service. There are technical considerations related to data leakage, type of encryption used, server farm size, and geo-blocking.
Free Comes at A Cost
You can get a free VPN, but it will not be as robust and reliable as a paid version. The whole point of using a VPN app on your smartphone is to protect a very important piece of hardware in your life. Don't cheap out on security. Really, it was not that expensive. Sign up for a free trial version so you can try it out before you buy it.
Our smartphones are small but mighty. They hold memories and secrets. Keep yours safe.