Mac and PC users strongly argue that their computers are better than others. A person who cannot choose between a Mac and a personal computer would benefit from getting to know the pros and cons of both and then making a purchase decision. Both have advantages and disadvantages, and you will often notice that a Mac or PC user will bet that his computer is better. Most personal computers run on Microsoft Windows, while Macs run on Apple's operating system.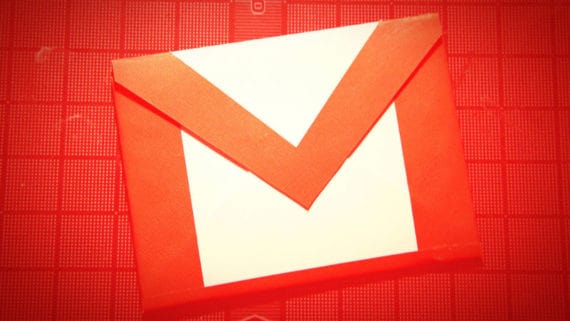 The same works for emailing clients, which are in most cases installed by default. From Apple`s side, the Mac Mail attracts users by its simplicity, while MS Outlook is considered the most positive choice for doing business on Windows. Moreover, it is built-in into the standard Windows firmware. If you suggest changing the mailing client, you have to select the way to Export Mac Mail to Outlook like at https://www.outlooktransfer.com/products/mac-mail-to-outlook-transfer/. Try this tool to perform your migration.
Why Change the Mailing Client?
The standard Mail app for Mac OS X caches all emails and attachments you have ever received. On the one hand, this is good – you get access to all correspondence even without the Internet. On the other hand, letters with attachments can take up gigabytes of free space and this is not cool for computers limited to 128 or 256 gigabytes.
Here are the other reasons to migrate:
Only one email account can be enabled simultaneously;
Lack of free space;
Lack of functionality;
The necessity to merge with working account in the office;
The account was blacklisted or disabled by frauds, etc.
Why Do People Prefer MS Outlook?
This tool is incredible for people who are doing business, and here is the answer why:
It is multifunctional: First of all, this tool is convenient for people taking advantage of synchronized calendars, e-mails, and joint group files. This is a good way to make things go right and manage your working time efficiently.
It is convenient: As you may see, the service has a simple interface and easy-to-manage blocks, which is convenient for newcomers;
It is fast developing: It is so due to the huge number of add-ins released each year. To expand the frames of functionality, it is always possible to find relevant plugins able to do the necessary job for you. Moreover, some of them are free of charge.
Conclusion
This article was made to provide people with reasons to change their mailing program. However, it would be right to answer the following questions before to perform a migration:
Why do I change the mailing service?
What do I expect from the new one?
Which functions do I want this service to perform for me?
By answering them, it would be easier to decide whether the migration worth considering. However, if you are not happy with the overall macOS experience, you should consider selling your old MacBook here.
Which service do you prefer? Why? Share your thoughts with us in comments.