Realme a Chinese brand launched its first smartphone "Realme 1" in May 2018. Since then phone maker has launched multiple smartphone and of course a buds Air. But, despite being an individual brand the company was using its parent company's UI (i.e OPPO's Color OS) till now. As the company is teasing its own customized UI.
Realme announced its much-awaited UI on 13 January 2020. The UI will be a customized version based on Android 10 and ColorOS  7. The company says that the "Realme UI is well-built for an enhanced and closer to stock Android experience"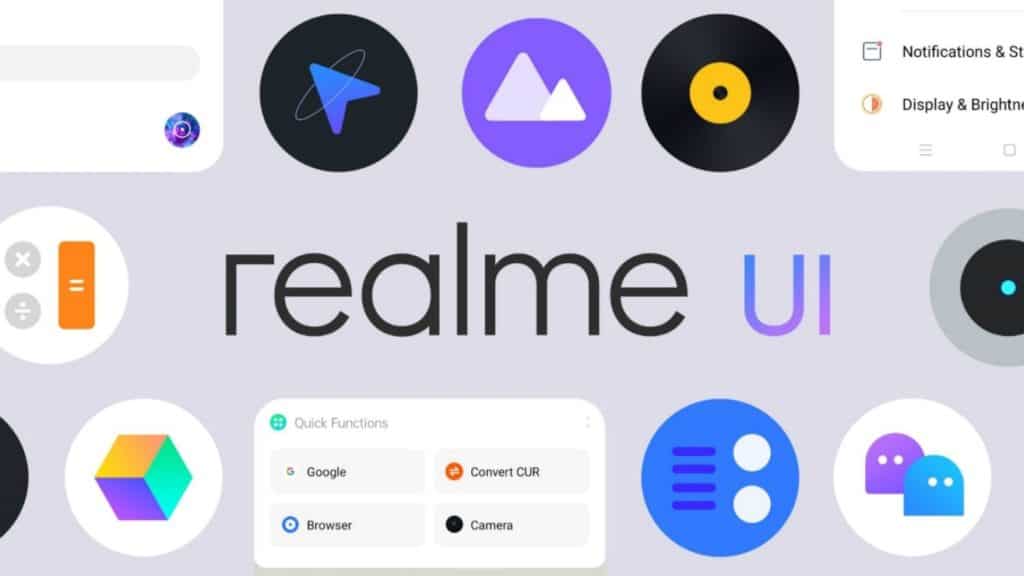 The UI is designed language has been designed for the "preference and aesthetics of young consumers", says the company.
Back in December, the company had revealed that it would be rolling out its UI to selected models. These smartphones will receive the UI update starting from January 2020 and going by the list.
Realme UI Road Map
According to the Road Map, we can expect the Realme 3 Pro and Realme XT to get the update by the end of January 2020. The Realme X and Realme 5 Pro are next in the line for the update. The update for Realme X and 5 Pro is scheduled for February 2020.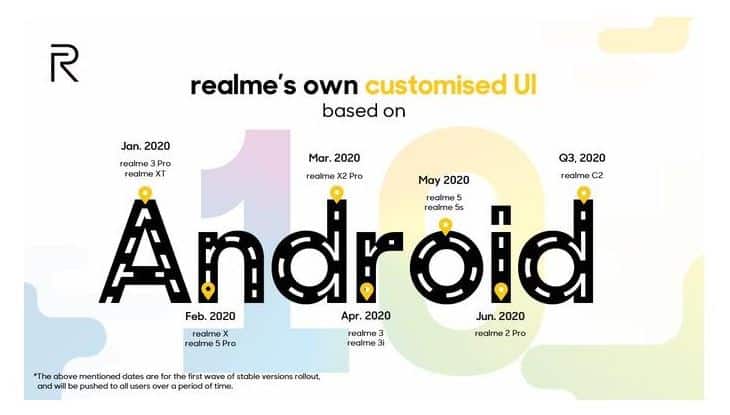 While the Realme X2 Pro and Realme X2 likely to get the update in March 2020. Other smartphones like Realme 3, Realme 3i, Realme 5, Realme 5s, Realme 2 Pro and Realme C2 are likely to follow the queue.
Realme UI Features
The new UI brings new icons, wallpapers, animations and redesigned system colors. Well, the wallpaper list has 11 new wallpapers to choose from. These wallpapers are "inspired by natural elements". There will always be a match for each color scheme of the interface. The animations are also improved. The UI also brings some custom ringtones.
The icons are customizable. Users can customize the shape and size of the icons. In addition, users would get the option to customize the internal graphic size of the app – no matter if they are square or round, large or small in the size.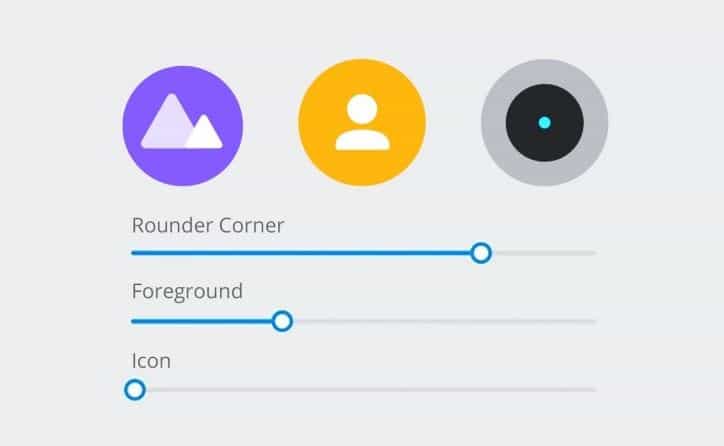 Realme UI Cool Features
The list of cool features includes personal information protection, focus mode, and smart gestures.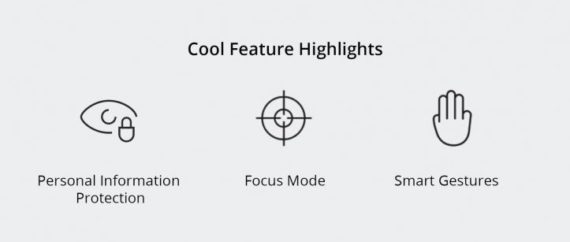 The "Personal Information Protection" features allow the system to provide an empty information page when apps are requesting access to your personal information. It includes all history, contacts, and messages.
There is a focus mode that keeps you isolated from the outside world and the system will play some relaxing music to help you concentrate.