Realme has come into the Indian market after Xiaomi has invaded the online Indian market and started selling via offline stores. Oppo, the big brother of Realme has captured the offline market even with not-so-aggressive specifications.
The company has launched two phones so far; Realme 1 and Realme 2. Many of us complained about going back to a low-end device with the second iteration. However, the Pro version of the recently launched Realme 2 will kick away all those complaints.
Realme 2 Pro will have Water Drop Notch and Snapdragon 660; Confirms CEO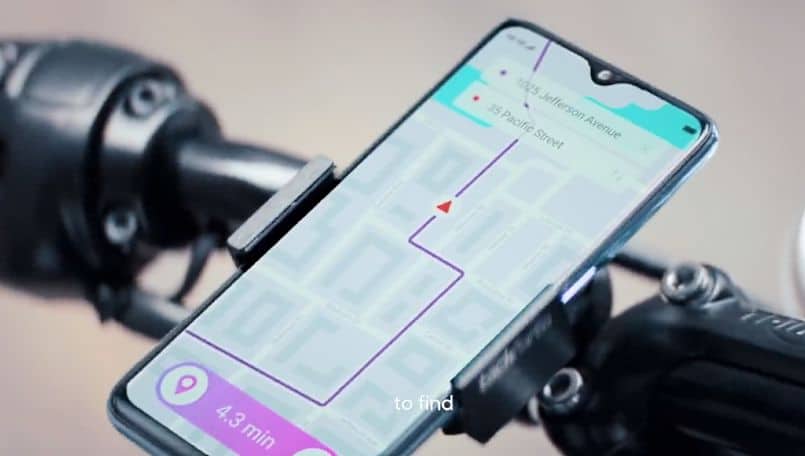 Oppo is not famous for introducing flamboyant features, considering the price brackets. One of their major competitors from the home country, Xiaomi does it very well and captured the market by taking the hands of mouth publicity only. That's why Oppo has introduced Realme in India for grabbing the market share from the rival.
Realme 1 was a huge hit. The device included some impressive specifications and became a hotcake. Realme 2 didn't get the same overwhelming response from the tech community. Still, they have managed to sell over 1 million Realme devices in the country.
Going by the video TechnicalGuruji channel has published on YouTube, we can gather a few details about the device. The company CEO himself appeared in it and introduced a few features to the audience.
The very first thing anyone notices on the device is the waterdrop notch. We have seen the same design for the notch on Oppo F9, F9 Pro, and Vivo V11 Pro. Most probably, the device will sport a 6.3-inch full HD+ display with 19.5:9 aspect ratio and 91 percent screen-to-body ratio. Realme 2 Pro comes with metal and glass design as well.
The main aspect of Realme 2 which got the company plenty of criticism is the chipset under the hood. Realme 2 Pro thrashes all those by packing in a Snapdragon 660 SoC.
We are not sure about the specifications of the camera module. However, from what we know, the rear has a dual camera setup and the front features a regular selfie camera that helps for facial recognition as well.
We are unaware of the battery capacity of the upcoming device. The platform will be a themed version of Android 8.1 Oreo. You can expect a quick upgrade to Android 9 Pie.
When it comes to the pricing, the CEO himself confirmed that the pricing will not cross Rs. 20000. To put things into perspective, the high-end variant of regular Realme 2 costs Rs. 10,990. The speculated launch date is September 27.