Of late, the 21st century has been converted into the online age. For most of us our day tends to begin and end in front of our personal computers and laptops. This highlights the frequency with which each of us tends to make use of the internet, general surfing, entertainment tools and certainly the vast array of softwares. These are ofcourse the positive points that tend to revolve around the World Wide Web. However, as we all know there are always two sides to a coin. Similarly, the online world also has certain negative characteristics attached to the same. One universal threat that most of us generally tend to have an encounter with is nothing, but the virus attacks. I am sure most of you must have kept worrying about this dilemma for a long time now. The good news here is that you can now heave a sigh of relief, if you decide to get your hands onto the Bitdefender Antivirus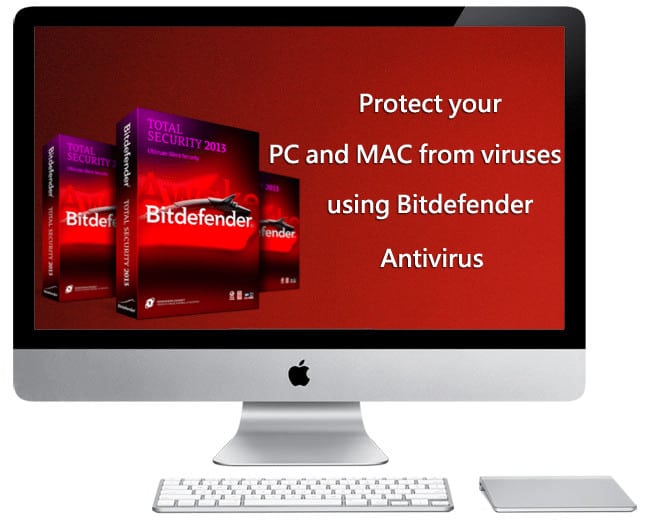 What is Bitdefender ?
Let us quickly get to know the Bitdefender Antivirus. When we talk about this particular antivirus the first thing that happens to pop up in our minds is the fact that this particular antivirus for Mac is a tool that tends to offer millions of its users bang on silent security. The best part about the Bitdefender Antivirus is that it tends to make important decisions on your behalf as it keeps functioning in the background. Moreover, this particular facility that is made available by this antivirus for Mac makes sure that you are freed from the worries of having to constantly keep an eye on the antivirus tool and checking whether or not it is performing in sync with your requirements. On an overall level, we can point out that this particular antivirus makes for just the right pick as far as an antivirus for Mac is concerned.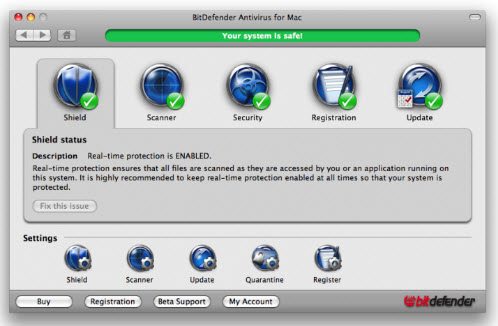 Yet another constructive benefit associated with the Bitdefender Antivirus is the fact that it tends to be available in the market in a good number of diverse variants. These variants offer you massive alternatives to choose from. Moreover, depending upon your individual needs and requirements and so also after figuring out the frequency of your use you can make up your mind as to which variant of the antivirus for Mac, you would like to opt for. The best way to get to know the various sub-categories that are available under the parent Bitdefender antivirus, all that you need to do is simply visit the official website of Bitdefender.
Bitdefender Antivirus is known the world over as an award-winning antivirus software that has been successful in leaving its mark behind. If you are an individual who has been looking forward to investing in a spot on antivirus that is sure to produce near accurate results then, in that case it is time for you to zero down on buying this particular antivirus. Once you have installed this particular antivirus for Mac you can bring an end to all your anxieties that are related to e-threats, online banking attacks as well as identity theft