What we think about
Potable USB CD Drive
If you're looking for a Portable USB external CD drive for your laptop or PC at best price, Then this product is the one you're looking for. No need any further installation of software's, just plug and use.
Everyone is looking for slim Laptop these days and even i recently bought a ultra slim laptop from Samsung. Ultra books lacks CD drives as they're very slim in size and they can't handle CD's internally. So we must make use of portable external CD drives for any emergency tasks. I know the usage of CD's and DVD's decreased and mostly everyone is using USB pen drives to transfer data from one PC to another. Everyone is using CD's and CD drives rarely. But problems seems to start while you're in need to install Operating system again or while you got few office stuff in CD's or DVD's.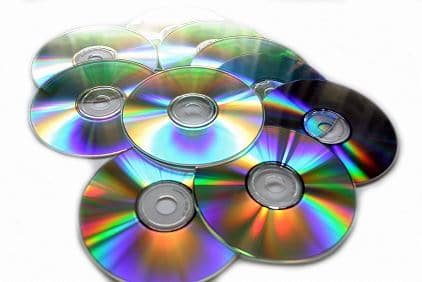 How the hell can you install a new copy of Operating system or open your office files if there is no CD drive attached to your laptop or if your CD drive stopped working. However you can install Operating system from USB pen drives but very few will maintain ISO image with them. Most probability of people use to OS their systems from CD's.
Then all you need is a Portable and easy to use External CD drive for your laptop or PC which can work on all operating systems. Then here comes anther problem. There are hell lot of external CD drives in the market with different price ranges. Which one should you go with? You can consider lot of things while purchasing a external CD drive.
External CD drive Buying Guide
While purchasing a external CD drive from any vendor, you must see following things without fail carefully:
Buffer Speed
Writing Speed
Reading Speed
Price
Slim Portable External CD Drive from Tmart Review
Once i'm in urgent need to copy few software's into my laptop from a CD. But my bad, my laptop is lack of CD drive. Then immediately browsed many online shopping sites and finally reached Tmart.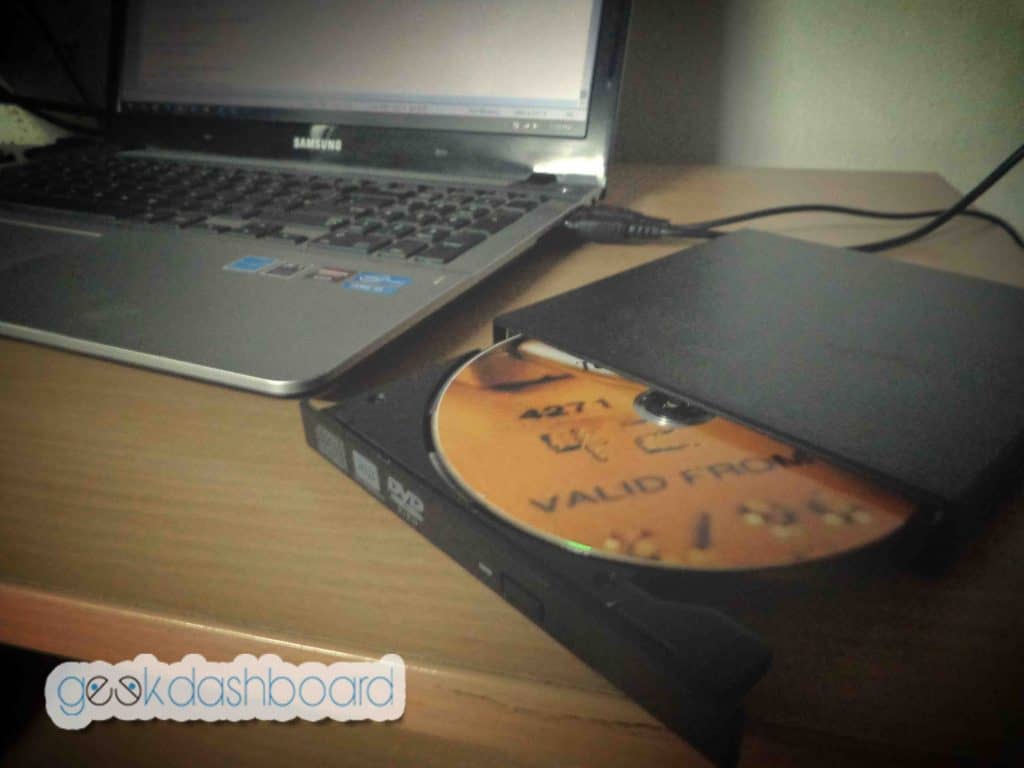 I found many portable CD drives on this site at very cheap rates with hell lot of features. Without wasting my time anymore, i placed an order and i got my product in a week. Once i received the product; i started using it immediately. After using it, One work i can say is AWESOME. Without any further installations, i used it easily and completed my task in no time.
External CD Drive Features
All features are very reasonable at its price and i high recommend you to buy this product without having any other choice. Here are details of this product.
Buffer Size: 2 MB
Write Speed: 8x DVD+R,
4x DVD+RW,
2.4x DVD+R9,
24x CD-R,
16x CD-RW
8x DVD-ROM
Color:  Black
Dimensions: 5.51″ x 5.31″ x 0.71″
Powered by USB
USB 2.0
Works on all versions of Windows and Macintosh
Light weight and easy use
Packing contains:
1 x USB Power Cable
1 x USB Data Cable
1 X Portable external CD Drive
My Final Words
I personally liked this product. I feel we won't get still better gadget on this price. I just unpacked the package, attached two USB cables to the CD drive and finally connected two USB cables to the laptop. That's it, it is completely ready to use. It is very light in weight and very easy to handle. It consumes very little power from laptop but only problem is it need two USB slots to work. If you have already connected mouse and keyword to the laptop, then you might face problems. Anyhow; ultimately it is a very good option to purchase this slim and portable external CD drive. I highly recommend this to my readers.
Buy Portable USB External CD drive from Tmart
What we think about
Potable USB CD Drive