The Poco is the most anticipated phone of 2020 and, it should be. Xiaomi created a sub-brand in 2018 and launched its first smartphone the Poco F1 to offer flagship-grade specs in the budget. The idea really worked and the phone beat competitors like OnePlus. But ever since the company launched F1 there was no news about the next smartphone Poco F2.
Now in 2020, you must be waiting for a smartphone with some flagship-grade specs and new and trendier hardware. Well, good news for you the company has started giving hints about the upcoming smartphone.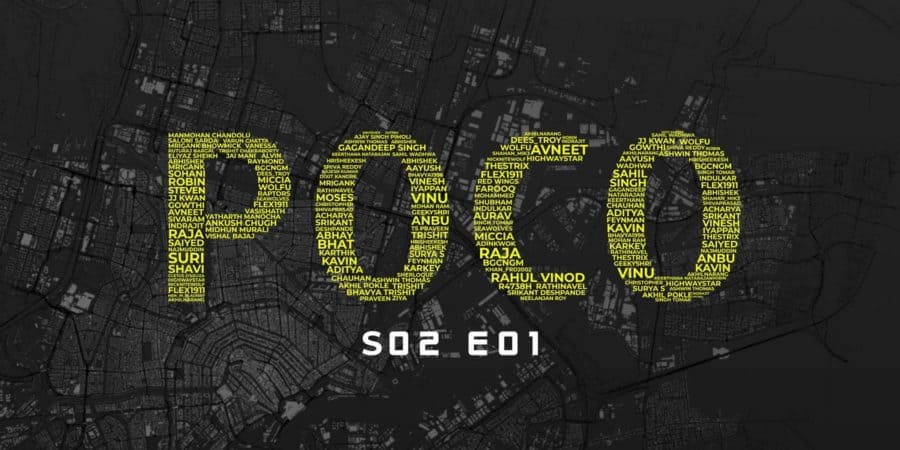 To recall you, last week Xiaomi announced the separation of PocoPhone. The Poco brand was launched in 2018 and this year the company made it an independent brand. Not only that, the phone maker has begun dropping hints on its Twitter account.
Poco F2 Teaser
The Poco India has released a teaser video on twitter. Using Hashtags like #POCOIsHere. But why the company is calling it S02 instead of F2? Well, maybe because the next flagship would be "K30", so it's safe for the company to call it S02! However, the video doesn't highlight any details about the device.
#POCOIsHere and it'll give chills to others. IYKWWM ?
Season 2 is live now! Brace yourself for the impact. pic.twitter.com/wJPWgDgwCn

— POCO India (@IndiaPOCO) January 21, 2020
Redmi K30 is the Next Poco
Alongside the teaser video, the BIS listing of a smartphone has reportedly emerged with the model number M1912G7BI. And this lines up with the Redmi K30 4G. The Chinese listing of the Redmi K30 4G confirms that it offers the model number M1912G7BC and M1912G7BE. You must be wondering that all three model numbers are the same except for the last letter. Then how it would be the same smartphone?
Well, if you don't know the company has a tradition of using the last letter in the model number to indicate the target market. For example, the letter "C" and "E" is for pointing to Chinese and European models respectively. Likewise, the letter "I" in the model number is most likely for the Indian region.
What About K30 Series in India then?
The Similar thing happened at the time of the Redmi K20 launch. At that time the Redmi K20 was supposed to be the Poco F2. But, the company launched the Redmi K20 series as a sub-brand in India. So, if we believe in the BIS certification, no Redmi K series in India?
Do you believe the Redmi K30 would be the next Poco? You can let us know your thought in the comment section below or you think the company will launch a different Poco F2?