Xiaomi announced a new sub-brand for the Indian market last year named as Poco. However, Xiaomi insists that Poco is an 'independent' brand. The first ever smartphone to come out of the Poco brand was named as the Poco F1. This smartphone was also launched in the European countries with the name being changed to Pocophone F1 and Mi Play in China. It is also expected that the company will release its next flagship smartphone presumably named the Poco F2 soon.
But before the Poco F2 gets released, it looks like Poco is planning to release a new smartphone. This smartphone, according to reports, will be called the Poco F1 Lite. As evident from the name, Poco F1 Lite will be less powerful than the Poco F1. Geekbench results suggest that Poco F1 Lite will be powered by Snapdragon 660 and 4GB of RAM.
Poco F1 Lite to be powered by Snapdragon 660 chip and 4GB RAM
Poco F1 Lite, the affordable version of Poco's flagship, the already-affordable Poco F1, is launching soon. Also, the device seems to have made it to Geekbench, the benchmarking website. And the results of the benchmark scores for the Poco F1 Lite have been revealed. From the Geekbench test, it is revealed that the Poco F1 Lite will have a Snapdragon 660 chipset rather than Snapdragon 845 chip seen on the Poco F1.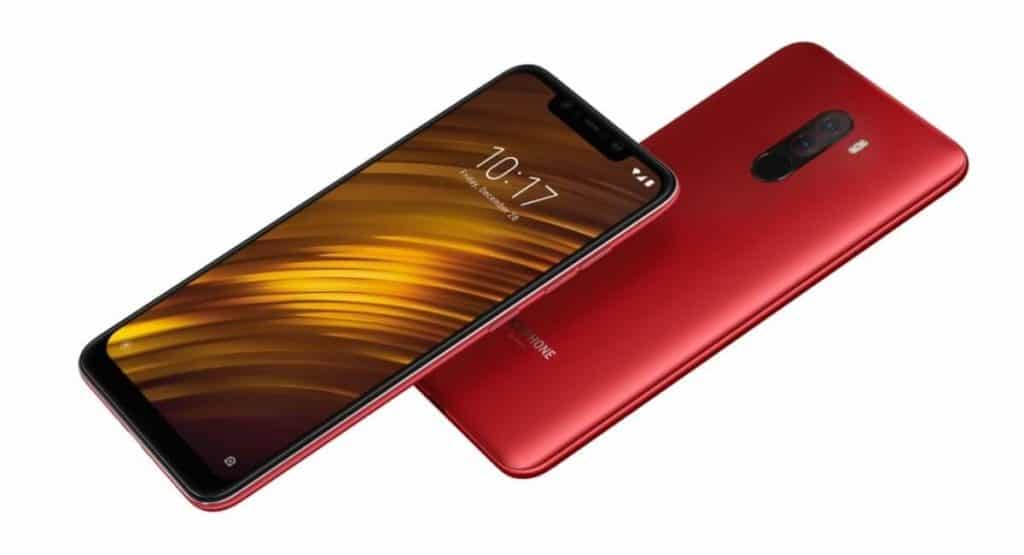 Apart from that, Poco F1 Lite will have 4GB RAM unlike the 6/8GB RAM seen on Poco F1. Along with that, we can notice that the Poco F1 Lite is running on Android 9.0 Pie out-of-the-box. Although it is expected from a device releasing in 2019 to run the latest version of Android, it is a welcome inclusion nonetheless. Also, Poco F1 already received its Android 9.0 Pie update along with MIUI 10 last year itself. Therefore, Poco F1 Lite should also come with MIUI 10 based on Android Pie too.
However, the information regarding Poco F1 Lite is very limited at the moment. Even Xiaomi has not confirmed anything regarding Poco F1 Lite's launch. But we do expect the leaks and rumours regarding Poco F1 Lite to increase in the coming weeks.
We also know that the Poco F1 Lite has been given the codename "Xiaomi Uranus" internally. Now, it is also not clear whether Poco F1 Lite will be released separately or along with the Poco F2. We do know, however, that Poco F1 Lite is currently in testing and should be officially announced by Xiaomi soon.