All of us at one time or the other play games online for recreation or merely to pass leisure time. The obvious thing we do first is that we quickly Google for something like 'free online games' or 'online flash games' or any such
phase and pick up some random website that apparently provides online flash games to us. This is want I have been up to last night. I had an hour of leisure in hand that I wished to spend it by engaging myself in some good online game. And guess what! Half my time went waste. And I attribute this to the extremely annoying websites I bumped into. Some had pestering ad pop-ups while the others had misleading links to other sister websites.
Fortunately, (after losing half my time) I ended up indulging in a genuine flash games website that was engaging to the point that I willing spent a couple of extra hours playing blissful games.
I thought that I'll share that fun filled websites with you, so that you too can enjoy some great online flash games, without being subjected to futile websites. Here is why I like and in fact, kind of addicted to these online games website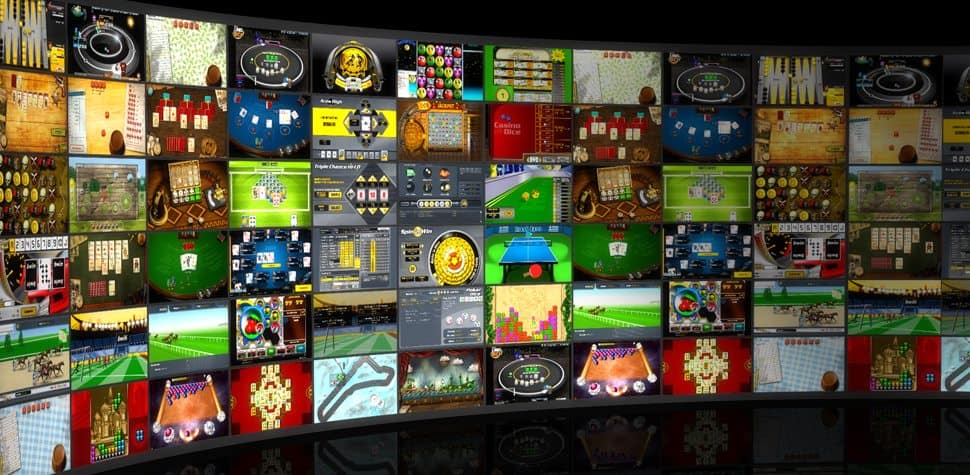 1. Non-Crappy
Unlike most other gaming websites, They avoid dumping all kinds of (good and bad) games into their website just for the sake of boosting the games volume. On looking at and exploring the website keenly, one can easily make out that they ensure delivery of quality (apparently handpicked) games thus saving lots of our time which we would otherwise spend dodging uninteresting games.
2. Un Interrupting Ads
I'm sure this is one of the most irritating things one is made to face in gaming sites. We see ads popping up onto the screen out of nowhere in the middle of a game. These online flash games websites seem to be sensitive and sensible about this. I played around 10 different games on the site and never came across such a situation. All the ads are placed alongside the play area, nothing in between.
3. Intuitive interface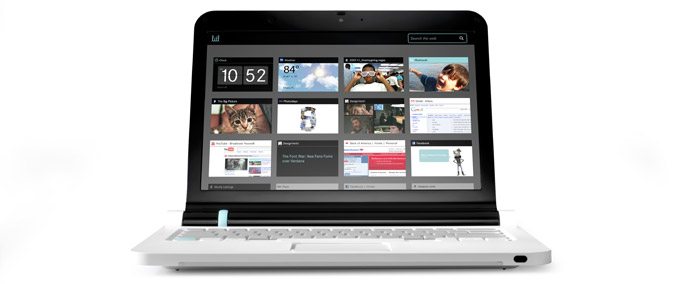 Games are mostly for kids, besides teens and adults. This very aspect is overlooked by a majority of gaming websites. As an adult, I end up getting toiled in some poorly structured websites.
What could be said of kids then?
This happens because of the badly planned navigation on the website or sometimes even because of the theme of the website (with unpleasant color choice and other such issues). However, this is definitely not a concern with the list of flash games websites provided at the end of the article. It is well designed, pleasant to the eyes, straight forward and pretty intuitive for gamers of all age groups.
4. Range of Games
They are packed with abundant flash games from multifarious genres, ranging from the standard evergreen games to the latest ones. All these games are well categorized under various heads like – girl games, car games, strategy games, puzzles, defense games, action games, sonic games and many more to go.
If you are up for an online flash game, your can try the below mentioned websites. You would definitely not be disappointed. And yes. Have some extra time in hand. Time is never enough for online Games. You will always want to spend more of it.
| Website Name | URL |
| --- | --- |
| Flash Games 247 | www.flashgames247.com |
| Armor Games | armorgames.com |
| Y8 | www.y8.com/tags/flash |
| Miniclip | www.miniclip.com/games/en |
| Flash-Game | www.flash-game.net |