Google has done a wonder with their Pixel 2 that brought an almost flawless portrait mode without a dual camera setup. Ever since it happened, we were eagerly waiting for a generous developer to port the facility to other devices. And finally, it happened!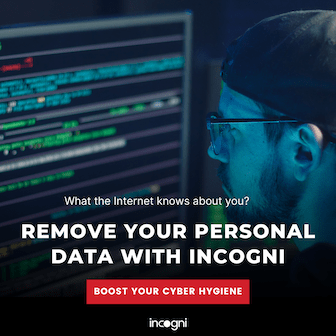 You can now get the portrait mode on a selected range of devices running on Android Oreo. We haven't tried the feature on all the phones. Nonetheless, on the one we tested, it did work.
Pixel 2's Portrait Mode is Available for Non-Pixel Devices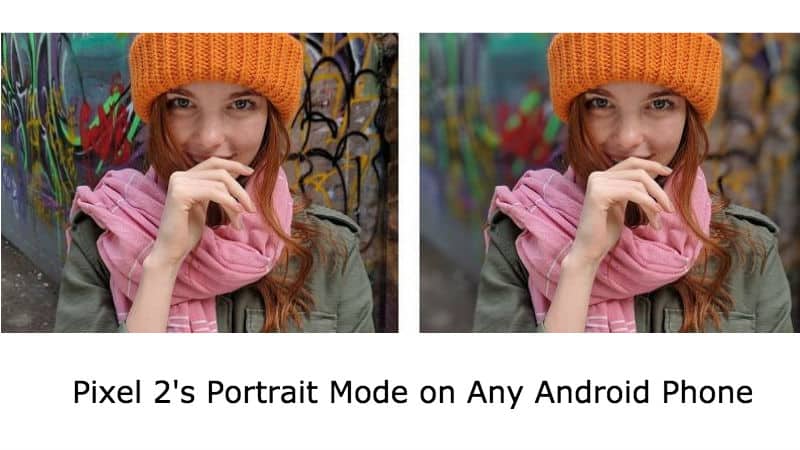 Pixel 2 and its big brother Pixel 2 XL created heated discussions on the web, especially due to the issues it carried. However, every gadget reviewer has to agree that Google did an amazing job in the optics department. Pixel 2 could trigger a stunning portrait mode (which blurs the background and focuses on the main object) without dual cameras.
If you have a phone with a single rear camera, you may long to have portrait mode enabled on it. That's why the Senior XDA developer Charles Chow has found a method to enable the same on non-Pixel devices. Camera NX version 7.3 (actually, a Google camera mode) can bring portrait mode to devices running Android Oreo, including first-generation Pixels and Nexus.
How to get Portrait Mode on your Android device running on Oreo
First, you need to download an APK file for the modded Google Camera application. Not to mention, you have to open it up to begin the installation. Once you finish the installation and taps on the app icon, it will ask you to give a few permissions. Tap yes a few times and you are good to go!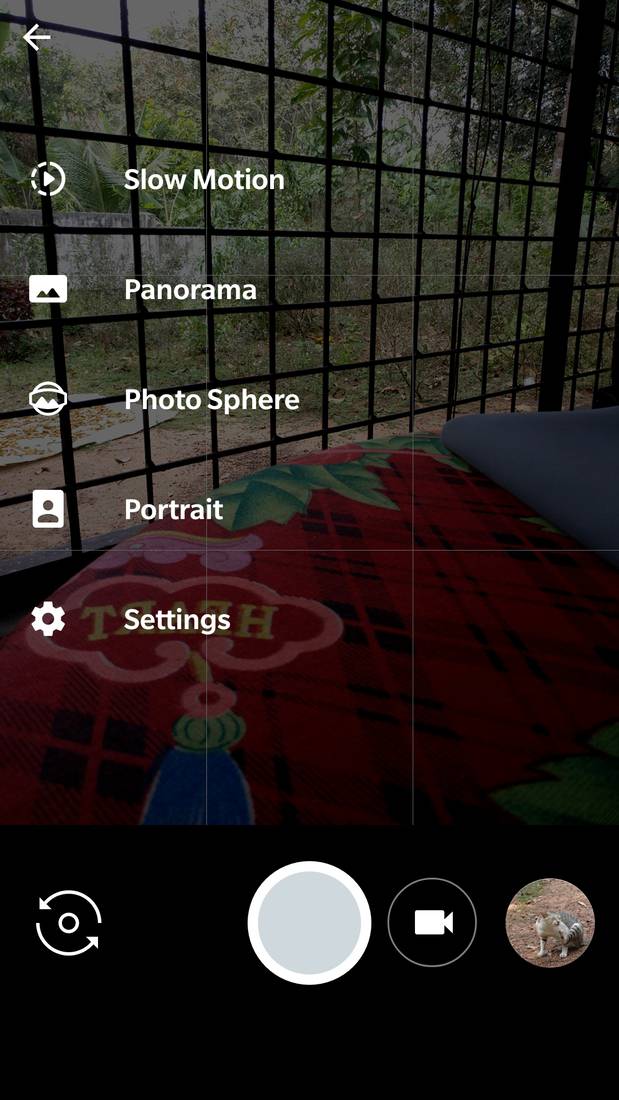 You will see a regular camera interface on launching the application. Simply hitting the shutter button isn't enough to snap a portrait. Tap the three-stripes on the top-left corner and choose Portrait from the options that follow. It is possible for you to manually set or lock the focus and adjust the exposure.
In my time with the application, it saves two versions of the same image; one with blurred background and one without. You might face issues when trying to use slow-mo mode on the application given the app hasn't still passed its infancy.
I tried the app on my OnePlus 3 and it worked perfectly well even when the background was not too far away from the main subject. The edge detection was commendable. If your Phone runs on Android Oreo, you should give this a try.