If you are living in India (not under a rock), you must have heard of Paytm. When the demonetization came into effect, they have made a hefty customer base. The application has become popular as one of the best digital wallet.
The company on Tuesday launched a new application named Paytm Money, which will help you invest in mutual funds. They anticipate the number of mutual funds investors to take a hike to 50 million from 20 million by 2023.
Paytm Money App for Mutual Funds Launched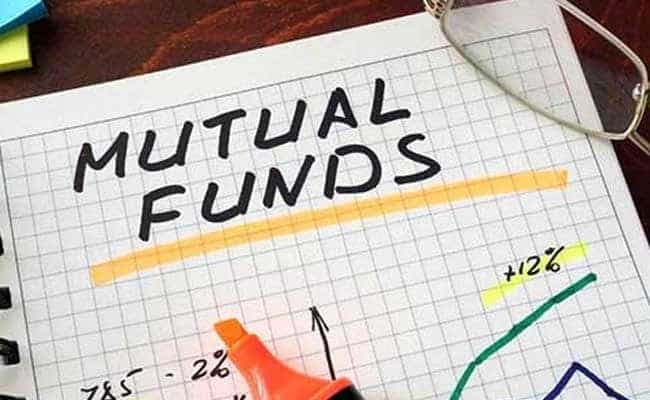 You can download Paytm Money app from the respective app stores. It enables you to buy, sell, and manage your portfolio from a mobile phone without going through a dreary and lengthy procedure.
As the app is in its infancy, you will get direct plans and schemes from 25 fund houses (90% of the industry's 22 trillion Rupees worth of assets). Pravin Jadhav, the whole-time director of Paytm Money told the media that they will be eventually adding rest of the fund houses on board.
Before it officially hit the public, Paytm allowed people to sign up for their new service via their website. Around 850000 customers have joined it. Jadhav said around 65% of the customers who have registered so far on the app come from small towns (outside top B15 towns). He hoped that it will grow at a faster pace to reach smaller towns quickly.
Paytm Money app only has the permission to sell direct plans as they are registered as an investment advisor with the market regulator, Securities, and Exchange Board of India (SEBI). Direct plans have low expenses because it includes no distributor in the middle and you won't have to pay them a commission.
Also Read: List of Online Store where you can pay using Paytm wallet
Of course, it is allowed for an investment advisor to charge a nominal fee. However, Paytm is not looking for such profits as of now. The director declined to comment on when they will impose a fee for their service.
We came to know recently that Paytm Money will start offering systematic investment plans (SIP) starting at Rs. 100 per month. You will have to complete your KYC (Know Your Customer) verification to start the investments. Their press release says the app gives maximum return on investment.
In order to start mutual fund investment on Paytm Money, you will have to login to the application using the credentials. Don't forget to enter your PAN and check the KYC status. Once you finish that, you can search for mutual fund schemes by rating, ideas, fund managers etc.