PayPal is a payment platform that allows us to send and receive overseas payments. They canceled the support for domestic payments about seven years ago. However, the company wants to introduce the same to the maturing Indian economy (but in a different fashion, though).
We hope they might introduce the person to person transfer soon. The lack of the same feature on PayPal allowed many indigenous platforms to grow at an exponential growth.
PayPal now Supports Domestic Payments in India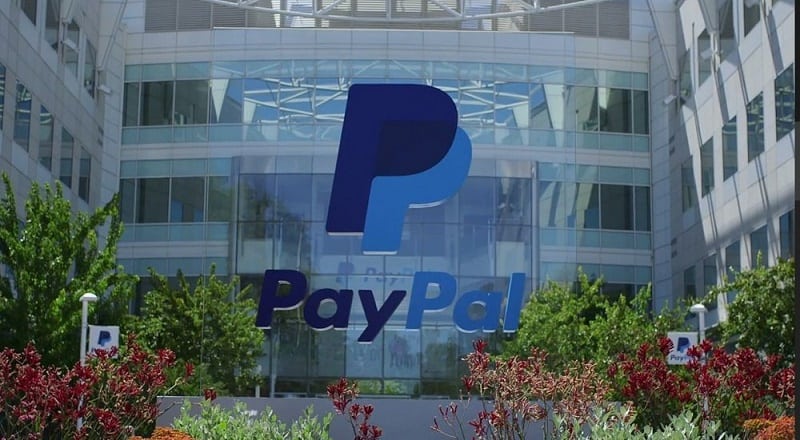 On Wednesday, the company announced the support for domestic payments in India. However, you can't send money from person to person as of yet. What they did is allowing us to shop online by choosing PayPal as a payment method. In the first stage, they have a list of selected merchants.
PayPal has over 200 million users all over the world. By allowing the Indian e-commerce platforms to integrate PayPal as a payment method, even people residing in foreign countries (Indian citizens) can order items and get it delivered to their homes.
PayPal initiated their service about a decade ago in India. Until now, it served as a platform for cross-border transactions. By the time they extend the support to all the e-commerce marketplaces, they can expect a considerable growth in the number of Indian users.
The Government of India kick-started the digital journey with the demonetization that happened a year ago. We saw a huge rise in the number of online transactions. PayPal wants to grab the opportunity and get ahead of the curve. They even partnered with the public sector banks in a few initiatives like Digital Financial Literacy Program and eTourist Visa (eTV).
Also Read:- How To Do Online Payments And Transactions Carefully!
The officials of the company told the media that India started transitioning away from their biggest competitor, cash. By adopting the advantages of digital economy, our country has become a farming field for such platforms.
The main highlight of having PayPal as a payment option for the online purchases is the safety. They offer both buyer and seller protection. In case we have any issues with the delivered product, we can file a complaint within six months. And, they allow us to return the product.
Being one of the main players in the industry, PayPal assures they have strong encryption to keep all the customer data safe.
As of now, BookMyShow, MakeMyTrip, Yatra, and a twenty other merchants have tied up with PayPal and the facility will be available for everybody slowly.
Also Read: List of Online Stores Accepting Paytm Payments
The company says they have an aggressive expansion plan for India and they see immense opportunity here as our country is trying to make every citizen digitized,