A Cybersecurity firm named Check Point has made a major revelation for Indian smartphone users. The firm claims that more than 25 million Android phones are affected by malware globally. This mobile malware is named as 'Agent Smith' by Check Point and affects Indian users mainly.
Once this malware is injected into your device, it replaces trusted apps on Android with the malware versions of that same app. This means that users are not aware that an infected app is present on their device. Check Point also reveals that out of 25 million devices affected by 'Agent Smith' malware, 15 million are from India. The main target audience, Check Point reveals, of this malware are Hindi, Arabic and Russian-speaking users.
Malware named 'Agent Smith' affects 15 Million+ Android phones in India: Check Point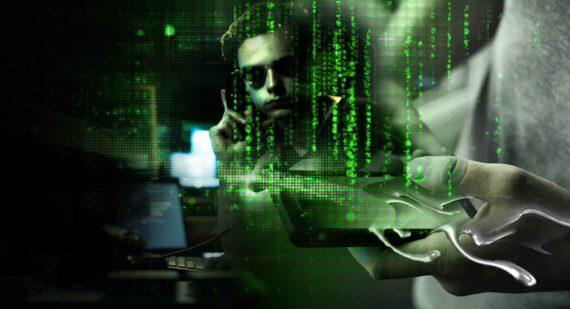 Check Point also says that this malware is disguised as a Google-related application. This means that Android users don't doubt about the application on their phone. However, it is a malware app in reality used to exploit known Android vulnerabilities.
Due to this exploit, 'Agent Smith' replaces installed apps on your phone with their malware versions automatically. At the moment, it is also known that this malware is responsible for showing fraudulent ads for financial gains.
However, this malware is dangerous and it can be used for eavesdropping, banking credential theft and related incidents. Israel-based Check Point also claims that this malware is similar to previous malware named "Gooligan", "Hummingbad" and "CopyCat".
However, the main part of the revelation is that this malware is not found on the Android App Store. Instead, people who download apps from third-party app stores such as 9Apps have been found with this malware.
This clearly shows that you should not download apps out of the Android App Store. Especially, the cracked or pirated versions of the apps which are available mostly for Android. The main victims of this malware are found in India as of now. But the Hindi-speaking users in Pakistan and Bangladesh are also affected due to this malware.
Apart from that, "significant" number of users in the US, UK, and Australia are found to be infected as well. Check Point also said that they have "worked closely" with Google to remove such malicious apps from Google Play Store. The Israeli firm reveals that this malware is generally found inside apps such as "barely functioning photo utility, games" downloaded from 9Apps