Xiaomi has got overwhelming support for their Redmi series devices. As we all know, they have grabbed the major share in the market due to the aggressive pricing. It is only a few weeks ago, Asus launched a competitor to the iconic Redmi's Note series.
Maybe, Asus is not the one to opt for the Xiaomi way of launching devices. Oppo is all set to launch their first Realme-branded smartphone in association with Amazon. Even the name itself suggests the direct competition with Redmi.
Oppo Realme 1 to Launch in India Today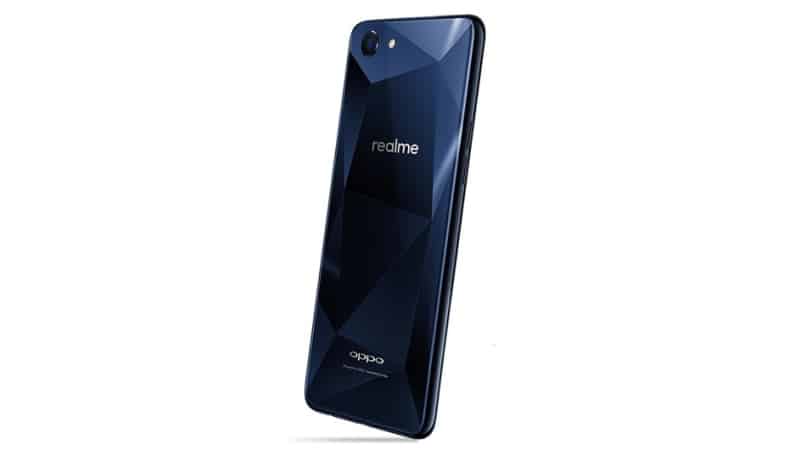 You know how Oppo gathered the popularity. While Xiaomi concentrated on e-commerce and mouth marketing, they have gone for the offline market with vigorous promotional methods. Thanks to those that they managed to get a spot in the list of first five popular smartphone brands in India.
With the Realme series, the company is targeting the online customers. Given that we already have Xiaomi, they have to come up with something extraordinary. Going by the initial reports we got, Oppo is going to price the device in under 20,000 INR. They have teased the diamond black design of Realme 1 via the official YouTube channel.
When it comes to the specifications, both Oppo and Amazon haven't publicised much. As you read earlier, it sports a diamond black design with a single rear camera. You might see it as a disappointing specification. However, we already know a single camera is enough to show wonders (Yeah, Pixel 2 series). Maybe, the company will introduce a new interface instead of their own ColorOS for the new phone.
Amazon India has built a special page for the device, but it doesn't reveal many specifications. One of the main advantages of the smartphone is the aftersales support from Oppo, which has more than 500 servicing centers all over the nation.
The tech enthusiasts observe that the company might bring a variant of Oppo A3 as Realme 1. It costs around CNY 1,999 (approximately Rs. 21,000 in China. Chances are we will get a cheaper version of the same under the name Realme 1.
As for the specs of A3, it has a MediaTek Helio P20 chipset under the hood, coupled with 4 GB of RAM. It has 128 GB onboard storage and 3400 mAh battery. The display measures 6.2-inch with full HD+ resolution. The rear camera is a 16 MP shooter whereas an 8 MP sensor stands for selfies. The phone runs on Android Oreo 8.1.
What do you think? Are you ready to get another budget-friendly device into the market?