Choosing the right pair of headphones for your music can be a daunting task, especially given the wide variety of models, each with their own distinct features available on the market. Each feature affects the sound you listen to in different ways and choosing the set of hardware features in your headphones that line up perfectly with your needs is essential for a satisfactory auditory experience.
There are various factors to consider according to a guide on 15 of the best open back headphones by ironhorsetrading that put an option to a choice between an open back headphone and a closed back headphone is fundamental for the kind of sound experience the headphones will provide. To elaborate, it affects the physical design, sound quality and isolation of the headsets in the following ways:
Design:
One basic distinction in the build and design of different headsets is whether they are open back or closed back. This is a visible difference that you can spot for yourself on the design of the cups of the headset. In an open back model, small slits or vents are visible on the sides of the cups whereas, in a closed back model, the outer covering of the cup is smooth and unbroken.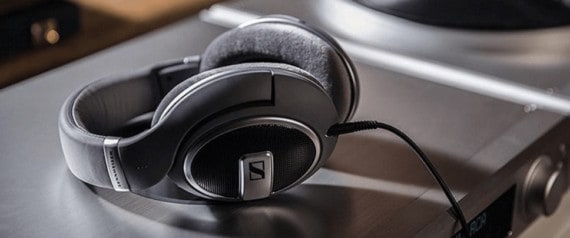 To put it simply, in an open back model the drivers in the headphones i.e. the pieces of hardware that generate the sound are left exposed through slits or vents in the design to the outside world.
These vents allow air as well as sound to pass freely from the inside of the headset to the outside. This keeps the equipment well ventilated and prevents the device from overheating which means you can use an open back model for long periods of time comfortably without any worries.
An open back model is also more light in weight as compared to a closed back model. Thus, if you are aiming for comfort and all day usage in the privacy of your home, it is best to go with an open back model.
Verdict: Open-back headphones are the winner here having dome great design choices for you to choose from.
Sound Quality
An open back design also gives the sound produced by the headset the space to breathe. This is known as the soundstage. The soundstage is extremely important in determining the quality of the audio you are listening to. As the sound waves are not trapped inside the headsets in an open back model, this reduces echo's and makes the music sound deeper and clearer when compared to audio from a closed back model.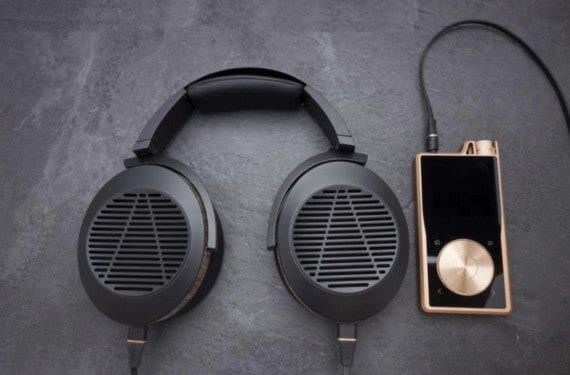 However, closed back models often provide a greater bass, and due to less atmospheric interference, the audio is more effective. The sound isolation also means your music experience is very in-your-head, with zero distractions from the outside world.
Verdi: A lot depends on the budget here but if you are looking for better music quality, closed-back headphones are a good choice. On the other hand, if you're looking for a great durable device that doesn't just offer good sound bass and clarity but also helps you be aware of what's going around you, a closed back headphone is your choice.
Microphone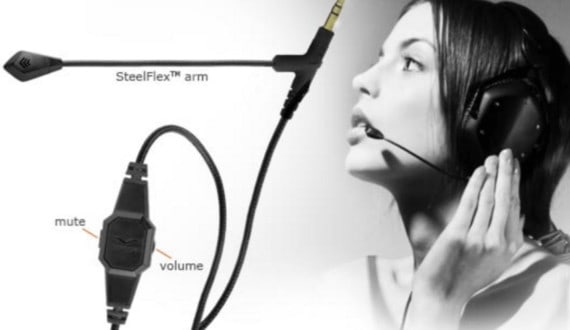 If you will be using a microphone to communicate during a multiplayer game or to record audio, it is always preferable to go with a closed back model as the complete sound isolation means zero interference between what you are listening to and what you are saying into the microphone.
Verdict: Both headphones offer good microphone capabilities.
Isolation
An open back model means that the headsets are not completely soundproof and the audio can leak to the outside world. If you are working in a quiet space or in a crowded area, using open back headphones may annoy your neighbors as they will be able to hear your music, especially if you have the volume turned all the way up.
In an open back model, ambient noise from outside can interfere with your audio and while this can help you stay aware of your surroundings, it can also be a distraction especially if you want to use the headsets for gaming purposes which require a lot of concentration.
On the other hand, closed back headphones provide a completely isolated audio experience. The soundproofing makes sure that there no sound leakage from the headsets to your surroundings and that any ambient noise from the environment doesn't interfere with your audio.
Verdict: Go for open back ones if you don't need noise isolation. Closed backs do offer good noise cancellation feature.
Use
Closed back headphones are ideal for casual applications such as listening to music while traveling and while working in an office space as they make sure you will not disturb those around you, as well as help you remain undisturbed by the noise in the environment. Even if you are not playing any audio, a pair of headphones with a closed back system can competently dampen or in some cases, completely block outside noise.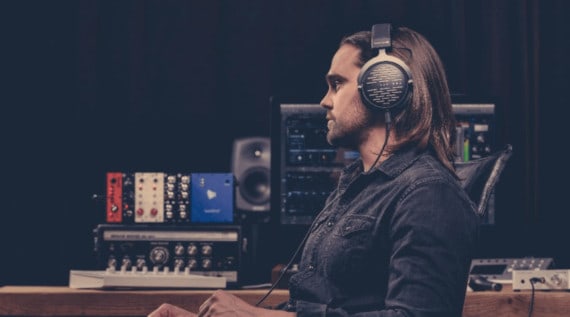 Whereas open back models are ideal for gaming and similar applications at home which demand a high-quality sound experience. If you like listening to classical music or high-quality audio files and want to focus on the sound of each instrument, open-backed headphones are the way to go.
Also Read: 7 Best Soundbars for Sony PS4
Which one should you go for?
Both open back and closed back models have their advantages. Your preference should be determined by the usage factors such as where you are using the headphones- in a public or a private setting and whether you want to prioritize an isolated audio experience over a more comfortable pair of headsets.