Online shopping is a happy experience for many as it saves time and produces a range of options for the shopper to choose from. Sometimes, it turns out to be scary when the shopper is new and gets fooled in terms of product quality, price, and appropriateness. Black Friday has just passed by. If you are an online shopper who wishes to save money, you would have definitely purchased in bulk. But, how much did you save? Did you purchase the right product? Was it satisfactory?
Taking you on a quick tour of 7 tips that can help you save money while shopping online.
1. Right, right and, right!
Confused? Right product, right site at the right time is the trick to save money. Most importantly, do not buy from a random e-commerce site. Make sure what you purchase reaches you in the right dimension as promised. Go through the customer reviews about the site and the seller before you checkout. What if your account is debited but the product never reaches you? Escape from that experience!
2. Coupons are your savior!
There are many genuine coupon sites where you may have to hop in to get coupons before you purchase the product. If you are shopping on Amazon, make sure to take a look at the lightning deals and deals of the day where you get your desired product at a discounted price.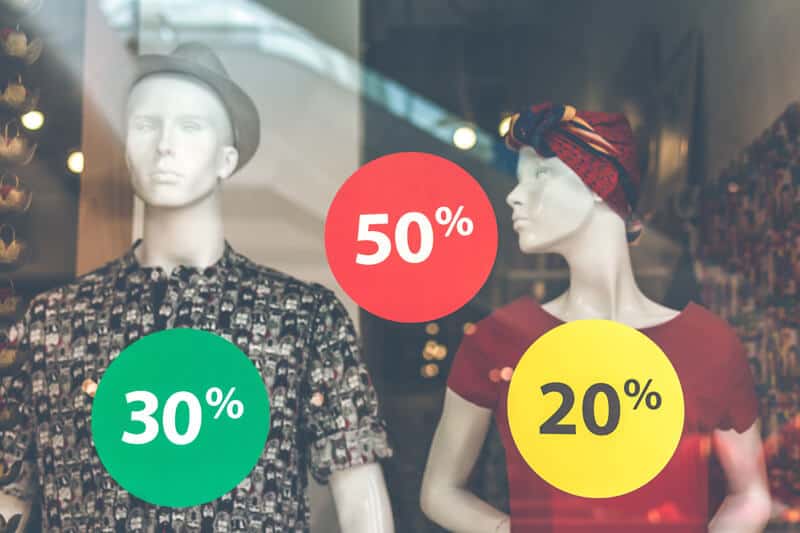 Pen drives at Ali Express were available at just $0.01! Did you know? Had you brought, you would have saved at least 350Rs by spending just 70 paise.
Always look for coupons before you click Checkout!!
3. Read return and refund policy
Return and refund policy is not a terms and condition dialog box where you can just check it and move to the next screen. Have you heard of instances when shoppers received a product instead of what they ordered? How to overcome such grave instances? The best way is to go through the return and refund policy that tells you how to file a refund/replacement/return and the conditions that associate to this case.
You save money by getting the product of your choice without having to worry about getting a damaged/different product. You do not have to spend anything extra from your pocket!
4. Compare and purchase
A camera with same specification costs Rs 23000 in one site while the other sells at Rs 35,000. Which one would you buy? The cheaper one, right? Never stick to one site to make your purchase. Always compare between sites to find out which one gives you the product at the lowest price. You actually invest time to save extra which is worth.
5. Wait for the festival bells
Majority of the e-commerce websites announce great deals during festive seasons. When you wish to buy multiple products that are expensive otherwise, wait for a festival to approach and purchase then. As you add the products to your wish list, you can check out during a festival sale. Buying 3 gadgets (that are most needed to you) at Rs 2999 is better than 1 gadget at Rs 2000, don't you think?
6. Avoid excessive buying
Do not buy just because you get a deal. If the product is of need at that time, buy! Never buy excessively just because the product excites you. Sometimes, excessive spending is the reason for many people to turn down the online shopping option.
7. Get back what you spend
Doesn't that sound fascinating? There are popular online retailing sites where you get cash back or options to redeem loyalty points while you purchase a product. At times, an HDFC credit card owner gets a 50% cash back option for the product which is a great saving method. Sites like Sello send exclusive deals to the customers who have signed up and showed interest to shop from their platform. These deals allow the user to redeem the loyalty/reward points already collected. Paytm is one site that lets you save money!
Next time when you plan to shop, make sure that you save more than what you spend. This is the secret of every long-term online shopper.