OnePlus has built a strong fanbase through their flagship devices. The company redefined the smartphone market by bringing the flagship processor into mid-range devices. Although they increase the price of each iteration periodically, the company still hasn't lost its glare.
The company is going to try a new field after launching eight smartphones. Of them, even one or two couldn't captivate the minds of gadget enthusiasts. According to the speculations, we believe OnePlus will not join the Mi bandwagon to come up with budget TVs.
OnePlus Announced They are Building a Television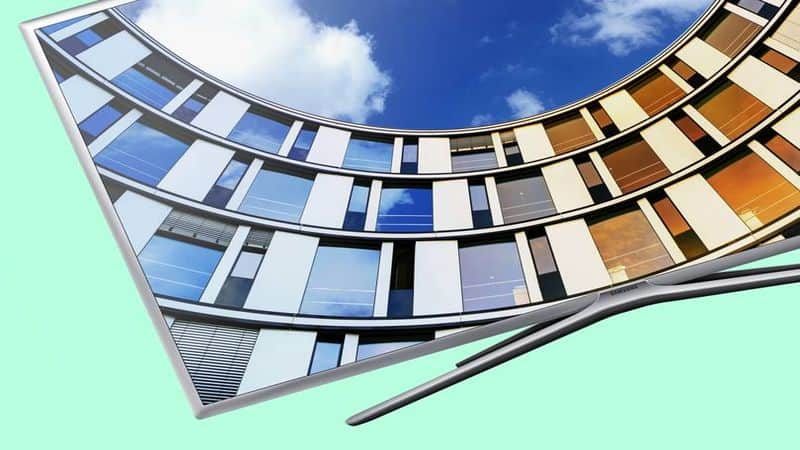 If you are constantly following tech news, you might have heard the arrival of Apple TVs since years. Steve Jobs and Tim Cook admitted they have interest in bringing televisions under Apple's banner. However, we couldn't get to see one in the market. And, we don't think it will happen ever in the near future. Maybe, Apple is not interested in stepping their feet into a market where people don't upgrade their equipment often.
OnePlus has officially confirmed they are working on OnePlus TV. Founder and CEO of the company Pete Lau announced that they were building a new product of OnePlus's premium flagship design, image quality, and audio experience to seamlessly connect the home. To steer clear of the confusions he added, "We call it OnePlus TV".
Lau, as compared to his partner Carl Pei, has more than 20 years of experience in the Blu-ray player industry. For the same reason, the new division will be helmed by Pete Lau.
Also Read:- OnePlus 6 vs Google Pixel 2 XL
Apart from the internal name, OnePlus TV, we couldn't gather anything in detail. Going by the rumors, we anticipate that it will feature 4K resolution (hints from the words of the executive 'premium flagship').
As of now, we are unaware of the operating system OnePlus is going to choose for their first television. We hope they will opt for Android as it gives everyone a universal way of connection.
OnePlus has started taking name entries for their new device. Although the internal name is OnePlus TV, they will pick one from the receiving entries. The ten people who suggest the final names will get a OnePlus Bullets Wireless worth Rs. 3990. You can submit your entries by October 16, 2018. The ten best entries will go public on October 31, 2018, and they will announce the final name by December 17, 2018.
The participant who suggests the final name gets OnePlus TV itself along with a trip to the launch event. We didn't get any information on the launch date of the device though.