OnePlus 3 and 3T embarked a phenomenal success ever in the budget flagship segment. OnePlus has risen to the most valuable smartphone brand with their last two flagships.
Given the company policy of sustaining one flagship at a time, we expected OnePlus 3T to disappear from the market as OnePlus 5 goes on sale, but not soon, though! We all know that OnePlus 3 came to the market exactly a year ago and 3T was brought as an addition to the same. As usual, OnePlus will be launching the next flagship this summer and halting the production of 3T.
OnePlus 3T is Going to Disappear from the Market to Make Way for OnePlus 5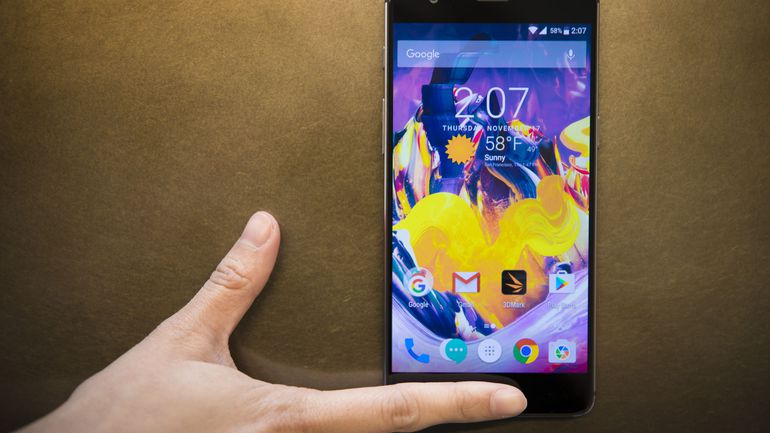 You know what OnePlus excels at. Most of the manufacturers release multiple smartphones in a single year whereas the Chinese brand in talk comes up with only one. With the best value-for-money specs and timely update delivery, they always top the priority list of gadget enthusiasts.
The news of OnePlus, going to stop the manufacturing of 3T went official when a company staff member stated there was not much time left to buy the device anymore and they were going to halt the production. However, OnePlus 3T will continue to be sold as long as the stock ends.
Although the smartphone will run out of stock in Europe by the beginning of June, Indians get the chance to buy it until the year end. Just like we see today, 3T can be bought from any three channels (OnePlus Store, Amazon, and the official experience store in Bangalore).
The news doesn't mean 3T is out of trends. Even now, we can wholeheartedly recommend the device for others. But both OnePlus 5 and 3T don't co-exist. That's how the company works.
We have already shared the possible specification details of OnePlus 5. And, most probably, they will price the upcoming flagship slightly higher than that of the previous one. If you immediately want a phone and $400 (30k INR) is your budget, you shouldn't waste time. Just go on and buy 3T now.
The OnePlus 3T production halting may cause many concerns among the owners of the same phone. You may think the company will not be rolling out updates. No, they won't be doing that. Everything else about the smartphone works the same except the sale.
Are you excited for OnePlus 5? Stay tuned at Geek Dashboard as we will be sharing everything from leaks, rumors, and launch details.