The CES 2020 is just a week ahead and it looks like OnePlus already excited their fans by giving a glimpse of Concept One. The company has shared a video on its official twitter account by giving a tag line "invisible camera" and color-shifting glass technology. The teaser video highlights the essential parts like the classic alert slider, a curve display, and an invisible camera. 
How invisible camera works
According to the Wired, In Concept One the phone maker uses electrochromic glass on the camera lens. This is the same glass technology used in high-end car sunroofs. And you shouldn't be surprised because the company is working with McLaren on the Concept One just like the previous McLaren editions.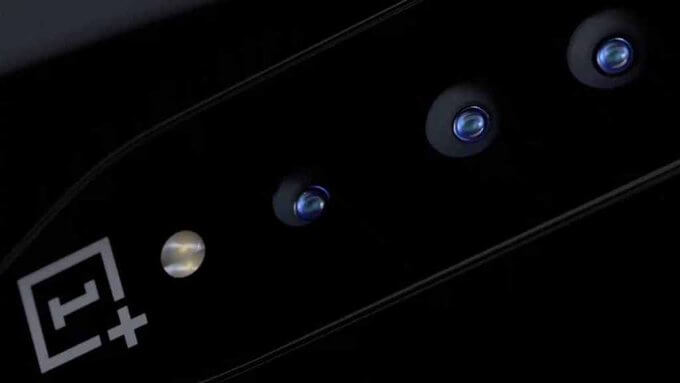 Additionally, All the rear camera lens sits under a special type of glass, which is opaque by default and changes opacity when triggered with an electric signal. The results appear as when you open the camera app you'll able to see camera lenses and disappears when not in use.
The device could feature a high refresh rate display and a Snapdragon 865 SoC in order to maintain its speed. Also, the rumors said that it could have the same camera setup as the 7T Pro McLaren edition. A 48 MP primary camera accompanied with a 16 MP ultra-wide-angle camera.
The only difference between 7T Pro McLaren and Concept One is the electrochromic glass on the Concept One. Additionally, the device could say goodbye to camera cutouts in the front by adding an in-display camera technology.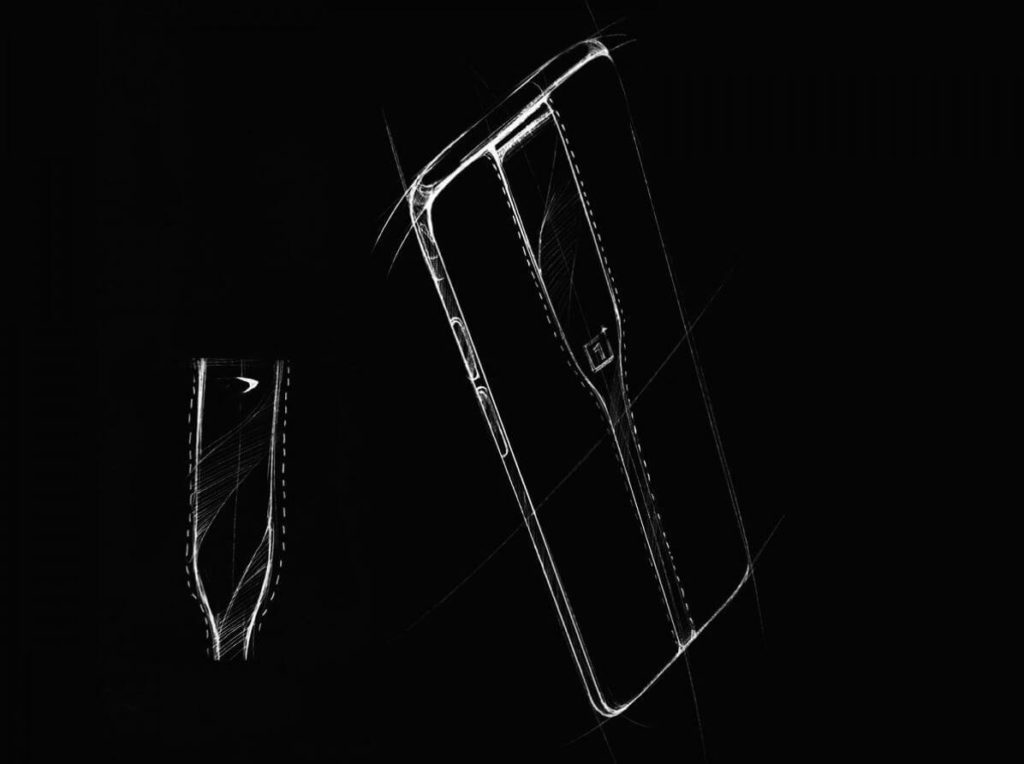 This looks pretty amazing, isn't it? But there's the question of reliability factor. We have seen smartphones like Galaxy Fold that were pushed out early and resulted as a bummer. However, the CEO of OnePlus Pete Lau said;
OnePlus is working to ensure that the overall build quality is up to the company's standards.
Apart from the Concept device, the phone maker is also gearing up to upgrade its OnePlus 7 series this year. The 8 series might feature 120Hz display, 64 MP primary camera, and Snapdragon 865 SoC. Further, for the first time, the company could launch a lite variant, which is expected to sport a MediaTek processor.
Well, for the first time OnePlus will launch a Concept phone. For now, the company hasn't shared any further details about the Concept One. As the name implies, the smartphone will not be available for purchase for end consumers.