The gadget enthusiasts are eagerly waiting for OnePlus to launch their next phone. Going by the tradition, we all hope they will name it OnePlus 6T. The speculations suggest it will feature an in-display fingerprint scanner along with a water drop notch.
Ahead of the official launch of the device, the company has announced that they will launch Type C bullets headsets along with it. The headphone carries the name tag OnePlus Type C Bullets.
OnePlus to Omit 3.5-mm Headphone Jack from OnePlus 6T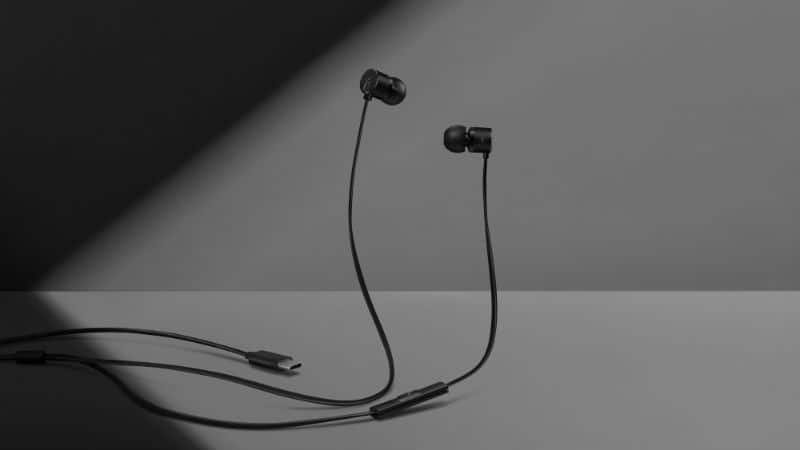 In the recent news piece on OnePlus 6T, we have mentioned an officially teased launch date (15 January 2019). We still haven't got whether or not the same day holds true when it comes to the 6T launch event.
Coming back to the topic of discussion, the company has announced the arrival of Type C Bullets on Thursday (13-09-2018). You will have to pay Rs. 1499 to bag one. In the US, the price tag is 19.99 dollars, which is the same as that of the previous Bullets V2. After hitting the market, anybody can purchase it through online or offline stores.
What makes the Type C Bullets so special is the upcoming smartphone. As the company didn't break the silence, it is reasonable to anticipate that OnePlus 6T will not feature a 3.5-mm headphone jack. They say the Type C headset can ensure lossless audio output as compared to the traditional ones. In an interview, Carl Pei, Director of OnePlus Global has confirmed the removal of 3.5-mm jack from their next phone.
The company confirmed the earphones will hit the market along with the device. Although they haven't confirmed any dates, most of the enthusiasts expect them to launch them in the fourth quarter of this year (If it happens, what will we they launch in January next year?).
Except for the boasted improvement in the performance, Type C Bullets features the same design from the Bullets V2. In order to make the item durable and resistant to stretching, they have added aramid fiber to the wire.
Also Read: Top 7 Headphones in India (2017)
The headphones packs in a high-end digital to analog converter (DAC) by Cirrus Logic, which comes with higher signal-to-noise ratio, higher dynamic range, and low noise floor. Moreover, you will get a superior audio quality as well.
Citing an internal survey, OnePlus has now confirmed that the number of users who use 3.5-mm audio jack has drastically decreased to 59 percent. The use of wireless headsets has increased tremendously, which is what resulted in the launch of Type C Bullets.