The OnePlus is too buzzy with its OnePlus Concept One lately. It has been a while since the industry has been talking about the OnePlus 8 series. The company is going to launch three smartphones in its 8 series. This is the first time, the phone maker has decided to launch a lite version of its flagship smartphone.
The lite variant is going to be much cheaper than the rest of its siblings. And it is expected to launch under Rs 30,000. So far the lite variant was said to flaunt dual-camera at the back.
But all thanks to the latest leak, and now it's clear that the company is not making any compromise in lenses. But that doesn't mean OnePlus will not compromise in hardware. Obviously, the lite variant is going to be cheaper and for cost-cutting, somewhere company has to compromise.
A new image of a prototype OnePlus 8 Lite from Onleaks gave us a hint of what the device could look like. The design of the device is in line with similar devices from the sub Rs 30,000 segment. It is also being said that the device might miss out on a gradient color scheme. And the major cost-cutting could be in the back, the Lite variant is not going to sport a frosted glass back.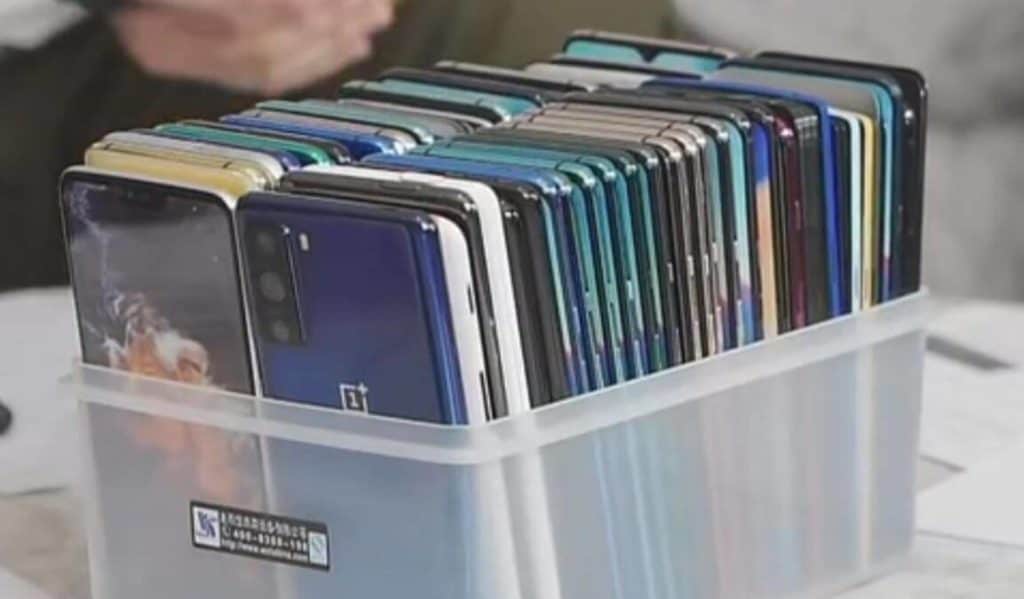 This gave us a clear hint that if, the OnePlus 8 series would support wireless charging the 8 Lite will definitely miss that feature. And if you take this leak seriously, the Lite will get a royal blue color variant.
While the prototype shows the rest of the design is mostly similar to the previous leaks. What's new is a triple rear camera setup. However, the camera specs aren't revealed yet, chances are that the main camera might rely on the 48MP Sony IMX586 sensor and could be paired with a wide-angle lens and a telephoto lens.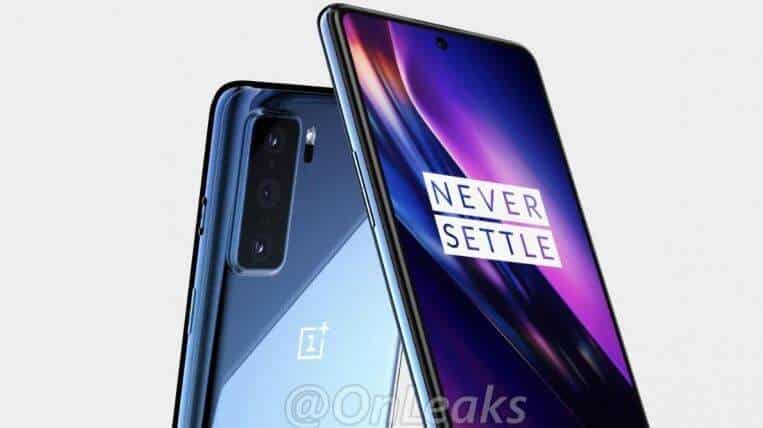 It is going to be more interesting if the phone maker could ditch the telephoto camera in support of the trendier macro lens.
Instead of Qualcomm chipset, OnePlus is now going with MediaTek chipset. And possible the Dimensity 1000 chip, the chip integrates the latest Wi-Fi 6 and Bluetooth 5.1+.
However, considering this is a lite version it's possible that OnePlus might go with Snapdragon 765 SoC. The phone is supposed to get up to 8GB RAM and a 90Hz display as well.
The OnePlus 8 Lite is supposed to take off from where the OnePlus X was left. With this Lite variant, the company is taking its feet under sub Rs 30,000 price bracket. A segment where companies like Xiaomi, Realme, Oppo, Vivo, and Samsung dominate.