You must have heard about the OnePlus 7 series launch from OnePlus by now. If you haven't, OnePlus has released the OnePlus 7 and OnePlus 7 Pro devices. However, the OnePlus 7 Pro is currently the only OnePlus 7 series smartphone on sale worldwide. This is likely to boost the sales of OnePlus 7 Pro before the OnePlus 7, cheaper of the two releases next month.
But before that, OnePlus 7 Pro users have started to notice an issue with its display. The OnePlus 7 Pro owners report 'ghost touches'. In simpler terms, 'ghost touches' are touch inputs which happen on their own. Many users have created videos about the 'ghost touch' issue on their phones and the issue seems to be widespread.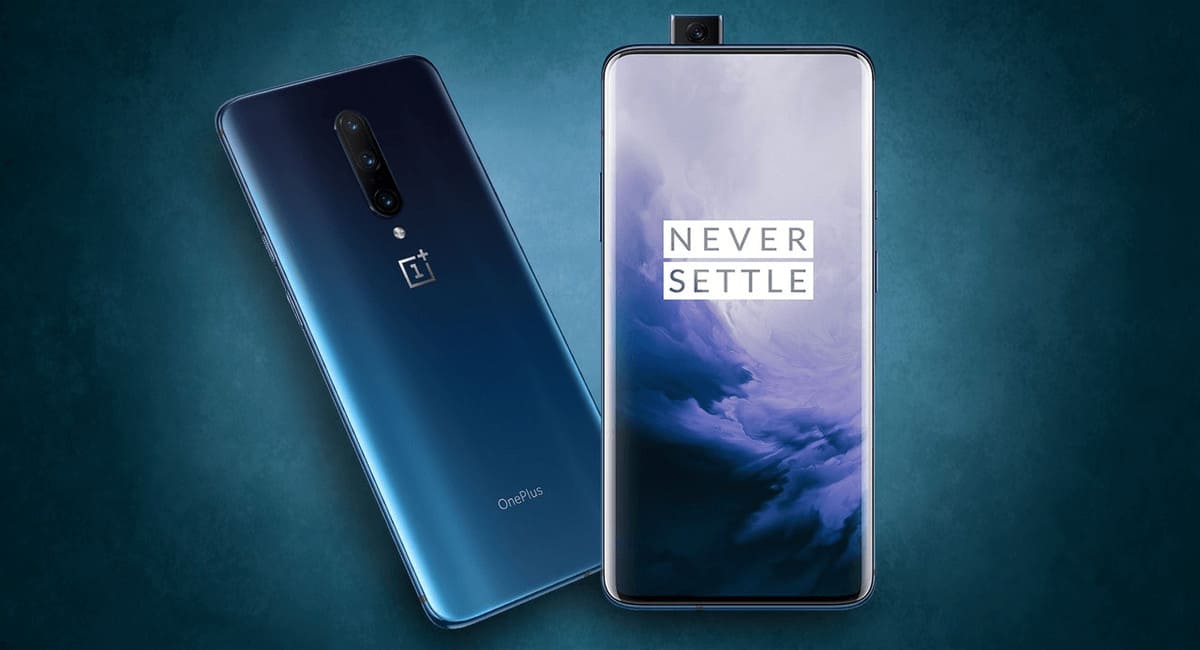 OnePlus 7 Pro owners reporting ghost touches on their display
As we mentioned earlier, 'ghost touch' is a touch input which takes place without the owner even being close to the display. We have seen smartphones that register touch input by the slightest of touch.
But the OnePlus 7 Pro ghost touch videos show that the owners are not even close to their phones. It is also found out that an application called CPU-Z is the best way to see if you have this issue or not.
Because as soon as you open CPU-Z app on OnePlus 7 Pro, the display starts to register touch inputs on its own. From the video embedded above, we can clearly see that the menu is opened automatically due to 'ghost touch'.
Some suggest that this was done by OnePlus' testers to check benchmarks for their smartphones. As we know, there are hundreds of smartphones on the assembly line. So it is not feasible to manually check each and every smartphone and therefore automation is the best option.
We can also see that the issue is seen in a few applications only. Thus, the issue can be easily fixed with a software update. That being said, it can also be a hardware issue on OnePlus 7 Pro displays.
Some users also report that the issue is not frequent on their panel whereas it is evident on other units. OnePlus should quickly look at this matter and resolve the issue as soon as possible.
We hope that the issue can be fixed with a quick software update. But it could mean trouble for you if it turns out to be a hardware issue. Nevertheless, we will keep you notified about the official statement from OnePlus on this issue.