OnePlus 7 Pro is the latest 'flagship' smartphone from OnePlus. The days of OnePlus delivering just 'flagship killer' phones seem to have ended. Because the OnePlus 7 series has a flagship killer as well as a flagship. Now that the OnePlus 7 Pro is officially available in most of the markets, the team decided to do an AMA (Ask me anything) session.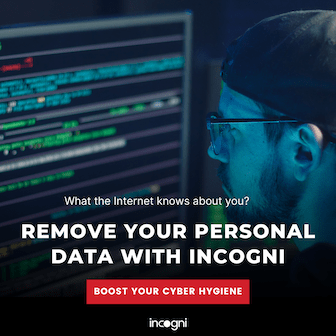 Usually, AMA sessions are where users ask questions and members of the respective team give those answers. Similarly, this AMA session from OnePlus reveals many details about the OnePlus 7 Pro. As it is understandable that such minor details are not announced at launch events
OnePlus 7 Pro AMA Session Updates
OnePlus' AMA session for the OnePlus 7 Pro was held on its own OnePlus forums. The first and important question in this AMA was USB Power Delivery support for OnePlus 7 Pro. This is important because the previous OnePlus phones only support fast charging through Dash Charge cables.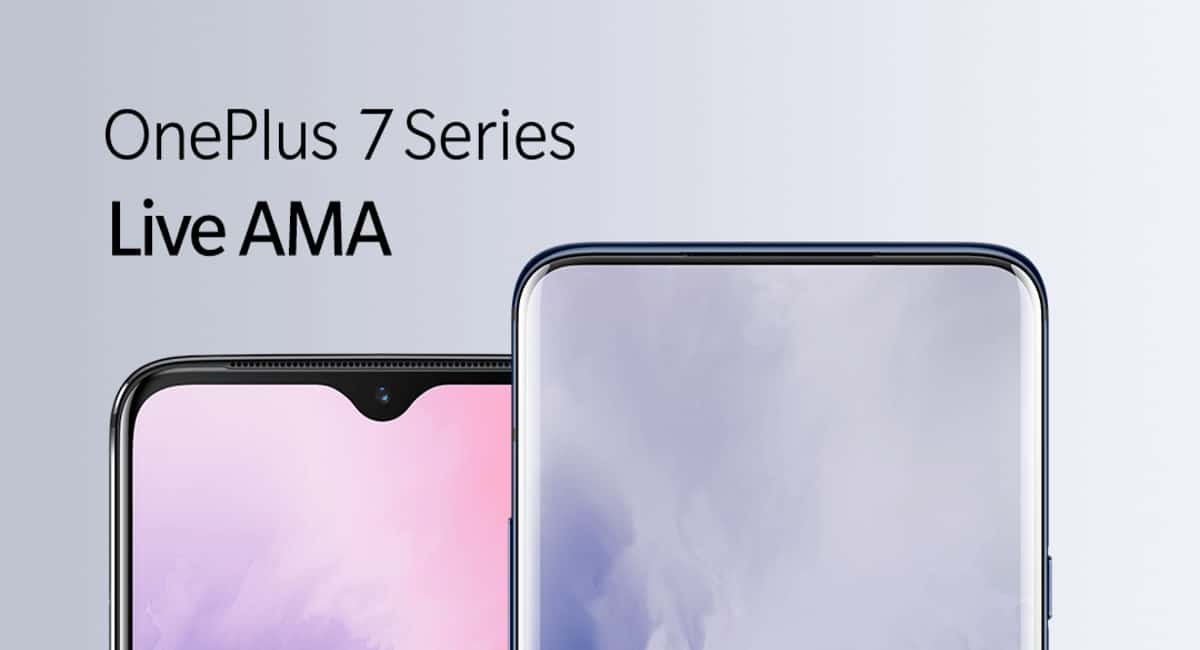 However, the OnePlus team reveals that OnePlus 7 Pro supports 15W USB Power Delivery. This means that you will not get slow charging with normal USB Type-C cables. This will still be half as fast as what you will get with Warp Charge 30 which charges the phone at 30W.
Another interesting question was support for Warp Charge 30 on OnePlus 7. As expected, OnePlus 7 does not support Warp Charge 30. Only the OnePlus 7 Pro supports this 30W charging speeds. Also, you can use the older cables with Warp Charge 30 on OnePlus 7 Pro. You will get the same charging speeds. But you need to use the Warp Charge 30 power brick to get those charging speeds.
You might also be aware that OnePlus 7 Pro has a 90Hz refresh rate. On this, OnePlus product manager says that the OnePlus 7 Pro supports variable refresh rate. The refresh rate will go down to 60Hz for scenarios like watching videos, camera app and in phone calls. This also makes sense as you don't need a higher refresh rate in such cases and it also saves battery.
The most exciting revelation at this AMA is that both OnePlus 7 series phones support display out over HDMI. This basically means that you can mirror your smartphone's screen on a TV. XDA's Mishaal Rahman confirmed this development as well.
He said that his OnePlus 7 Pro's screen started mirroring on TV when he connected the device via a USB Type-C to HDMI cable with his TV. If you want to read the entire AMA session, here is the link.