Your phone has become a part of your daily life that you can't even think about living a day without it. The popularity of the Android platform brought tons of apps to it, giving us the ability to do almost everything we can do on a full-fledged computer.
For the same reason, we give utmost preference to the privacy provided there is sensitive details on our phones. Unfortunately, a privacy breach has (speculations) happened in the delivery of the latest Oreo update from OnePlus for 5T.
OnePlus Delivers an App with Potentially Dangerous Permissions via Stable Oreo Update for 5T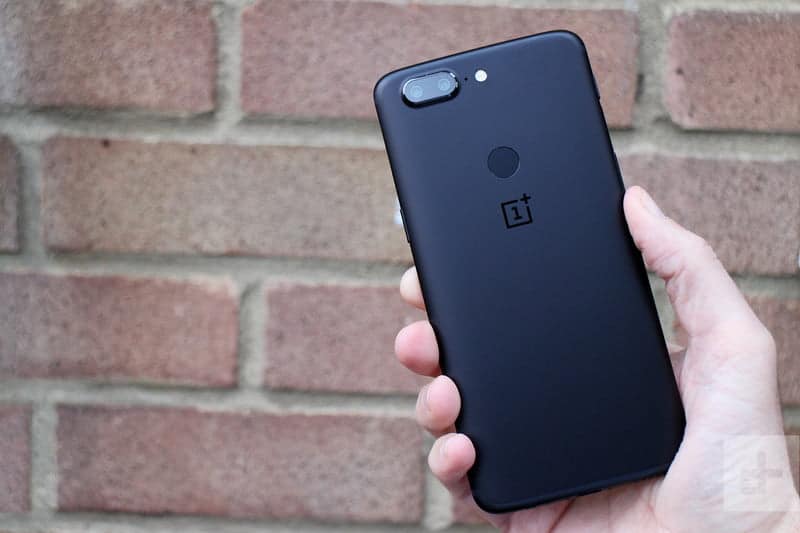 OnePlus has seduced the gadget enthusiasts all around the globe with its flagships on a budget. Right from OnePlus One, they never failed to surprise the customers with top-notch hardware and software. Although the journey began with CyanogenMod, they moved on to in-house OxygenOS from the second device.
The last phone that hit the market from the company is OnePlus 5T. Despite being the latest, the phone took some time to get the Oreo update. OnePlus 3/3T users already got the update almost a couple of months ago. Now that 5T got the update, a privacy issue has popped up.
A tech blogger, Nirmal Sarkar, who is actually a OnePlus 5T user has noticed a strange app that made its way to his phone after the update. The icon made him think it is a keyboard app from the company. However, as he went on opening the application, things occurred upside down.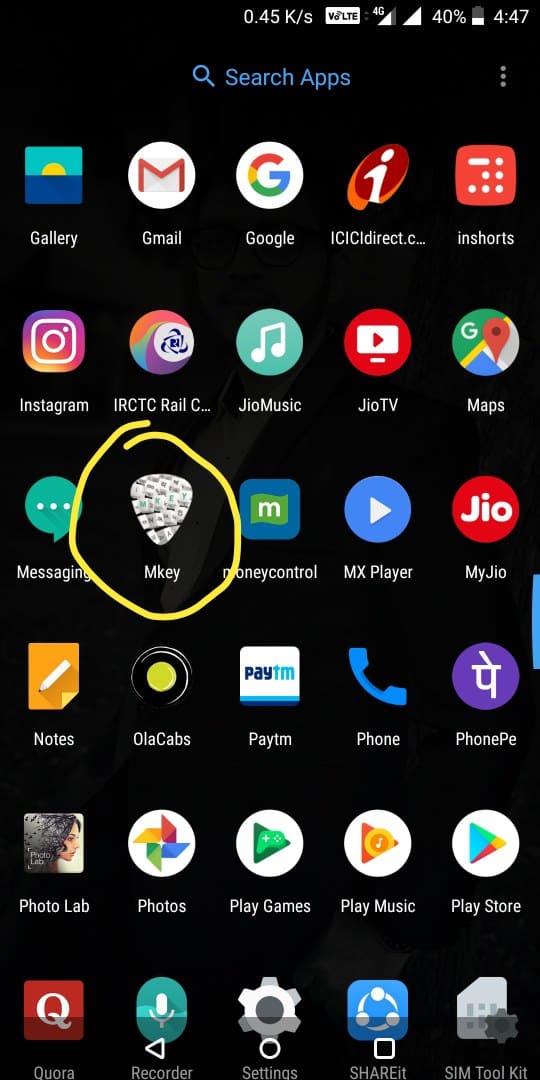 To begin with, OnePlus hasn't mentioned the name of the app (MKey) on the changelog of the new update, neither do they mentioned it anywhere officially until the users became furious about it.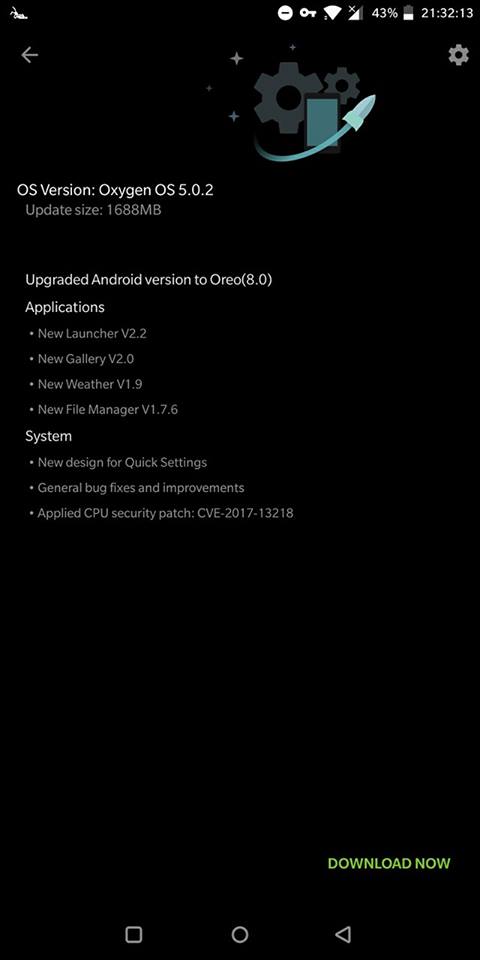 The strange fact about the app is it didn't make the way to everybody who updated their firmware to the latest one. Some got it and some didn't! MKey tracks almost everything you do on your device. It will ask you to give permissions to access your messages, camera, contacts, location, phone, and storage. Moreover, it even seeks the screen overlay permission.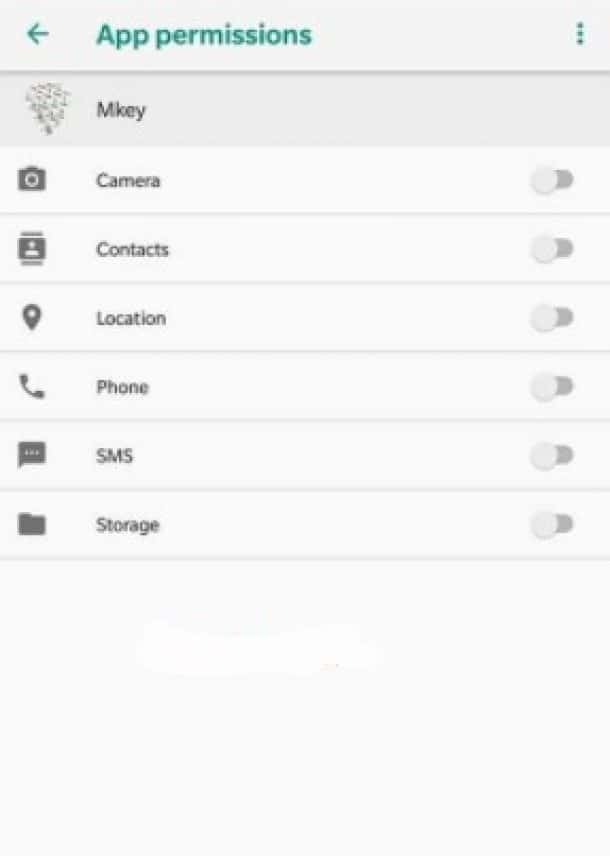 Digging a bit deep, you can find the website of the app developers (mkey.co.in) where they have disclosed their cookie policy. In short, it says the app tracks almost everything. And, we don't even know what they are going to do with the data (maybe, sell it to advertisers, who knows! OnePlus isn't new to it at all, going by the past reports).
What is the best solution to keep your privacy untouched? Well, you can either choose not to upgrade to the latest version unless OnePlus comes with a convincing reason or you should uninstall the app without opening it at all (after updating to the latest firmware). We encourage doing the first one given Nougat is decent enough to serve you.
Of course, OnePlus got the best device at their price range. Still, why did they include a shady third-party application with the stable build with no mention in the changelog at all? We hope we will hear from the company soon.