If you are a tech news follower, you might have read reports about OnePlus skipping straight to OnePlus 6, on the contrary to what happened last year. However, recently a new leak has come out suggesting the earlier reports are true and the Chinese company is going to release a OnePlus 5T in November this year.
When OnePlus 5 came out, the traditional display with wider bezels disappointed almost every gadget enthusiast given it is company's flagship smartphone. They might turn the table around with the OnePlus 5T.
OnePlus Speculated to Launch 5T in November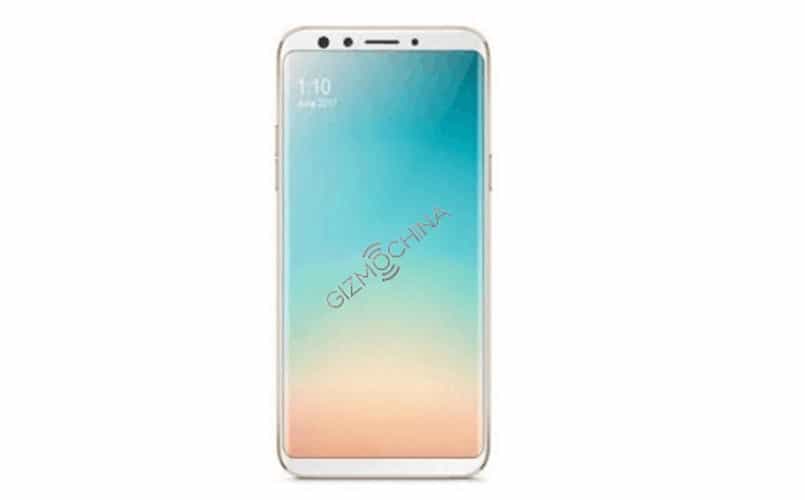 GizmoChina has published the new report that indicates OnePlus is going to release 5T within a month. If you recall, the same happened with OnePlus 3T as well. It came out with almost the same specifications as that of OnePlus 3 barring a slightly upgraded processor and battery capacity.
Once OnePlus 3T hit the market last year, we took it as a one-time incident. As the news about 5T spreads now, we think the company is going to make the release of a 'T' variant of their flagships an annual thing.
According to the leak, the significant aspect on the OnePlus 5T is the display. It might sport a 6.0-inch 2160 x 1080 resolution display with an 18:9 aspect ratio. The OnePlus 5 has only a 5.5 full HD display with 16:9 aspect ratio. We are unsure about the other hardware changes the company might make on the OnePlus 5T.
When the same thing happened to OnePlus 3 last year, they have upgraded to Snapdragon 821 from 820 and increased the battery capacity a bit as well. Moreover, the selfie camera got a bump from 8 MP to 13 MP. Hence, it is not a sin to think they will add some incremental upgrades to some other components this time.
What makes us doubtful is the leaked image of OnePlus 5T. Yeah, it might be true that there is one going to come out. However, the leaked image is almost identical to the Oppo F5 render that showed up a few days ago. And, the 5T image features Oppo's interface, not OxygenOS. So, chances are less for the leaked image to be the prototype of OnePlus 5T.
Also Read:- OnePlus Discontinues 3T and Promises Support and Updates in Future
It seems like Snapdragon is not going to release a 836 processor, which rules out the chipset-improvement on the OnePlus 5T if it ever comes out.
Do you like to see an upgrade to OnePlus 5? If you are, what are the components you want to have an upgrade in?