Google previewed Offline navigation and search features for Google Maps already at Google I/O 2015 and today it is made available for the public. Google says around 60% of world population is without the internet, even at the places where internet access is still available. This statement proves Offline navigation helps a lot of people of this 60%.
There are many people who attempt to explore the world using Google Maps, but they can't get the enough signal and data where Offline navigation and search features in Google maps comes handy.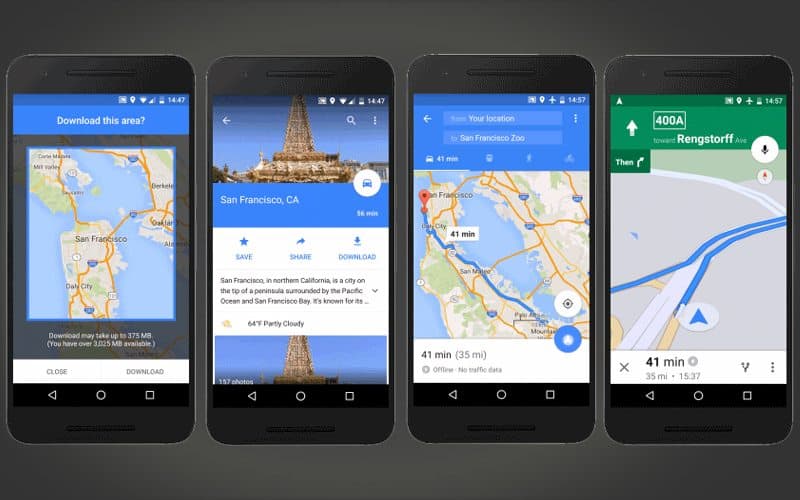 All you need to do is immediately update the Google Maps android application to make this feature available on your smartphone. After updating the app, you should download your required areas from the map. Download works by default only on Wi-Fi connections to prevent any huge data charges however, you can force download even on mobile data. Once you are travelling in the already downloaded city or area and using maps at the same time, It automatically switches to offline navigation in case of any connectivity lose. Once the connection is restored or strong enough, it switches back to online maps to show live traffic and other details.
At this time, Offline Search and navigation is only available for Android devices and soon iOS devices too will get these features.
How to use Offline Navigation and Search features in Google Maps
As already said, update to the latest version Google Maps and search for a city or area. Now click on the download option and wait till it downloads. It takes time depending on the city and area you searched.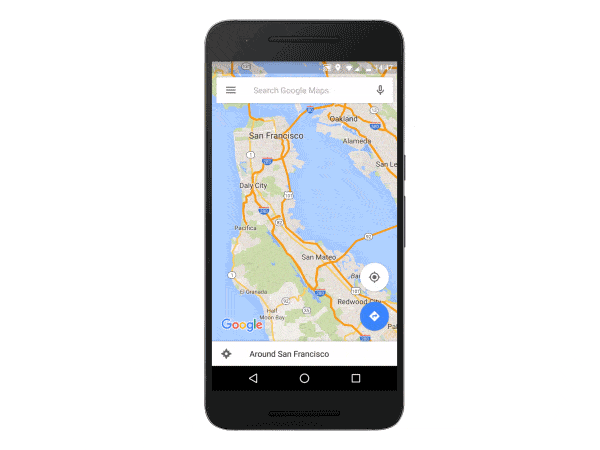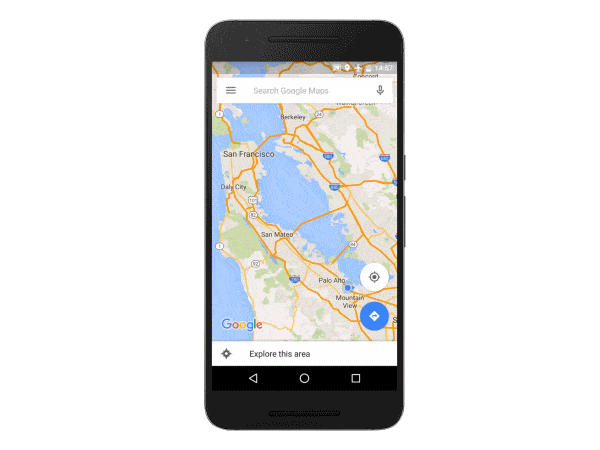 FYI, Google already released offline maps many months ago but this is the first time they come up with the offline navigation feature to give turn by turn navigation, reviews, contact information and other details which are not included earlier in offline maps. Downloaded cities and areas stay on your device permanently unless you delete it.
image credit: Official Google Blog