Nvidia introduced its new GeForce RTX 2000 series graphics cards at Gamescom in Germany. After months of leaks and teaser, the 2000 line-up has finally been announced. Based on Nvidia's new and promising Turing architecture, the 2000 series is developed to succeed the already present and famous GTX 1080. And with the real-time ray-tracing technology in the new cards, the gaming community just got pushed into the future.
Nvidia's New RTX 2000 GPU Series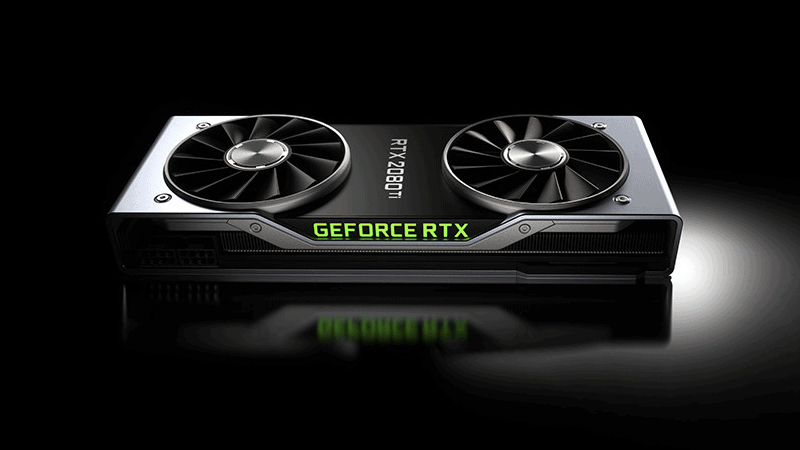 The company introduced the RTX 2070, RTX 2080, and RTX 2080 Ti and is making the bold promise of up to 6X the performance of previous-generation graphics cards.
The RTX 2070 will start at $499, the RTX 2080 at $699 and the RTX 2080 Ti at a whopping $999. Gamers around the globe have already begun to express concern over the high price. But considering the fact that ray tracing technology was previously available on only industry level graphic cards that cost around $10,000, Nvidia bringing the same technology under a thousand bucks is quite impressive. The Founders Editions will cost $599 for the RTX 2070, $799 for the 2080 and $1,199 for the 2080 Ti.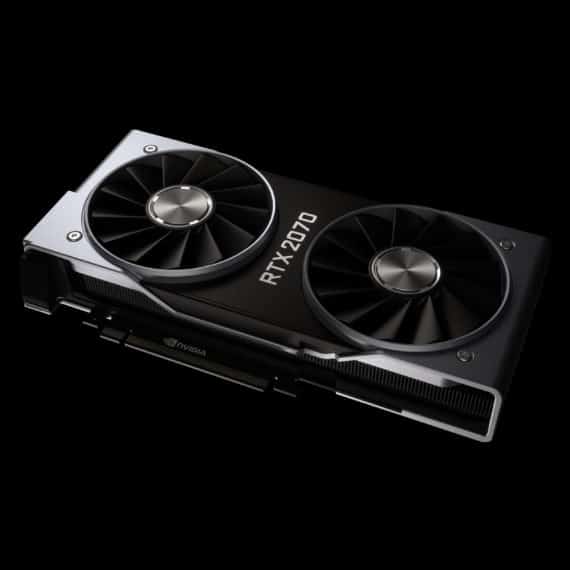 EVGA, Asus, MSI, PNY, Gigabyte, and Zotac will have the  RTX 2080 and RTX 2080 Ti cards available for preorder and the cards will be available on 20th September.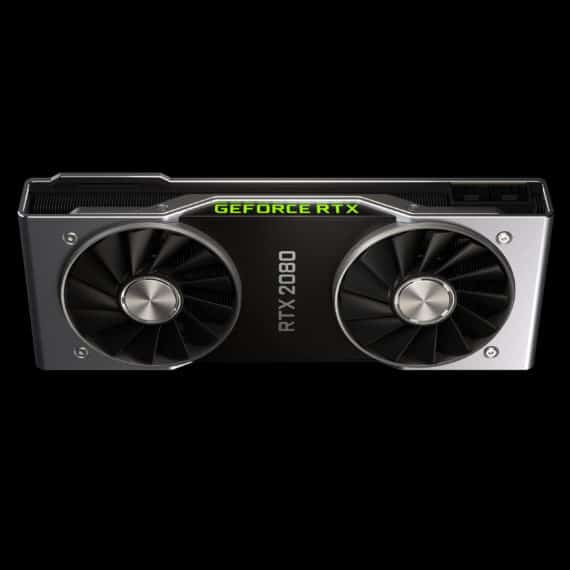 The RTX 2080 Ti is the flagship, clocked at 1350MHz with 4352 CUDA cores and 11GB of GDDR6 RAM ( read full specs here). The RTX 2080 is clocked at 1515MHz and 2944 CUDA cores along with 8GB of GDDR6 RAM (read full specs here). While the lowest card in the spectrum, the RTX 2070 is clocked at 1410MHz and has 2304 CUDA cores and 8GB of GDDR6 RAM.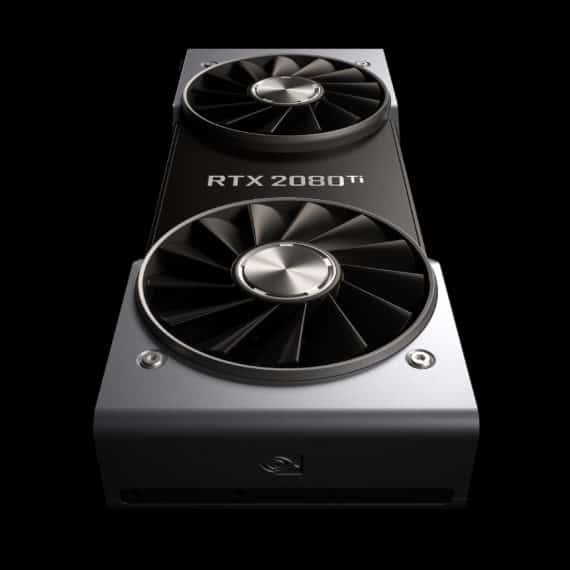 The main highlight of the cards is ray tracing. Ray tracing is a rendering technique which results in real-time light reflections and cinematic effects. Ray tracing requires very high computation power and was previously only used in movies. But with these cards, Nvidia is promising the same technology with next-generation games that will look lifelike. These games will have real-time reflections and amazing rendered graphics. Here's a video of the ray tracing technology in action!
Also Read: 10 Best MMORPG's You Should Play Right Now for Amazong Gaming Experience
So, what are your thoughts about the new RTX 2000 series? Are you excited for the future of gaming? Do you think the cards are too expensive? Are you planning to buy it in the near future? Comment your thoughts below!