Nothing Ear 1 TWS (Truly Wireless Stereo) Earphones from the ultra-new brand have launched globally in the US; Europe and India. The new company Nothing is a brand established in London that has brought these new TWS earphones to the market.
The Former Co-Founder of OnePlus, Carl Pei is the driving force for the new brand; and he has announced their first product from the brand.
The design of these new TWS earphones is very unique and distinctive; as compared to other Wireless buds from renowned brands. The company has opted for a transparent design that looks different from the other TWS buds available in the market.
Even, the case of the earbuds has the transparent look and the earbuds come with other features such as active noise cancellation and wireless charging.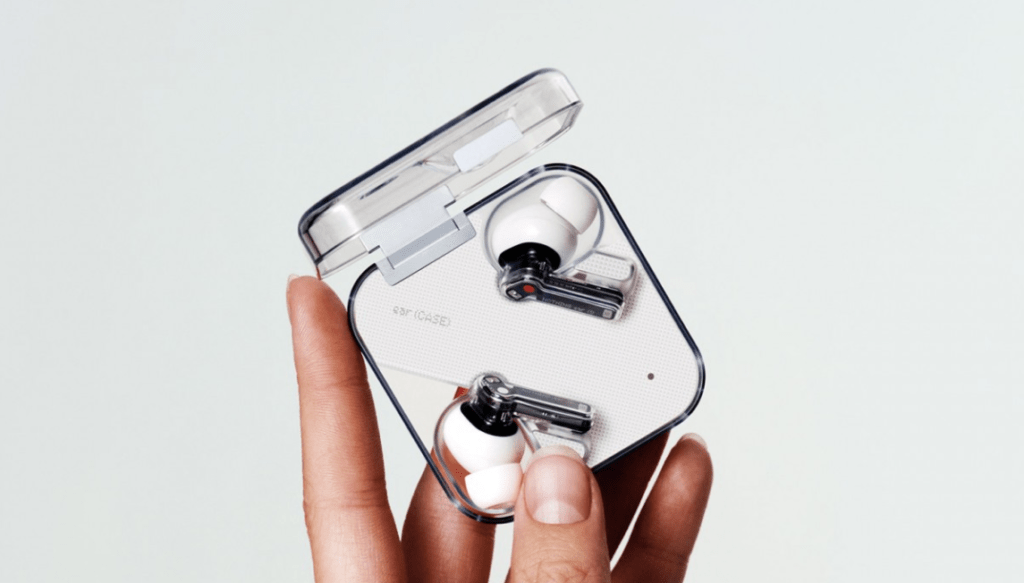 Nothing Ear 1 TWS Earphones Specifications
Nothing Ear 1 as said earlier features a transparent design language on the earbuds as well as the battery case of the buds. The designers have made the design in a way, that users can see the earbuds from the transparent case. As well as, they can have a glance when the buds are charging in the case. Also, the case features a light indicator for showing the charging status.
The earbuds along with the charging case from Nothing are made up of clear plastic which shows the internals of the buds. Apart from the design, the earbuds come with a single 11.6mm dynamic driver on each bud that has a 0.34cc chamber. The audio device supports Bluetooth 5.2 connectivity that features SBC and AAC codecs for better audio quality from the buds to the listener.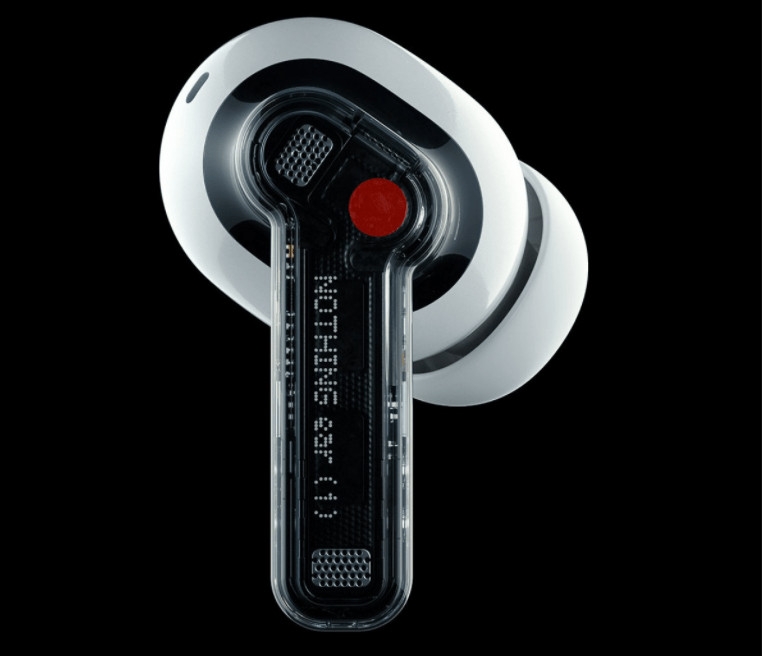 The charging case of the Ear 1 TWS supports USB Type-C and wireless charging that can provide up to 34 hours of playtime. When the ANC mode is turned off, the earbuds run for an additional 5.7 hours; and only 4 hours, when used with ANC mode turned on.
Nothing has even provided the support for ANC or Active Noise Cancellation with two different modes. The company has even included a transparency mode that allows sounds from the surroundings. The buds can be controlled by using touch gestures on the buds and are rolling out an application; for iOS and Android for more controls and update these features time-to-time.
Price and Availability
The Nothing Ear 1 comes at a price tag of Rs. 5,999 in India which is quite affordable when compared to the pricing in other countries. The same buds cost $99 or approx. Rs. 7,400 in the US, GBP 99 or approx. Rs. 10,200 in the UK, and EUR 99 or approx. Rs. 8700 in Europe. The Nothing TWS earbuds will go on sale starting August 17 from the Flipkart website in India.