Last year's Galaxy Note created one hell of a problem for Samsung. Ever since it came out, several news reports read 'Galaxy Note 7 Exploded'. The phone turned out to be the dagger for the company's reputation.
They tried to recall the problematic units and replace them. As the salt on the wound, the replaced units did nothing different. That's how they went back to marketing S7 and S7 Edge. About a month ago, Samsung released S8 and S8+, which people adore for the display itself.
Still, the tech enthusiasts were eager to know what Samsung would do with the Note lineup. They already confirmed that Note 8 will hit the market in the second half of the year. Now a few leaks revealed the specifications of the upcoming smartphone.
Galaxy Note 8 will most probably have Dual Rear Cameras and 6.3-inch Display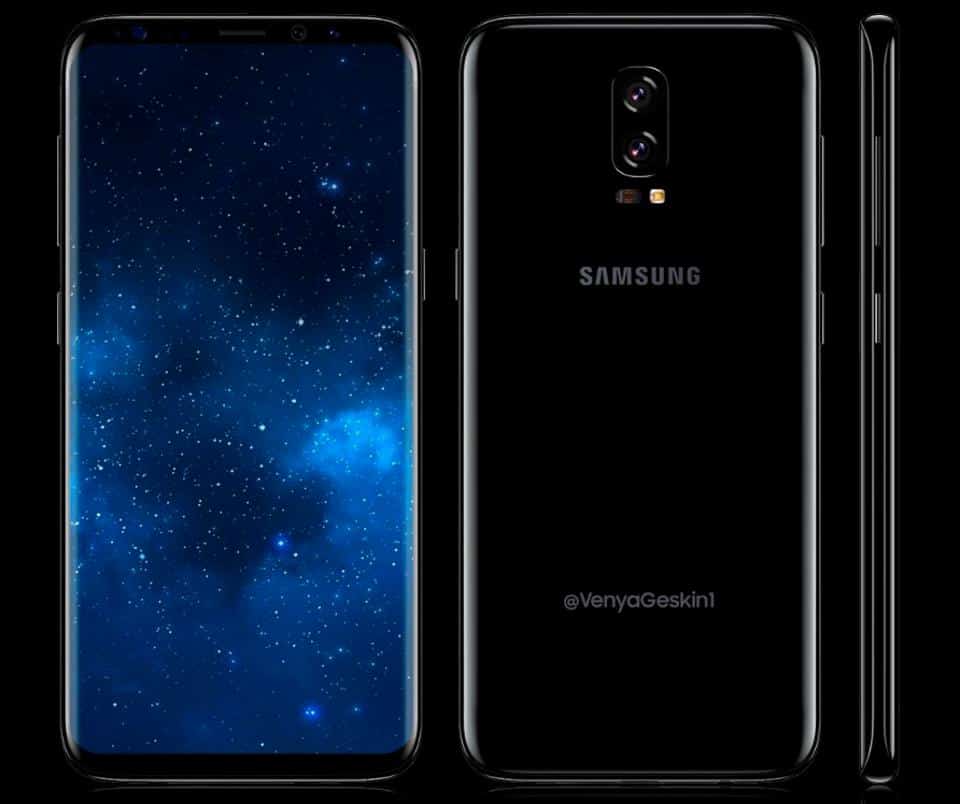 The trademark of Galaxy Note series is the big display itself. When Samsung announced the first Note phone, Apple mocked at them for the extraordinarily big display. The irony is Apple themselves started manufacturing smartphones with 5.5-inch display.
The leaks came online via the Chinese social media site Weibo point to the possibility of the smartphone to ship with dual rear cameras. They will include 3x optical zoom, 12MP wide-angle CIS supporting dual photodiode (2PD), 13MP telephoto CIS, dual 6P lenses and dual OIS. Smartphone experts expect the setup to perform much better than that we see on iPhone 7 Plus.
As both S8 and S8+ sport big displays, Samsung need to opt for even bigger screens. So, we expect them to go with a 6.3-inch display. One of the main criticism S8 and S8+ face is the poor placement of the fingerprint scanner. Most probably, Note 8 will change it by featuring it beneath the screen.
Also Read:- Samsung Galaxy S8 Users are Facing Random Restarting Issues
Underneath the hood, the phone is expected to sport a Snapdragon 835 processor, 6 GB RAM, and the expandable storage up to 256 GB. Note 8 too will have a dedicated Bixby button. Of course, you will get to use the S-Pen as well.
Let's clock back to a few months ago. When Note 7 came out, it is celebrated as the best Android phone ever launched. If the hazardous event hadn't happened, it would have remained the same. That's why Samsung reportedly prepares to sell refurbished units, dubbed as Note 7R. When it comes out, you will have to spend the half of the original Note 7 price.