Nokia, one of the most reputed Phone manufacturer was bought by the Software giant Microsoft, the deal was about Nokia could not make Smartphones, but it didn't restrict Nokia from doing any other stuff. So today the company announced the Nokia N1, which is the first Android Lollipop Tablet from Nokia. Let's begin with the specifications, price and expected release date of the N1 in the International market.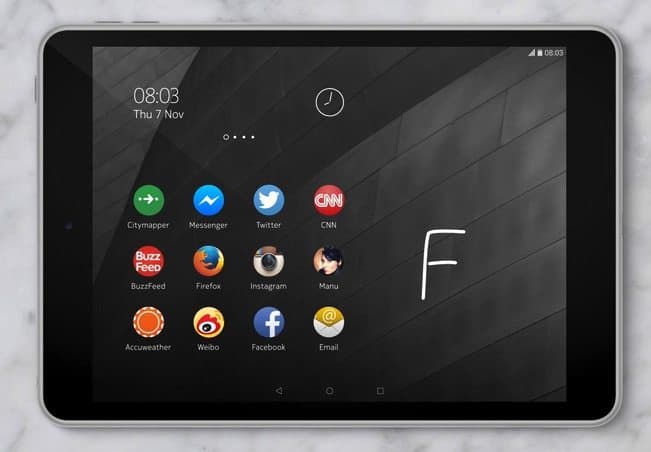 Operating System
The Nokia N1 would operate on the latest Android Lollipop operating system, with the Z Launcher which would make the usage of the Tablet, the Z Launcher would make the Apps available instantly, for an instance you need to find WhatsApp for your Nokia N1, then just scribble "W" and you will get the list of all the apps which starts with the Name "W" which would make App available instantly.
Display
The Nokia N1 would encompass a 7.9-inch IPS LCD Capacitive touchscreen of screen resolution 1536 x 2048 pixels, supporting Multi-touch as all the modern Smartphone screen does, the N1's display would be protected by a Corning Gorilla Glass 3. The display is large, but since the resolution is less, if you are someone who prefers having a large display then you can go with it. Here's an Image which shows the Slimness of the Nokia N1 Tablet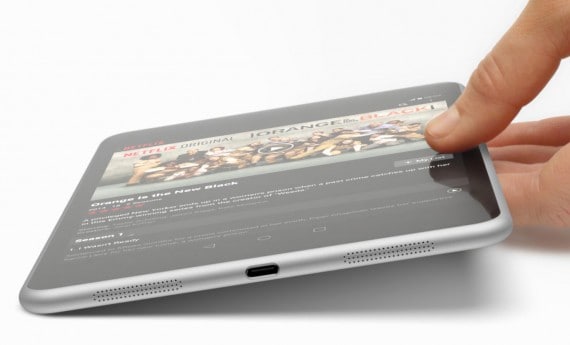 Camera
Camera is one essential thing which a Tablet/Phone buyer would think of before buying the Device. So the Nokia N1 Tablet would be coming with a 8 MP Primary Camera of Screen resolution 3264 x 2448 pixels and have a 5 MP Front Facing camera which would just make you Feel loving the Selfie's you would capture from the Nokia N1 Tablet.
Price
Price is one factor which affects the decision of buyer while buying a product, whether the device is manufactured by Apple, Samsung what matters the most is the quality and the price to be paid. Though the Apple iPad and Nokia N1 both are built by the Foxconn, the Chinese technology group the price you pay for the Nokia N1 would be less in comparison to the Apple iPad Mini. The Nokia N1 is priced at only $249.
Availability
Nokia has announced that the Tablet would go on sale in China first and the would be available for purchase in the Chinese New Year i.e February 19, 2015 and as stated above it would be tagged with the price tag of $249 (plus taxes). So the N1 would launch first in China and would be followed by Russia and selected European markets. Being one of the most demanding brand, there is no word of Launch of the N1 Tablet in the Indian market, but it can be said that it would be available once it comes out in the Chinese market.