The most reliable phone ever made in the history of cell phones is reportedly all set to have a comeback. Yeah, Nokia 3310 is going to get back into the market with all its old glory.
If you are a smartphone-addicted person who uses a lot of social media, I am sure that you wished for a feature phone to have a disconnected life. Don't worry! The king is back with the epic phone.
The rumors point to the fact that the company is not going to launch the same 3310, but a revamped one. Still then, the phone will not sport many differences to the parental one.
Nokia to Re-launch the Most Reliable Phone 3310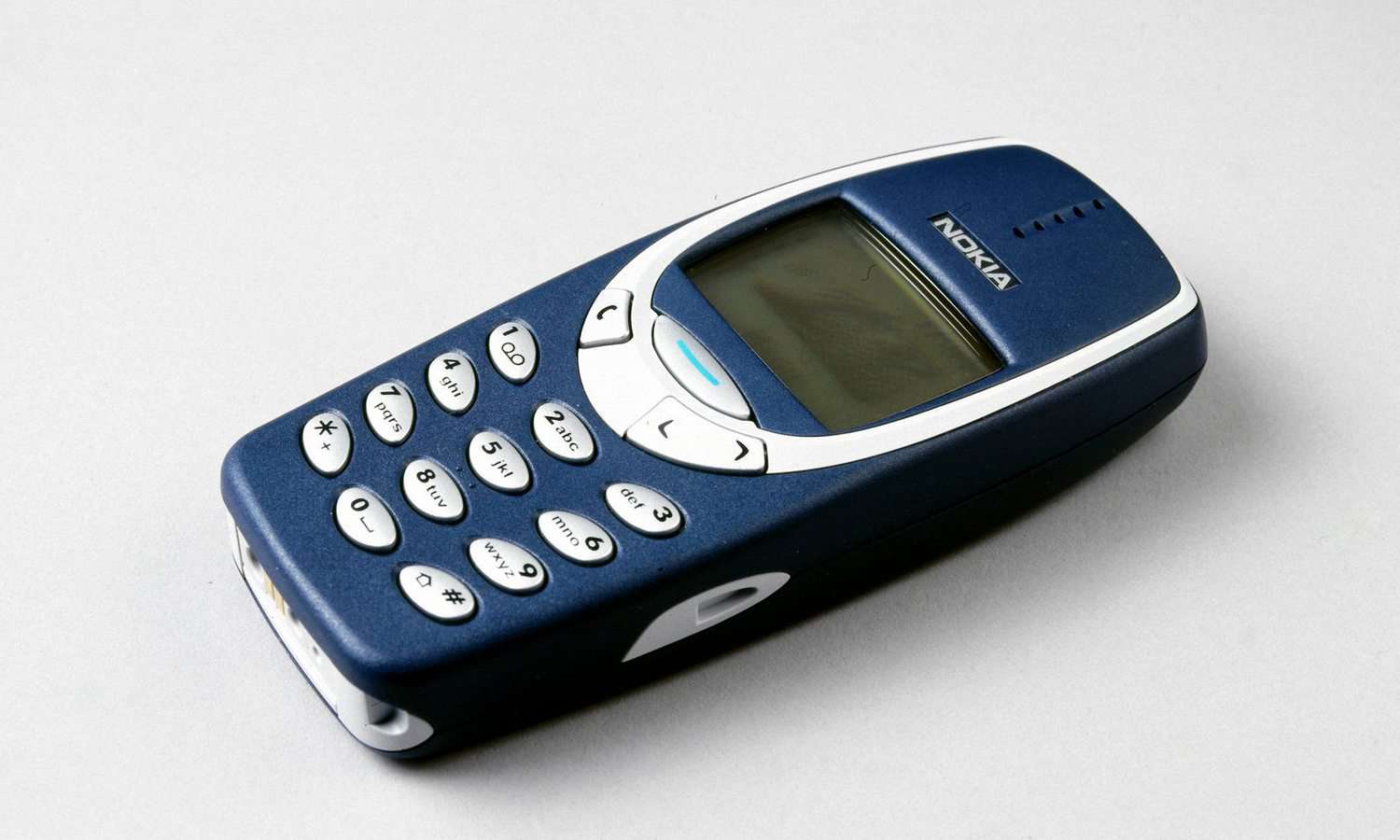 Before we get into the details about the re-launch, let's talk about the old 3310.
The phone came to the market about 17 years ago back in 2000. At that time, people carried the phone like what we do today with the latest iPhone. A Nokia phone indicated the posh lifestyle one has at that time.
The news about the re-launch first came out from the Twitter handle of the popular leaker, Evan Blass. He mentioned that by the end of February, we could see revamped Nokia 3310 in the market. HMD Global and Nokia itself are striving to bring the old glory to the new era of smartphones at the Mobile World Congress held in Barcelona.
Also Read:- Did Nokia Decide to Go with the Flow? Leaks Say an Android Device from Nokia is Coming
The Nokia 3310 was a revolution. Back in 2000, the phone offered the ability to type SMS more than the limit. That was a big deal then. Moreover, you could change the look and feel of the device by changing the back cover. Everyone loved it.
The 84x 84 monochrome screen didn't give a quad HD experience. Still, it was unique playing games like Snake Xensia on Nokia 3310. We never get such a feeling from Mortal Combat or Asphalt Xtreme today.
The phone offered space to store seven custom ringtones in its memory. And, users could set screensavers and use the calculator as well.
Along with 3310, Nokia launched seven other models of the same series; 3315, 3320, 3330, 3350, 3360, 3390 and 3395.
The unbreakable phone disappeared into forgetfulness with new and advanced models getting introduced to the market. Even the company, Nokia fumbled due to the immense popularity of Android and their reluctance to embrace the change.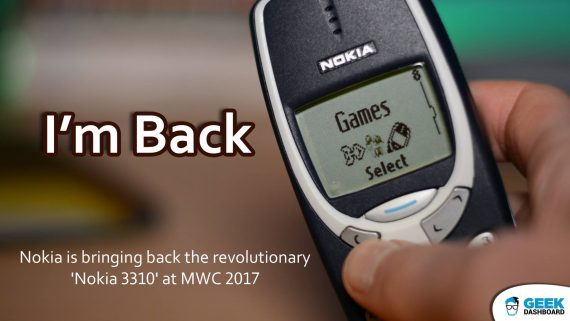 Now everyone is talking about Nokia's comeback with their new Android phones. Maybe, they thought about bringing the past to the present with the most reliable phone ever.
The speculations suggest that the phone will have the cost of €59 (about Rs. 4173). So, are you ready to get your hands on this nostalgic phone?