WannaCry has been creating a huge buzz among computer enthusiasts since last Friday (12-05-2017). Yesterday (15-05-2017), another startling news shook the web that MP3 is going to die.
Mp3 is the prominent audio file format we use on almost all our gadgets. Overnight, the internet burst out as the Fraunhofer Institute for Integrated Circuits revealed that they were going to terminate the licensing.
Ever since the news came out, several websites marked it as the end of the MP3 format. Is it true? Let's find out here.
MP3 Creators have Terminated the Licensing for Certain Patents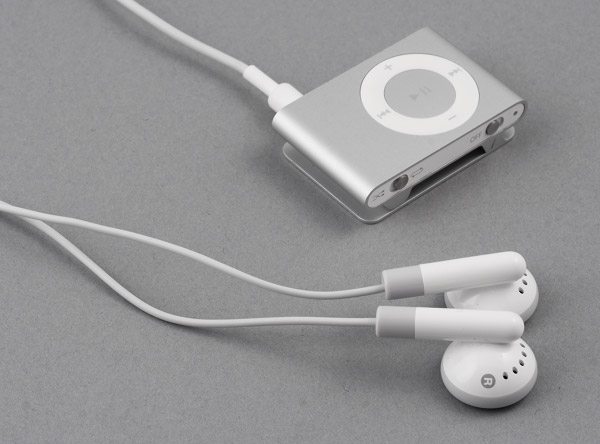 Motion Picture Expert Group Audio Layer III aka MP3 is a digital audio format, which uses lossy file compression to reduce the file size. The format rose to the prominence in the '90s and iPod made it much more popular.
The MP3 format still continues to be at the top position when it comes to audio files. You know you have more MP3 files than any AAC or WAV audios on your phone or other gadgets.
The Fraunhofer IIS is the significant research body that took the time and effort to bring the format into today's glory, back in the 1980s. They had terminated the licensing for some MP3 related patents and software about a year ago, on April 23, 2016. The reason they took such a bold move is because we have much more sophisticated quality audio formats available today (like AAC).
As a tech enthusiast, you might have already heard of the death of MP3. The truth points to the other way, though. You didn't face any difficulty in getting MP3 files for your devices in the last year, did you? If the licensing termination had had any influence on the circulation of the format, you couldn't have been played MP3 songs after 2016, April.
Then, what does the license termination impact on the end-user? Well, nothing to be specific! We can't expect MP3 to develop in the upcoming times. Still, it is possible for us to use it in the same way as we do today.
The Fraunhofer IIS asks us to use other formats that give better efficiency and features. The music streaming sites already started using other file types like AAC, FLAC, and OGG since long.
Is MP3 going to be washed out? Not very soon! Given that the creators itself ditched the format for the quality constraint, we will soon see other formats getting dominance. For now, it isn't dead!