Apple is known to have various exclusive Apple Stores around the world. In these stores, you can experience any Apple device, test it and then buy it from there itself. Now, this is a great way for customers as well as the company to interact with its potential buyers. However, Apple Stores are also known to have hundreds of cases of theft every year.
It is widely reported that Apple loses millions of dollars every year due to robbery inside Apple Stores. However, Apple has invited fresh trouble because of falsely accusing a New York teenager of theft inside its store. This teenager, named Ousmane Bah, has sued Apple for $1 Billion as he was arrested on wrong charges of theft.
Apple sued $1 Billion by New York teenager named Ousmane Bah for falsely accusing him of theft
Now, the entire story is such that Apple arrested several people in November last year because of theft in its Boston store. As the cases of theft in Apple Stores had increased, Apple installed in-store facial recognition systems.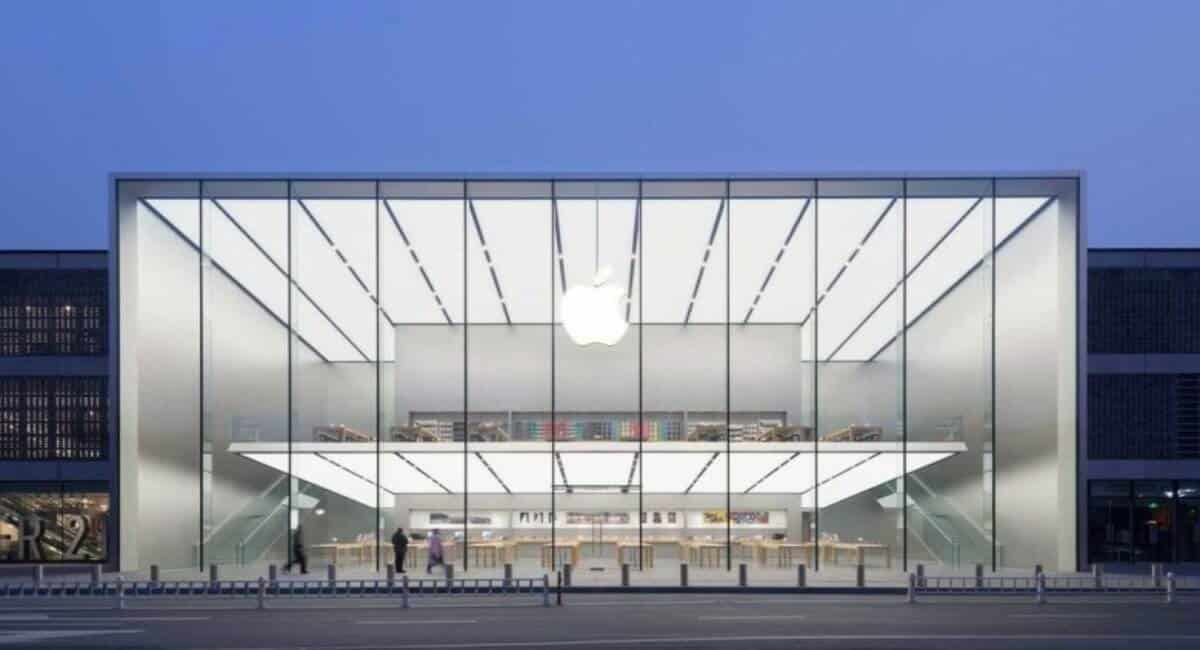 This system inside the Apple Store identified some people as potential thieves for the robbery. However, it turns out that one of the accused was falsely identified by Apple's systems.
This 18-year old teenager from New York named Ousmane Bah was arrested and charged for theft. Later, Apple found that the charges were false and he was released from his arrest. Now, Ousmane Bah says that "he was forced to respond to multiple false allegations which led to severe stress and hardship."
For this reason, Bah has sued Apple for a sum of $1 Billion for false accusations on him. He also says that the systems identified him falsely because his non-photo learner's permit was lost during that time. Therefore, the potential thief would have used his identity to mask his own identity.
Talking about Apple, this is not the first time that Apple has been sued for some reason. Though, the company would admit that their system failed and they would be ready to compensate for it in this case.
However, we feel that $1 Billion is just too much for this case and it would likely be much lesser which Apple eventually pays to Bah. Also, Apple has declined to comment on this matter.
This should also indicate that the company does not want to defend itself in this matter. Coincidentally, Bah was attending his senior prom party in Manhattan in June when the alleged theft took place inside Apple Store in the city of Boston.