Outlook is arriving with a revamped design in the upcoming updates of Windows 10 and 11 operating systems. The application is in the works from Microsoft and will be launched soon by the end of this year.
The tech giant has already made the plans to bring different client applications from Office to OneNote on Windows. In early 2021, leaked images of the new Outlook surfaced on the internet.
The application in development dubbed as "Project Monarch" is the new client launching on the Windows 10 and 11 operating systems. Previously, the name of the application as per the leaks is OneOutlook client and from the current version of Windows.
The Mail and Calendar would get replaced by the OneOutlook version. The reports suggest that the release of the build will take place before the launch of Windows 11.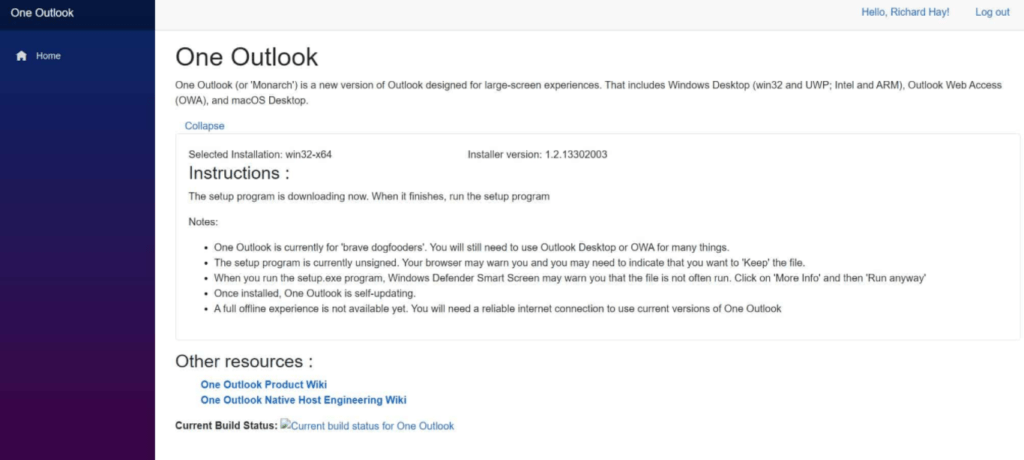 Upcoming Outlook Design and Other Updates
The design and updates bringing to the outlook are helping Microsoft in unifying the email clients on Windows 10 and 11 operating systems. Also, the OneOutlook application will replace the Outlook desktop client (Win32); UWP (Mail & Calendar), and Outlook for Mac. This makes up for lesser confusion between the mailing applications and brings everything under one roof.
Microsoft has even posted a picture for the upcoming version of the mailing application that shows some key changes in design. The screenshot posted by Microsoft is from the release notes of Office suite that updated earlier on Windows 11. The upcoming OneOutlook application may come as an update feature on the Windows 11 version 22H2. This update will roll out in the fall of next year.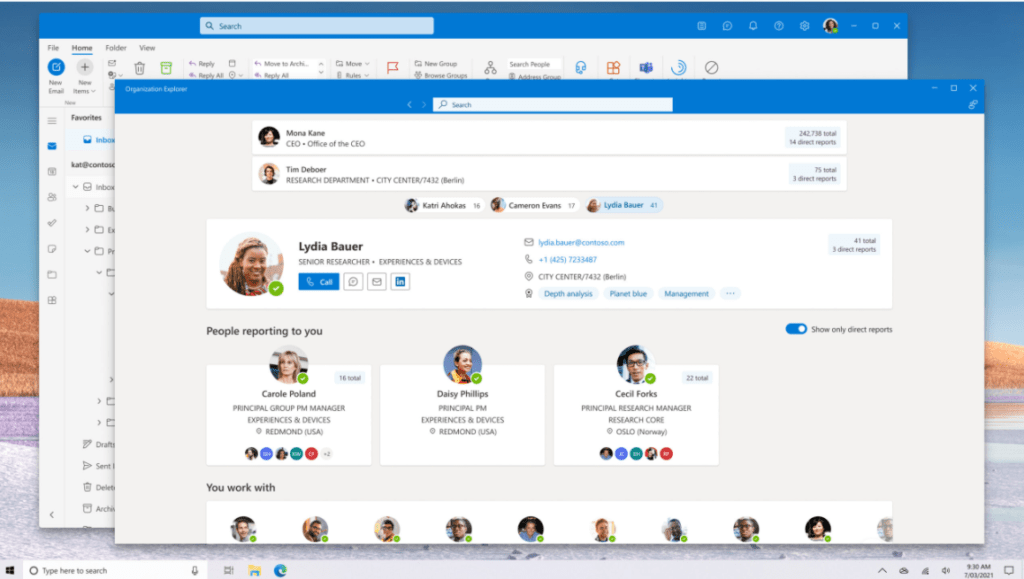 The design of the new application for mails integrated with calendars is similar to the Windows 11 version. Also, the update for the new outlook features new rounded corners and new WinUI controls that make up an overhaul for the client.
Besides, the application even features an animation similar to the web-based client of the outlook mail. The update is expected to roll out at the end of this year on both Windows 10 and 11 operating systems.