Now that the brand new Apple iPad, the iPad Air, has been officially unveiled, many smartphone and tablet fans are desperate to test Apples's  new and improved device. However, you can only get it on contract, PAYG or SIM only plan on EE and other networks on November 1st, and even then you may have to pre-order or do some queuing.
So, while we wait impatiently for the official launch date, let's find out more about the Apple iPad Air.  Here are the 4 essential things you need to know iPad Air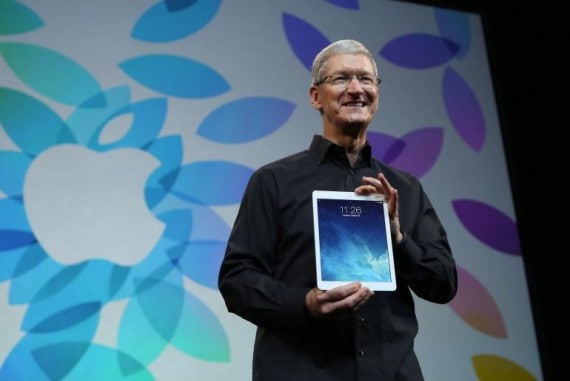 Whats hot in new iPad Air?
There are few considerable things in the new iPad Air. Processor, thickness, speed are some important thinks we can consider in this tablet. Below are 4 new things we can notice easily in iPad air
Also Read: iPhone 4s vs iPhone 5
It's 20% thinner than its predecessor
In designing the iPad Air, Apple has used a similar model to the iPad Mini, minimalizing the bezels which surround the display to make the tablet much thinner. In fact, it is around 20 per cent thinner than the iPad 4 at just 7.5mm. It is also 10 per cent narrower. These figures may not mean much to you, but you'll notice the difference when you actually hold the iPad Air in your hands.
It is the lightest tablet on the market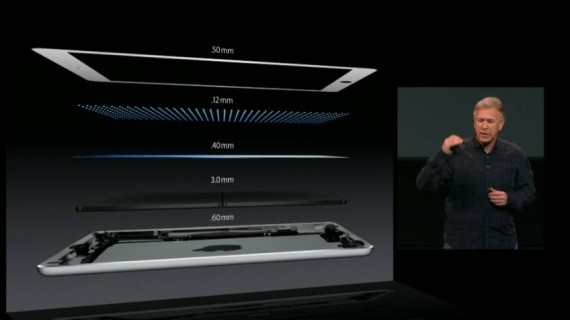 The new iPad Air is 28 per cent lighter than its predecessor at just 453g, which also makes it the lightest tablet of its kind (full size) on the market at the moment. Apple claims that the device is so light that you'll actually "forget you're holding it" – which could lead to a lot of accidents.
It is compatible and fully ready for 4G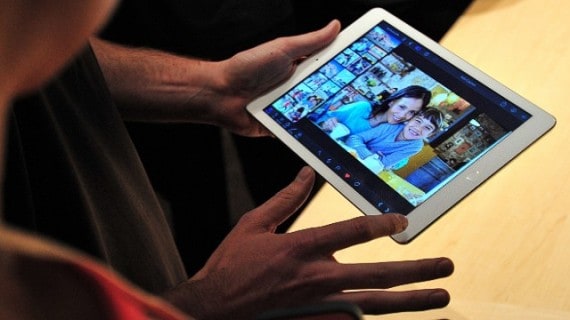 Not only will the iPad Air be available on 4G networks, but working alongside superfast 4G will also show off the device to its best advantage. So, if you're considering buying it, make sure you look for it among the latest mobile phone deals on EE and other 4G networks.
It uses the same processor as the iPhone 5S
The iPad Air uses the same A7 processor which powers the super popular iPhone 5S, which means that it is more powerful, better at multi-tasking and delivers exceptional performance.