Elon Musk isn't new to those who read the news. He became a sensational entrepreneur by announcing Tesla and SpaceX.
The recent news points to the formation of his new company called Neuralink that aims at narrowing the communication gap between computers and human brains.
Maybe, he took inspiration for the project from Culture, a science fiction series written by M. Banks.
Elon Musk's Neuralink hopes to merge human brain and computer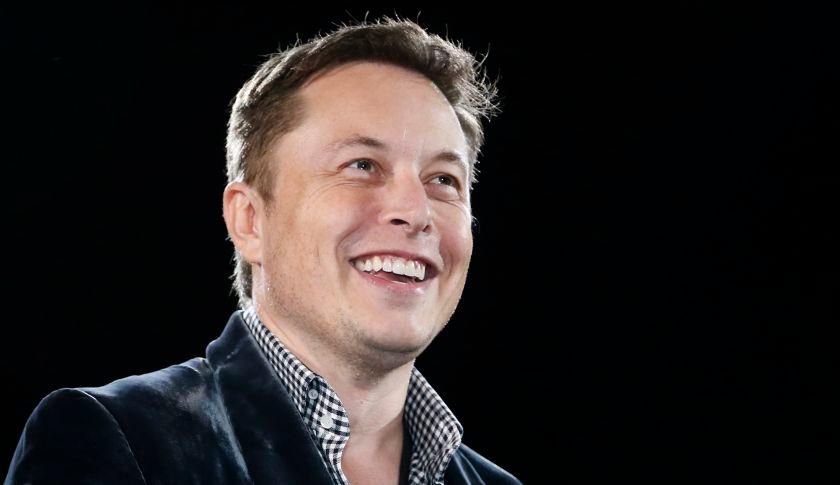 Elon Musk wants to call the new technology by the name neural lace. According to him, it is a digital layer, to be placed above the cortex of the brain. And, he firmly believes that it will intertwine the machine algorithms and human thoughts.
The company was registered back in July last year, with a person named Jared Birchall as the CEO, CFO, and the president. The registration documents say it is a medical research firm.
Of course, there are obvious benefits in the medical field with this technology. Still, he wants to bring the humanity to a level where the gap between AI and the human brain is narrow. As the brain implants getting their way to human brains, we will be able to think smarter by downloading and uploading thoughts.
The research in this field has been going on for a few years now. As a part of making the technology flawless, Musk hired three people; Vanessa Tolosa, an engineer at the Lawrence Livermore National Laboratory and an expert in flexible electrodes; Philip Sabes, a professor at the University of California in San Francisco, who studies how the brain controls movements; and Timothy Gardner, a professor at Boston University who is known tiny brain implants on finches to learn how they sing.
Also Read:- YouTube's new AI can describe sound effects in the captions automatically
Today, the advanced type of implants which Musk aims to build doesn't exist. You can only come across such technology in science fictions. Still, we use tiny electrodes to ameliorate Parkinson's disease effects.
Elon Musk is not the only person trying to make human brains smart. Another company called Kernel, helmed by Braintree co-founder Bryan Johnson is also working to develop a brain-computer interface using implants. Similar to what Musk did, Kernel was also registered as a medical research company.
Truth be told, we can't expect a big announcement anytime soon. We don't even know the exact idea of how the human neurons work. And, we have only basic methods to study them.
The company is in its early stages now, and the technology hasn't been developed yet. Let's wait for Elon Musk to reveal the developments.