Netflix has finally revealed its most controversial plan in stopping the password sharing of accounts. The streaming service has announced all the new protocols to prevent people from using someone else's account to access Netflix.
Gadgets outside the household of the primary account would be restricted under the proposed regulations. Requiring customers to authenticate their home devices monthly. This did not go over well, as was to be expected as many users vented their concerns on social media.
The Reasons behind Netflix's Planning to Stop Free Password Sharing
By "borrowing" passwords from friends and relatives, about 100 million individuals reportedly utilize Netflix without having to pay for it themselves. Nevertheless, 2022 was particularly difficult for the business following its significant expansion during the epidemic years.
Netflix reported losing over 200,000 customers as a result of intense competition and Russia's invasion of Ukraine in its 2022 Q1 financials. Later on, it would stop offering its services in Russia, losing a total of 700,000 customers.
The company's Q2 financials were much worse, with a loss of about 1 million customers. The news caused a 26% decline in Netflix's stock price, wiping off about $ 40 billion in market value. All these reasons have made the streaming service decide to stop password sharing.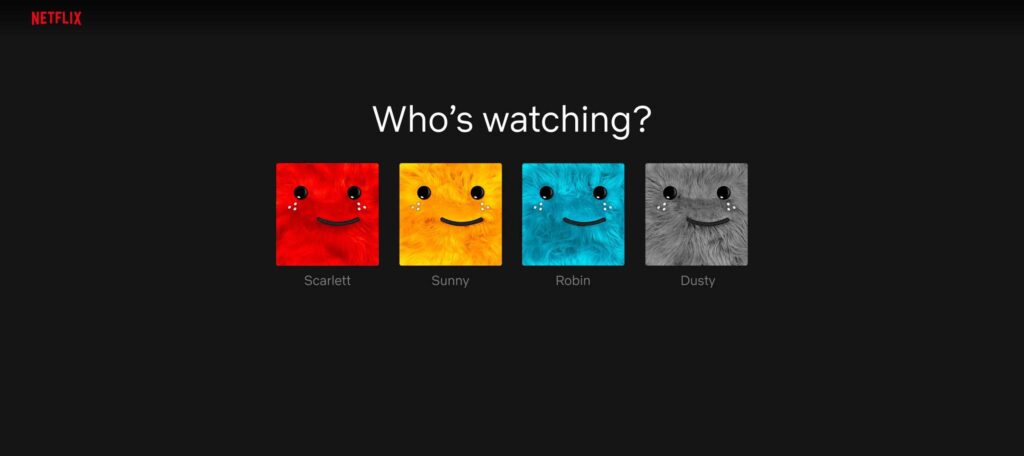 Netflix's Strategy to stop the password sharing
The streaming platform will, in fact, monitor individuals using their IP addresses or device IDs, according to their help website for India. According to the website, Netflix stated,
We use information including IP addresses, device IDs, and account activity from devices logged into the Netflix account.
This IP-mapping bit is verified at this time. So, how will Netflix put it into practice? Details may be found on a newly now gone Netflix page.
Netflix may occasionally need customers to perform the following in order to make sure that their devices are always in their primary location and are linked to their primary IP address
Open the Netflix app or website and view something at least once every 31 days after connecting to the WiFi at the main location. As a result, Netflix will be able to add the devices you use to access its streaming service to a list of "trusted devices."
Netflix Pulls back its plans to the Stop Password Sharing plan in certain countries
The streaming platform has dropped its plans to prevent password sharing.  The platform will do this by forcing trusted devices to log in at the main site once per month. The plan was taken back in favor of frequent device verification in countries like Chile, Costa Rica, and Peru.
Netflix wanted customers to set up a trusted device. A device that would connect to the Wi-Fi at their principal location. This is in order to view something once every 31 days. According to screenshots of a now-deleted update in the company's help center. Later on, though, the platform dropped it in favor of device verification via a code.