One of the popular OTT platforms Netflix has recently announced the two-day event called 'StreamFest', which will let any non-subscriber to browse all the content on the app for free. The StreamFest will let all the users access Netflix content free for two days from December 5 to December 6.
During the Screenfest Netflix will allow any Indian user to watch any of its content for free, without even entering the debit or credit card details. The promotional offer will allow users to watch the entire Netflix catalog that includes movies, shows, documentaries, and much more.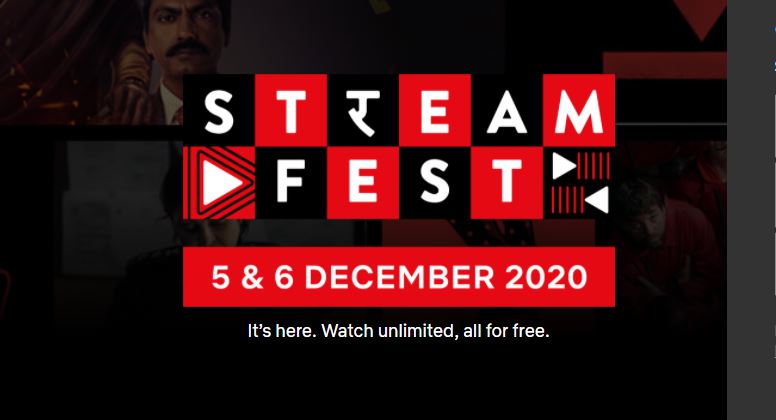 How to Enroll for Netflix StreamFest
To access the Netflix content for free, follow these simple steps given below.
Either download the Netflix app on your smartphone or visit the StreamFest website.
After downloading the app or visiting the website, you need to sign up by entering your name, phone number, email id, and then create a password.
After creating the account you'll be able to watch everything for free.
If you already have a Netflix account you can just simply login into it and you'll be able to enjoy the StreamFest. However, if you are a paid subscriber then the Screenfest offer is not for you.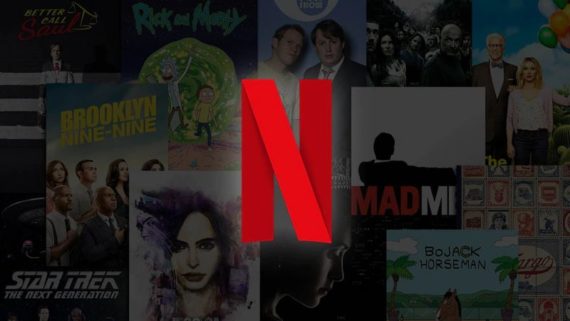 Moreover, when you sign up for the StreamFest, you will be given access to all its features that are available for paid users. Including Profiles, Parental Controls, Netflix in Hindi, My List, subtitles or dubs, Smart Downloads on mobile, and other features.
There's a Catch!
During the StreamFest you'll be able to watch everything on the platform for absolutely free, but the streaming quality would be limited to Standard Definition (SD).
With this two-day event, the company is aiming to attract more subscribers in India. It's like giving a small glimpse for days of what the platform actually is and the quality of its content. Netflix is one of the most popular streaming apps in India. The OTT platform competes with Amazon Prime, Disney+ Hotstar, Zee5, Alt Balaji, Voot, and more.
To recall you, Netflix recently launched the Playback feature, which lets users stream any video at either 0.5x or 0.75x speeds for slowed-down viewing and 1.25x 0r 1.5x speeds for faster watching. The playback speed option is also not available for its web version.