Netflix has now added support for the xHE-AAC (Extended HE-AAC with MPEG-D DRC) audio codec on Android devices. The new codec will offer improved sound quality by fixing for the sudden volume changes. Also better sound in noisy environments and better performance on slower mobile data connections. The update is rolled out for devices running Android 9.0 Pie or above.
According to a recent blog post from Netflix, the codec brings better dynamic range control and loudness management to offer consistent audio output across all titles. Besides that, it will offer better intelligibility in noisy environments.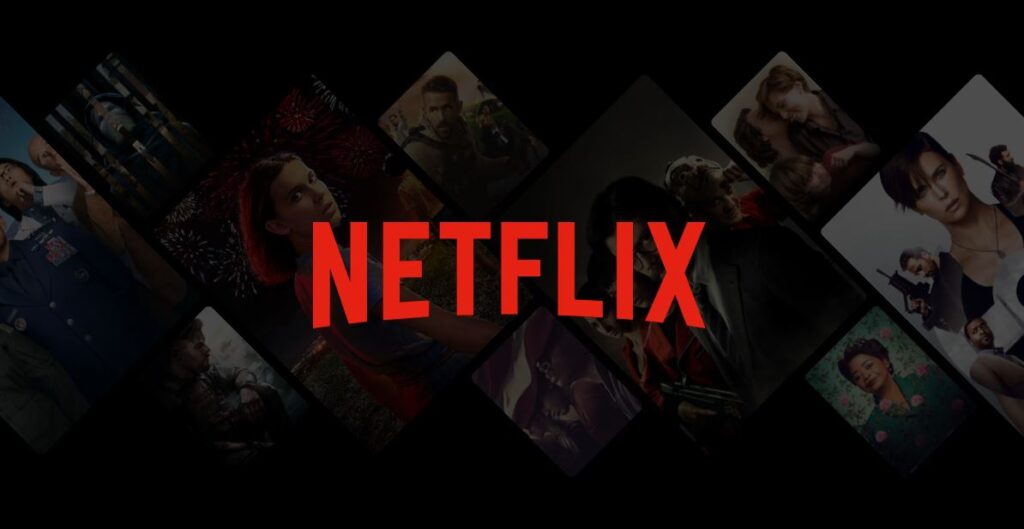 In the blog, the streaming service has talked a lot more about the Extended HE-AAC with MPEG-D DRC (xHE-AAC) audio codec. The technical aspects behind the change are quite complicated.
What is xHE-AAC Codec?
According to Wikipedia,
Extended High-Efficiency AAC (xHE-AAC) contains all of the tools of the HE-AAC v2 profile plus the mono/stereo capabilities of the Baseline USAC profile. As a result, a decoder built according to the xHE-AAC profile is able to also decode the bitstreams created for the previous members of the AAC family profile(s).

The xHE-AAC profile was designed for applications relying on a consistent performance at low data rates while being able to decode all existing AAC-LC, HE-AAC, and HE-AACv2 content.
However, to explain the change in the simplest way is that Netflix is now promising "studio-quality audio".
As mentioned the latest update also supports seamless bitrate switching, thanks to the xHE-AAC's native support. This will be able to adapt to the quality of the internet connection; slower mobile data connections will see the stream scale back a bit to adjust while maintaining some level of sound quality.
The xHE-AAC support will be available on Android devices running Android 9.0 Pie and above. Users can update to the latest Netflix release by Google Play Store. However, the company has said nothing about the iOS update.
Netflix has recently launched the playback feature, which lets users stream any video at either 0.5x or 0.75x speeds for slowed-down viewing and 1.25x 0r 1.5x speeds for faster watching. The playback speed option is not available for its web version.
To recall you, last year the company launched a mobile-only plan for India only at Rs 199. As the name suggests the plan is only for mobile users, the plan lets you stream the content @480 pixels and supports one mobile screen at a time. The existing plans of the platform sit at Rs 499, Rs 649, and Rs 799 respectively.